Facebook today announced that it will start testing advertisements in its Oculus virtual reality headsets to bring more users into VR and enhance user experience. The company also said it's exploring new ways to allow developers to generate income.
The news comes a month after the social media titan announced it would start showing ads in its Oculus mobile app.
The company said in a blog post that the first app within which ads will be shown is Blaston from Resolution Games. As part of the tests, some other apps will also start showing ads in the next few weeks. 
"For now, this is a test with a few apps — once we see how this test goes and incorporate feedback from developers and the community, we'll provide more details on when ads may become more broadly available across the Oculus Platform and in the Oculus mobile app," the company wrote.
---
Also Read: The 5 Best Virtual Reality Apps For iPhone & Android
---
The ads in VR apps will follow Facebook's advertising principles and users will be able to opt out of specific ads or ads from a specific advertiser. There'll also be a ''Why am I seeing this ad?'' interface which will provide them with further details about the ads they see.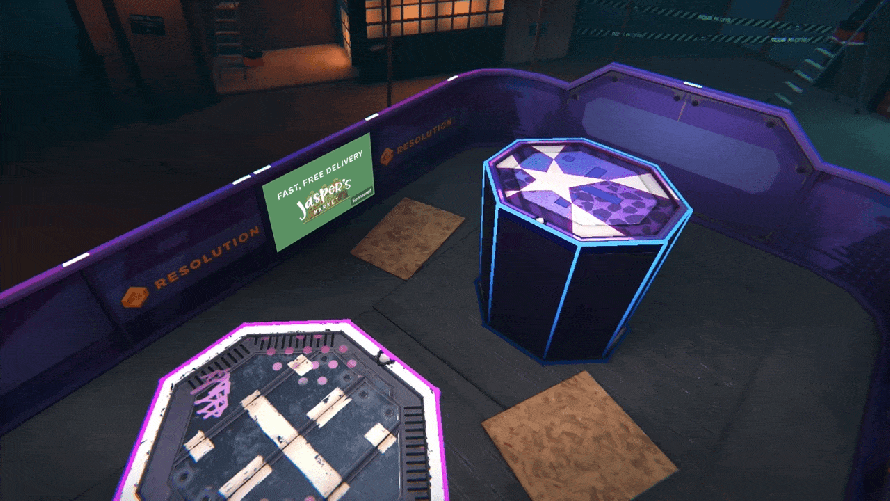 In addition, the company also said they won't be using any of your data processed and stored locally on your VR headset to show ads.
In April this year, CEO Zuckerberg said that AR and VR are among the main areas Facebook plans to advance in. He also said they expect a significant drop in advertising revenue due to Apple's ATT framework. 
So, showing ads in VR headsets might be a result of the company's efforts to compensate for the drop in ad revenue.