NES was one of the most popular game consoles of the 90s. It had a throne in the hearts of many people with its simple controlled games and games with family-friendly content. The console is no longer active natively, but one way to play NES games is with Android emulators. In this article, we have listed the best NES emulators for Android.
EmuBox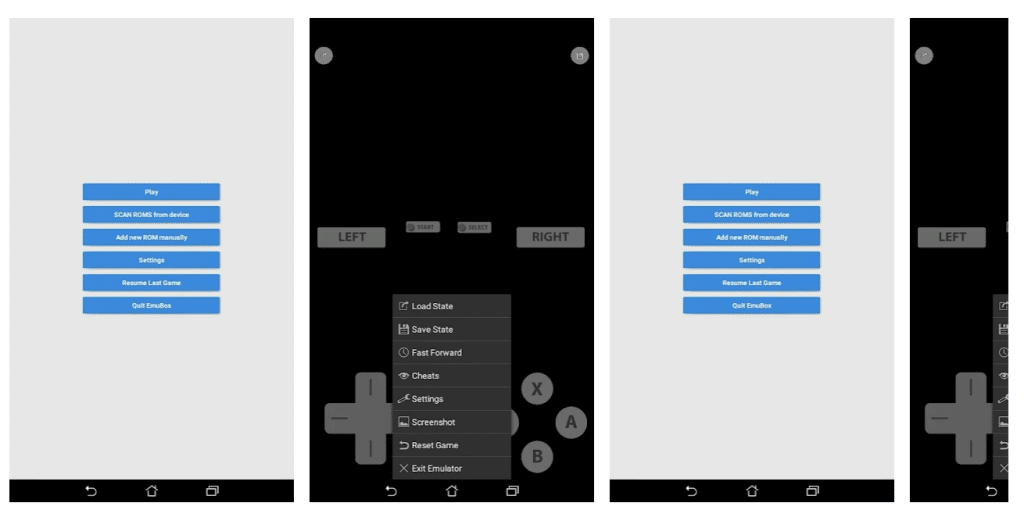 EmuBox is one of the newest NES emulators on the list and includes many games. This emulator also includes Nintendo DS and classic PlayStation 1 games. You can download EmuBox, one of the best NES emulators for Android, for free from the Google Play Store.
John NESS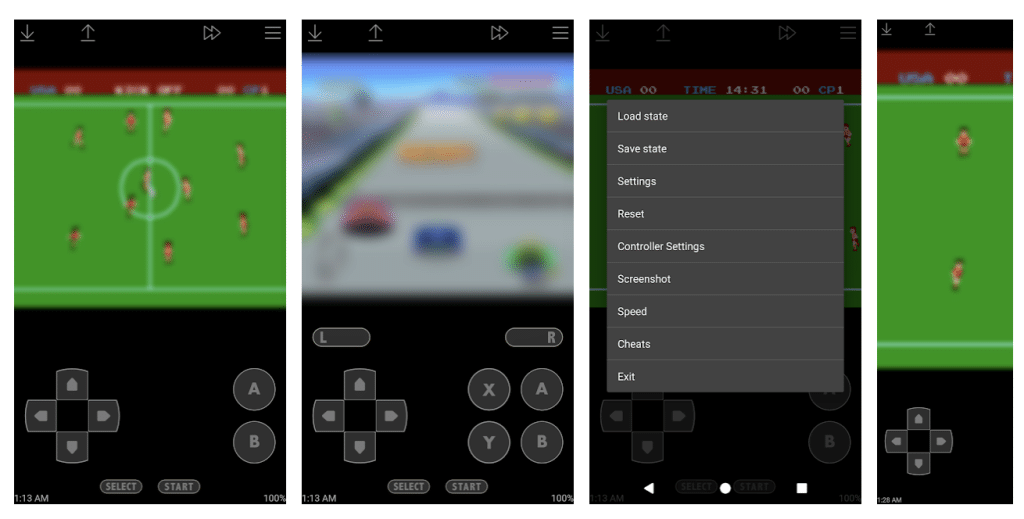 John NESS provides emulator support for both NES and SNES consoles. In-game cheats, controller support and slow motion support are also available in the app. The app itself is free, but there are in-app purchases available.
---
Also Read: The Best Android Games with Controller Support
---
Nostalgia.NES

Nostalgia.NES is one of the best NES emulators for Android. It is free but includes in-app purchases. The app uses the popular FCEUX emulator for other platforms. The emulator has recording system support, controller support, and even wireless controller support.
Retro8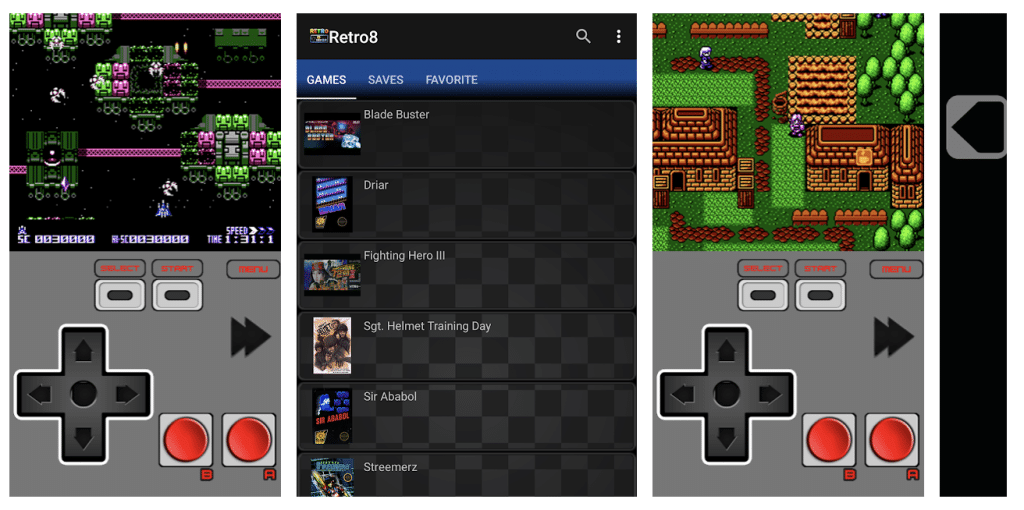 Retro8 is the only paid emulator on our list. Coming from the makers of SuperRetro16, which is rated as the best SNES emulator, Retro8 offers thousands of in-game cheats and wireless controller support, and in-game guides are also available. The price of the emulator is $1.99.
---
Also Read: The Best Retro Games for Android
---
RetroArch
RetroArch is one of the best NES emulators for Android on our list. RetroArch, which provides emulator support for multiple old game consoles, is completely free but a bit difficult to use. In order to play the games, you need to download the source codes from the app's own site.
–
We have come to the end of our list of the 5 best NES emulators for Android. If you want to experience nostalgia, these 5 emulators we have listed will do the trick. If you have used any of the apps in the list or if you are using a different app, let's meet in the comments.