Hello everyone, I'm Sophie from MMR. In our Hot Apps category, we keep introducing the most trending iOS and Android apps & games to you covering their main features, app rankings, ratings, reviews, requirements and more. Today, we're going to be talking about an iOS game, Log Thrower by Playgendary. 
What is Log Thrower?
Log Thrower is an action game published on the App Store on July 28 2020 by Playgendary, Germany-based game developer company which has generated more than 1 billion app installs and 500 million players since 2016.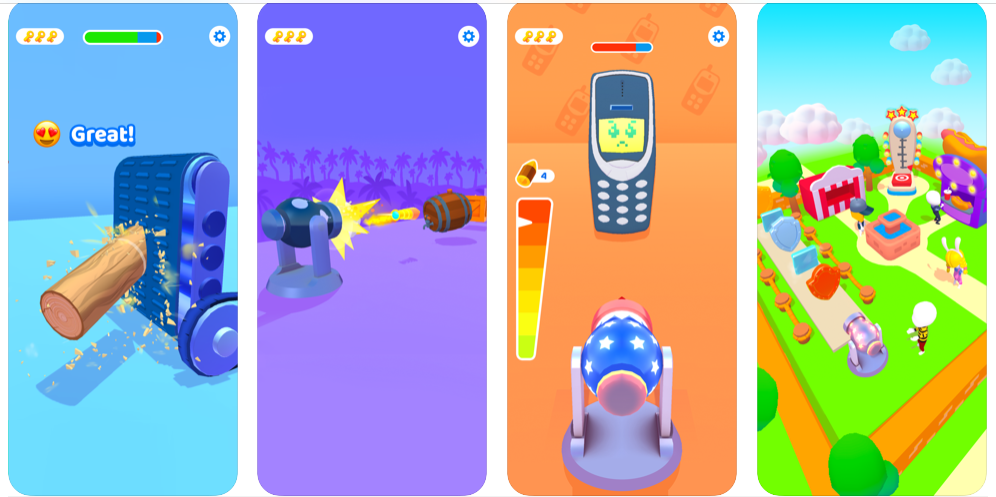 Log Thrower allows you to ''Turn dozens of peaceful things into a weapon''. It asks you to sharpen various objects such as a wood log, a pencil, a screw or even a cactus and reach the keys by breaking various obstacles such as pig banks, ice cubes and lamps.
As you collect the keys, you get the chance to improve your virtual fair and earn tickets. As you earn tickets, you can access more weapons and features.
It's a free iOS game and also offers a premium weekly subscription that gives you 100 tickets every day as well as an exclusive shooter and sharpener. It also removes all the ads. You can try it free for 7 days. 
App Store Rankings
According to App Annie data, as of August 27, Log Thrower by Playgendary is currently the #1 action game in Germany, #2 in the United States and Czech Republic, #3 in France, Canada and Australia, and lastly the #5 in the United Kingdom and Turkey.

App Ratings & Reviews
Currently, Log Thrower has 18,354 user ratings on the App Store. It's got 15,156 5 stars and its average rating is 4.5 out of 5.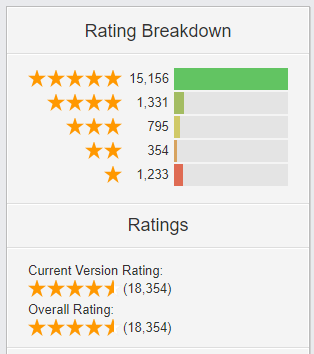 App Requirements
Log Thrower's App Size is 368.3. It supports only English and requires iOS 10 or later.
You can also play it on your iPads.
Here is the full list of the devices it is compatible with.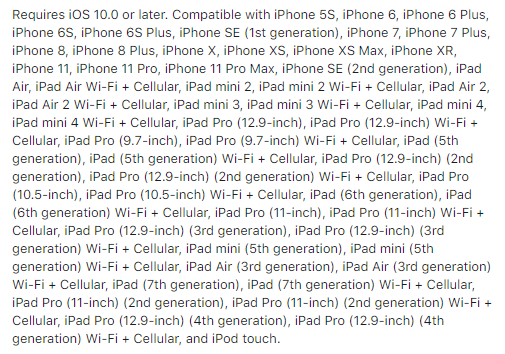 Download Log Thrower On The App Store
Click here to download Log Thrower directly on the App Store.
You can visit playgendary.com for further information about it or the other games by the company. 
Have you played today's best iOS game before? Let us know.
Do you want to promote your mobile app on Mobile Marketing Reads? Contact us.