There's less than a week until the release of Apple's iOS 16.1 and the tech giant announced on Tuesday that developers can now submit their apps to the App Store supporting the most up-to-date software.
The new operating system brings along brand new features such as the Live Activities API, which offers content happening live like the status of a food delivery. Uber, Starbucks and Lyft are among the brands adapting the new Live Activities feature, which also works with Apple's new Dynamic Island on the iPhone 14 Pro.
Meanwhile, the iPadOS 16.1 will come with ''desktop-class features'' and the new Stage Manager which will allow users to adjust the size of a window and use multiple overlapping windows for the first time ever.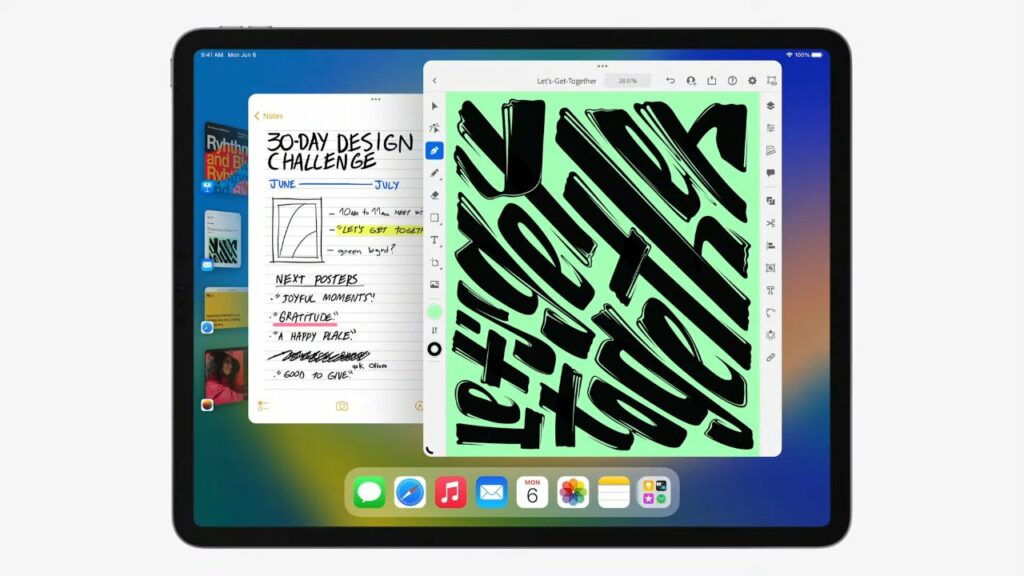 ''iOS 16.1 and iPadOS 16.1, the world's most advanced mobile operating systems, will soon be available to customers worldwide. Take advantage of Live Activities to help people stay on top of what's happening live in your app, right from the Lock Screen and Dynamic Island on iPhone,'' the tech giant said in the announcement post.
''Bring desktop-class features, such as an editor-style navigation bar and enhanced text editing menu to your iPad app, and get the most out of the latest advancements in MapKit, Metal, ARKit, Core ML, and more.''
For the submissions to be approved, Apple requires developers to build their apps using Xcode 14.1. Apple noted that, beginning April 2023, all iOS and iPadOS apps submitted to the App Store will be required to be built with Xcode 14.1.
Meanwhile, App Store submissions for macOS Ventura are also open, the company said.
The latest OS updates, including iOS 16.1, iPadOS 16.1 and macOS Ventura, will be released on October 24.