Short-video app TikTok announced on Thursday that it's launching new tools to make it easier for users to create and edit their videos on the platform. 
In fact, TikTok already has some basic video editing features available. The new tools, on the other hand, will enable users to have more control over their videos by adjusting clips, sounds, images, and texts in an easier way.
Using the ByteDance-owned platform's new tools, which have already been launched in the United States and most of the countries around the world, users will be able to; stack, trim, merge and adjust the speed of their video clips, cut and trim their sounds, use sound effects, add photo and video overlays, edit and position their texts, and also frame their content.
---
Check out the best video editing apps for Android & iOS
---
In addition to the video editing tools, TikTok also announced the launch of its new ''Photo Mode'', which now allows users to post carousel images on the platform. After sharing your photos, to which you can also add music, TikTok will automatically display them one after another, and also allows users to swipe through on their own.
The company said Photo Mode has already seen high engagement among users, especially photographers and those that share about their artwork or fashion-related posts.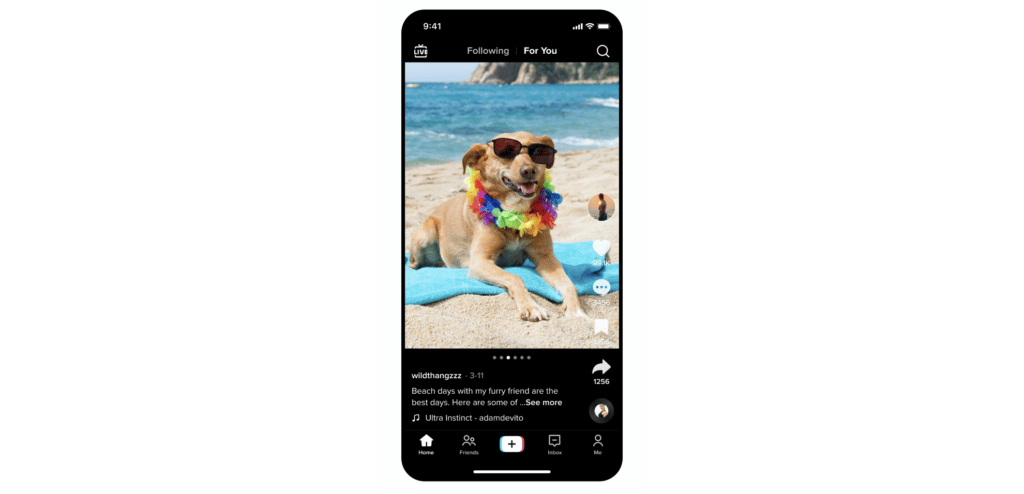 Lastly, the company said that it has increased the word limit of descriptions up to 2,200 characters for both videos and Photo Mood, so that users can have more room to explain their posts and express themselves.
TikTok is also planning to expand its ecommerce features by launching live-shopping in the United States through a partnership with TalkShopLive, Financial Times reported earlier this week.