Two weeks after launching ChatGPT-powered Bing and Microsoft Edge, Microsoft is now bringing its AI-enhanced search experience to Android and iOS users.
The company announced on Wednesday that it is rolling out the beta versions of its new Bing and Microsoft Edge apps, along with brand new features including voice input.
In addition, Microsoft also said that it has integrated the new Bing into Skype, allowing users to get help from artificial intelligence while chatting with their family and friends.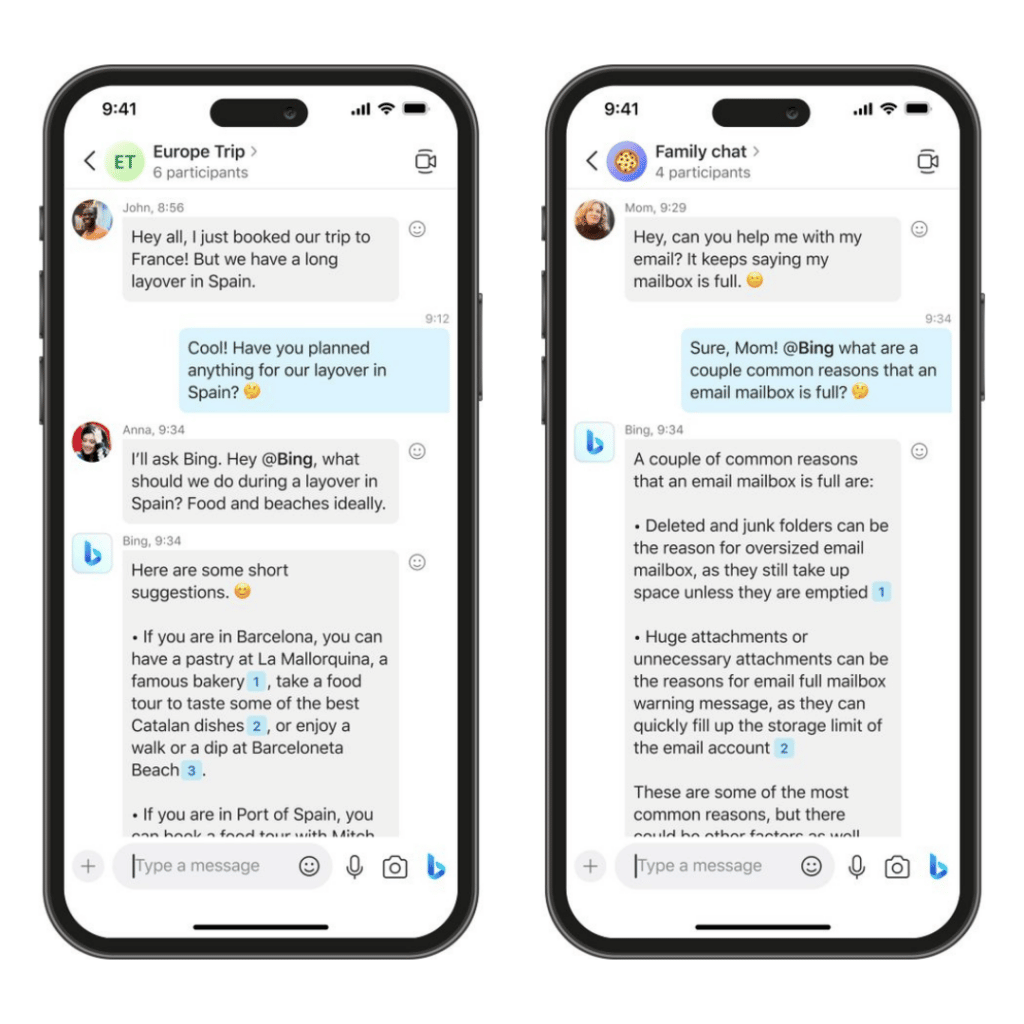 Those who have already joined Microsoft's AI program will be able to get access to the new apps by simply updating them, while others will need to join the waitlist from here or by clicking on the popup within the mobile apps.
Artificial intelligence is one of the most trending topics lately, and companies like Microsoft are exploring how they can optimize their products using this technology.
ChatGPT's contribution to this rising trend is quite large. Launched by OpenAI in November, the chatbot has reportedly attracted 100 million users so far, with 13 million of them visiting its website every day.
However, OpenAI has yet to release an official mobile app for ChatGPT, and this could take Microsoft's new apps a step further.
Meanwhile, developers who aim to take advantage of ChatGPT's non presence on mobile have already launched many sketchy apps on the app stores, generating thousands of downloads every day.