Tech giant Google has reportedly started rolling out its new ''Results about you'' tool to make it easier for users to submit removal requests for their personal information from search results. 
The tool was first introduced at Google's I/O 2022 event in May, when the company said that it would be launched in the upcoming months. According to 9to5Google, some users in the United States and European countries reported getting access to the new feature. 
In fact, Google already allows users to request removal for their personal information such as their phone numbers, credit card numbers and home addresses. However, it requires them to navigate to its support page and submit their request explaining the situation. The new tool will shorten the removal process as users will be able to access it directly from the search results page. 
If you encounter your personal information on a search page and want to get it removed, you'll be able to submit your request by clicking on the three-dot button next to the URL which will show you the ''About this result'' screen. There, you'll see the new ''Remove result' option. 
Once you request a removal, your application status will be shown on the ''Results about you'' screen which you'll be able to access by clicking on your profile picture in the Google app. According to 9to5Google, users also be able to submit new requests there.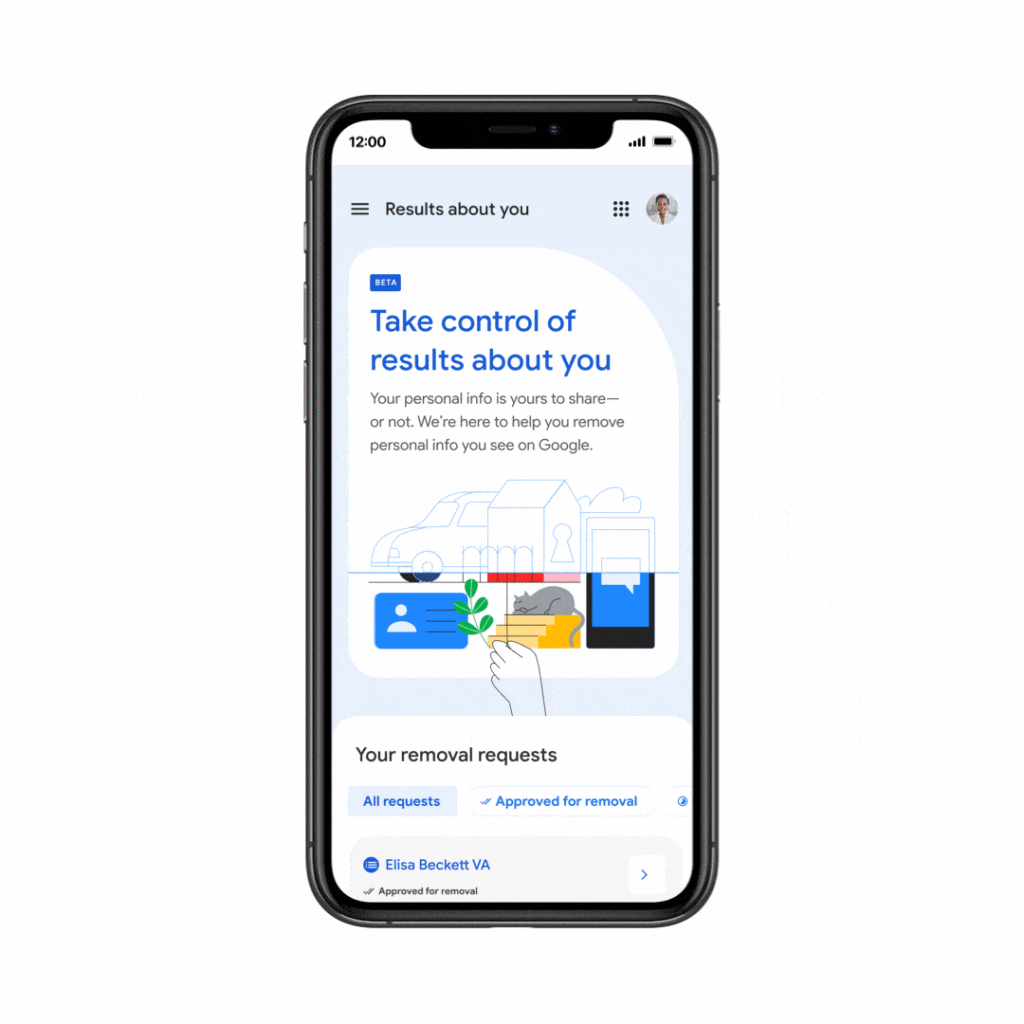 ''It's important to note that when we receive removal requests, we will evaluate all content on the web page to ensure that we're not limiting the availability of other information that is broadly useful, for instance in news articles,'' the company said in a previous blog post. ''And of course, removing contact information from Google Search doesn't remove it from the web, which is why you may wish to contact the hosting site directly, if you're comfortable doing so.''