Google is rolling out a new 'quick delete' option to let users instantly delete their last 15 minutes of saved search history on mobile with just a single tap.
First introduced at the Google I/O 2021 event which took place in May, the feature is now available for iOS users and will arrive on Android later this year, the company said in a blog post.
If you're an iOS user, you can now find the 'quick delete' option under the Search History button which you can head to by tapping your profile image.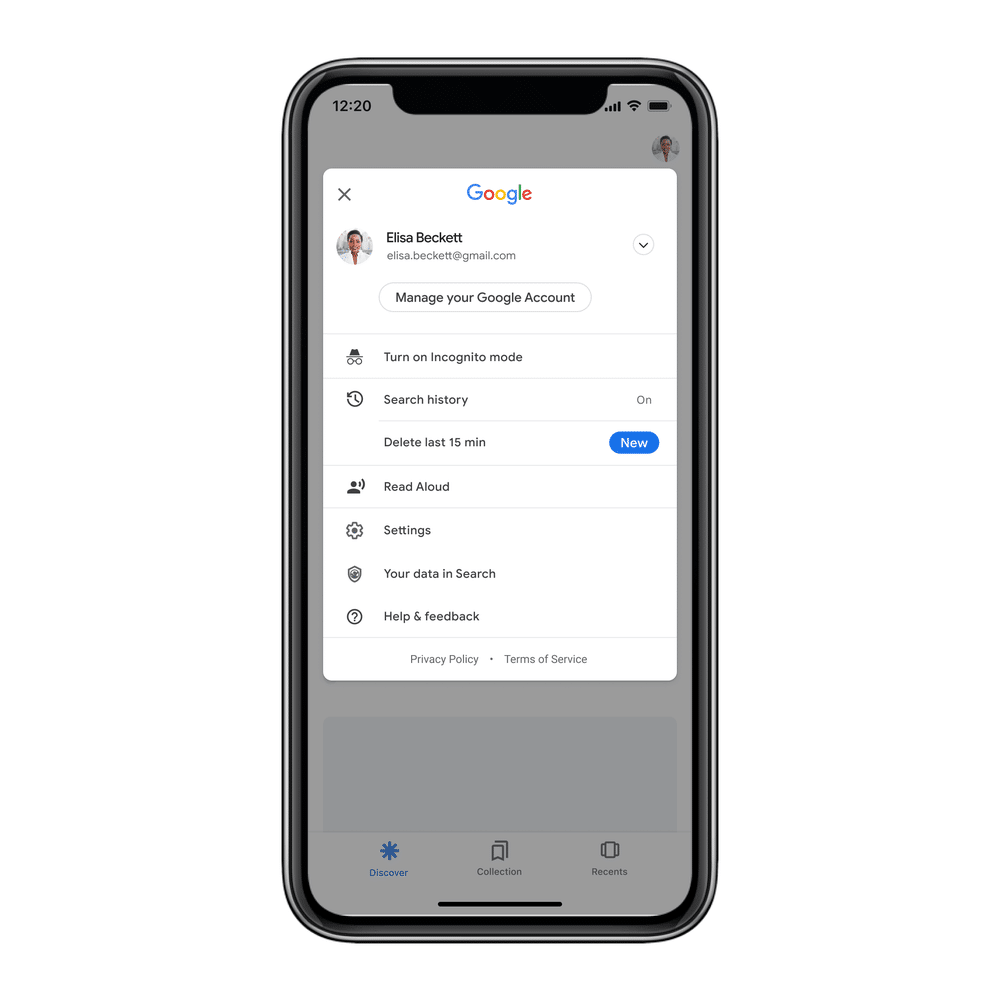 In addition, the company also announced auto-delete controls with which you can get your Search history automatically deleted every 3, 18 or 36 months. The default option for new accounts will be 18 months, however, you will be able to change it from the settings, the company said.
Meanwhile, the tech giant also announced that you can now choose to require extra verification for the My Activity feature which lets you view and delete your Search history. It could be very useful for those that share their devices with others.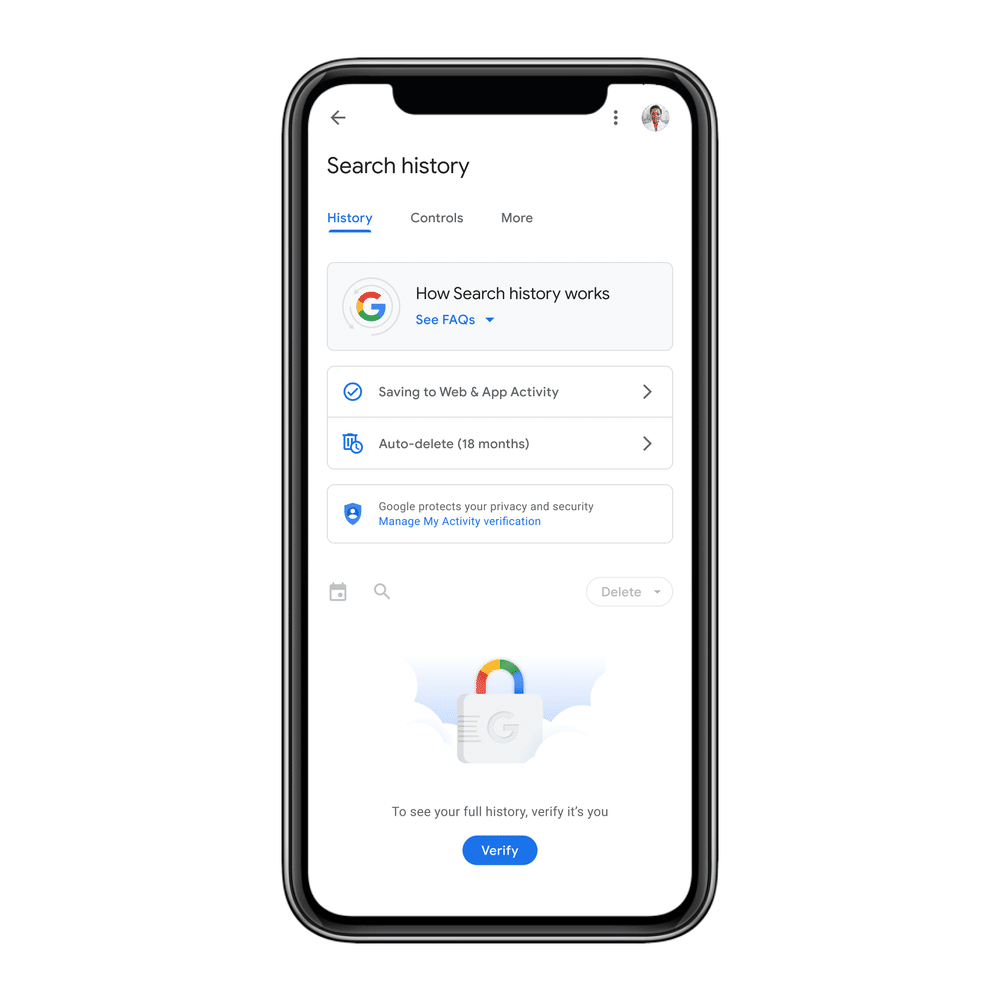 Feel free to check out our other mobile marketing news.