Yesterday, sources close to the company said that Facebook was getting ready to announce its new audio-based features. The social media giant has released an official article and introduced its new audio tools including Clubhouse-rival Live Audio Rooms, Soundbites, Podcasts and an in-app sound studio. 
The new sound studio will provide users with various audio creations tools which will allow them to reduce background noise, convert their speech to text, add sound and voice effects, add music from Facebook's Sound Collection, mix audio tracks and more with the help of artificial intelligence.
And these audio-creation tools will allow users to create their Soundbites which are short audio snippets they will be able to post just like photos and videos.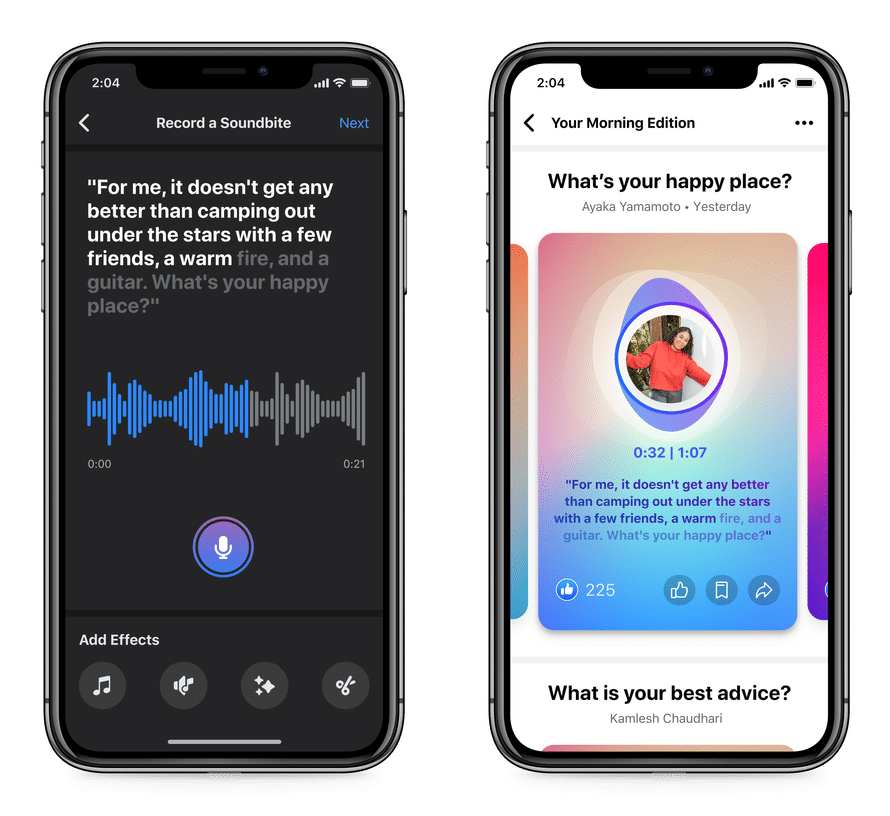 The company said it'll begin testing Soundbites in the next months with a limited number of creators and improve the feature according to their feedback.
---
Also Read: Facebook Revenue and Usage Statistics
---
The social media platform has also announced that it's working on a podcast feature which will allow users to listen to podcasts without leaving the app. In addition, users will receive podcast recommendations based on their interests.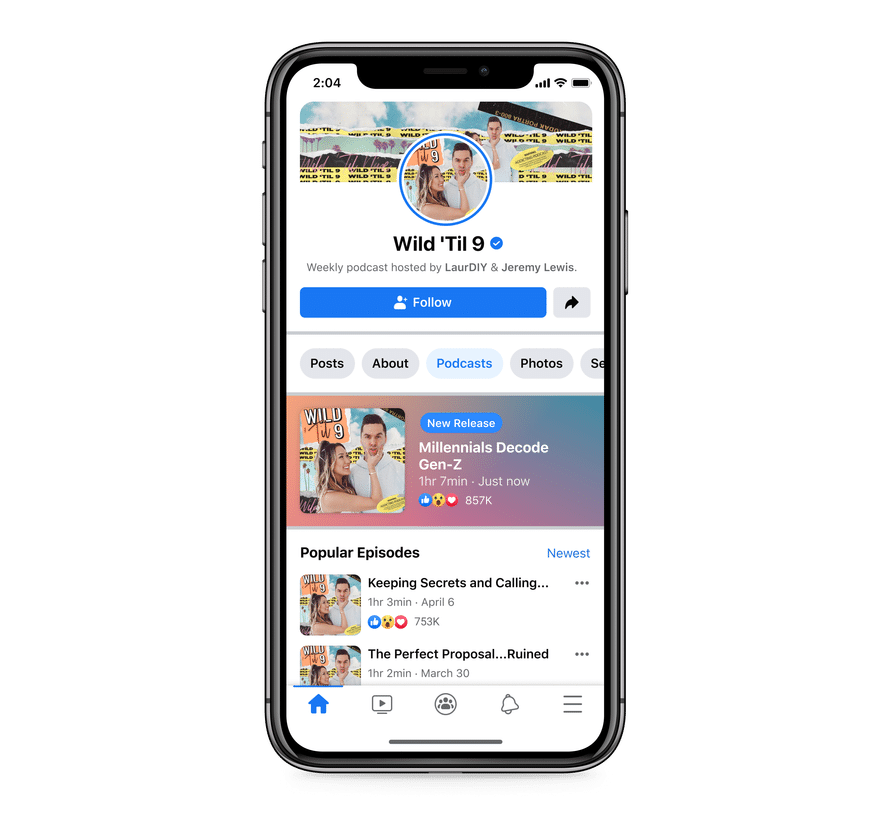 In February, The New York Times reported that Facebook was reportedly working on a Clubhouse-like voice-chat feature. Last month, a reverse engineer shared the screenshots of the feature allowing us to predict how the feature would look.
The company has now officially announced the feature named Live Audio Rooms and said it'll start testing it in Facebook Groups which have over 1.8 billion monthly active users in total.
The company will also bring Live Audio Rooms to public figures to allow them to host conversations with other public figures, experts and fans on the platform. In addition, the company plans to make the feature available for Messenger users this summer.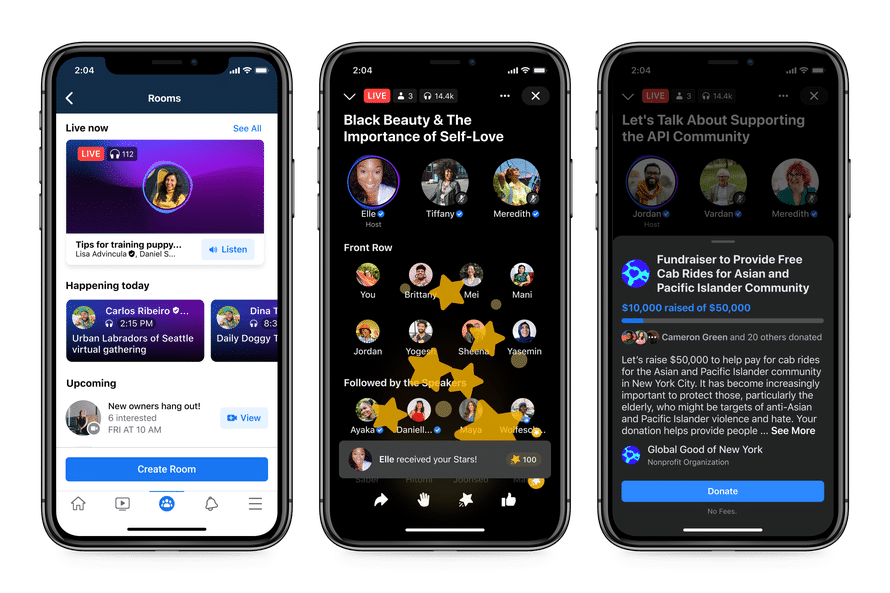 Meanwhile, it's also working on a new monetization feature named Stars with which users will be able to support their favorite creators. It's very similar to Twitter's Tip Jar which is currently being developed for the company's new Clubhouse-rival Spaces feature.