To help app developers and marketers optimize their mobile advertising campaigns, US-based app tech company AppLovin has released a brand new report sharing the top mobile ad trends for 2023.
For Creative Trends Report 2023, AppLovin's SparkLabs team examined data from more than 200 apps, 267 million installs, 22.4 billion ad clicks and 52.3 billion ad impressions.
The report found that customization of a game character, item or environment while also asking players to choose an option helps increase their engagement, particularly in Match, Merge, Mid-core, Arcade and Action games.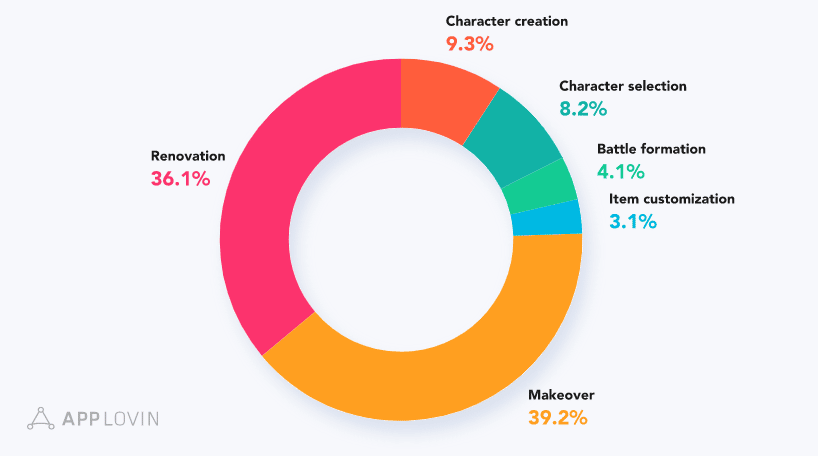 Players also tend to be more interested in a game story where the characters are portrayed as victims in dangerous situations. The use of such dramatic storylines in creatives for Strategy titles is 150% higher than average, AppLovin said.
Adding voiceover to visual content also helps increase user engagement since it creates dimensionality. It shouldn't tell the exact same thing as the visual, but should include further information such as a player sharing their experience with the title.
According to the report, voiceover usually yields the best results when used in ad creatives for Simulation, Word, Card & Casino, and Strategy games.
Meanwhile, computer-generated voices accounted for nearly 29% of all the voices used in ad creatives in 2022, when they were newly introduced.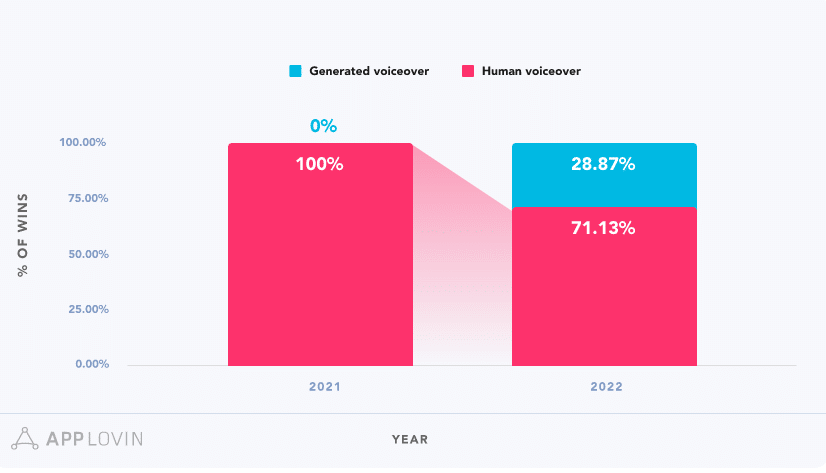 Including characters that show reactions as users play the game is another effective method to increase their engagement, the report said. Almost half of all top-performing ad creatives included in study were found to be giving feedback to their players in similar ways.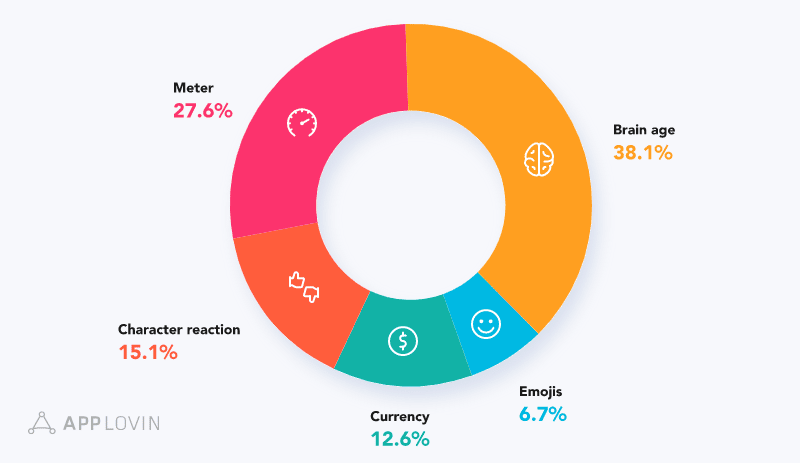 Feel free to check out AppLovin's report for more details.