Marvel characters, who first appeared with comics, then with cartoons, then with cinema within the Marvel Cinematic Universe, finally came to our Android devices. Let's take a look at our list of the best Marvel games for Android with Marvel superheroes we've prepared for you.
Marvel Contest of Champions
Kabam's Contest of Champions, where you can see many, if not all, of your favorite Marvel heroes, is a platform fighting game with a story. You will be able to fight with your favorite superheroes in the game where you can take the inspiration of the Street Fighter you know.
Contest of Champions on Google Play
---
Also Read: The 10 Best Fighting Games for Android
---
Marvel Future Fight
Marvel Future Fight is an RPG game where you can manage almost all the superheroes in the Marvel Universe as your main character and destroy enemies of various powers. The game, where you can create classic teams such as X-Men or Avengers, is one of the best Marvel games for Android.
MARVEL Strike Force
Marvel Strike Force, where you can find all the known and unknown heroes in the universe, is a turn-based RPG game. In the game, you open new characters by progressing in the story and use these characters in turn-based fights by strengthening them.
LEGO ® Marvel Super Heroes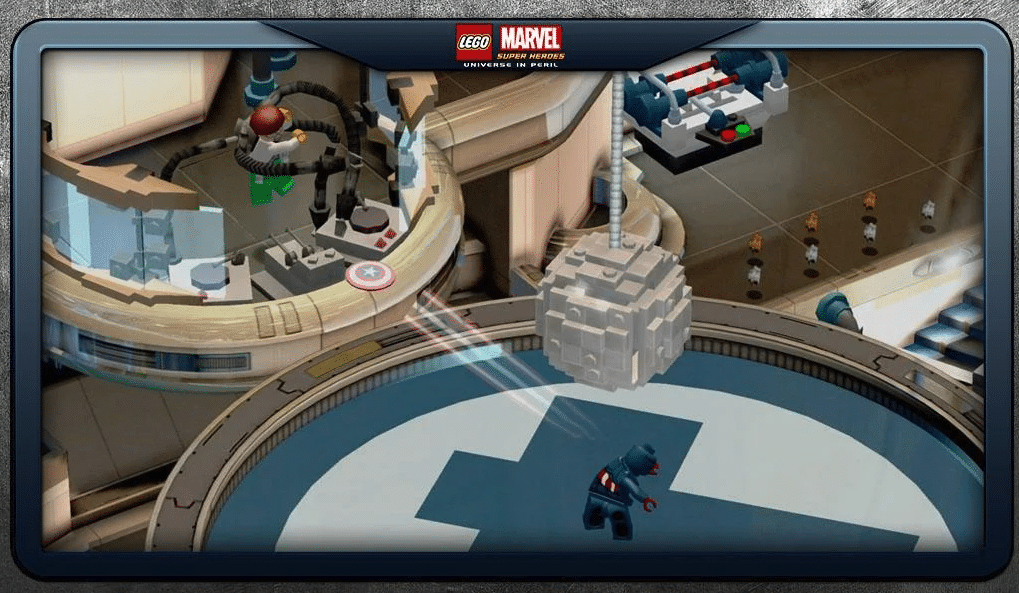 LEGO Marvel Super Heroes, which debuted on PS3, PS4, Xbox 360, Xbox One, Wii U, Nintendo 3DS and PC platforms 8 years ago, has recently made its debut on Android and iOS platforms and has become a game you can always carry with you. You choose one of the certain heroes in the game, do tasks and progress in the story.
LEGO ® Marvel Super Heroes on Google Play
Marvel Hero Tales
Marvel Hero Tales, where you can play many popular heroes from Captain Marvel to Ms Marvel, is one of the best Marvel games for Android that should be played especially in the development of children. The game is a bit difficult for children to play, and therefore they rated it a little low on Google Play and App Store.
Marvel Hero Tales on Google Play
MARVEL Puzzle Quest
MARVEL Puzzle Quest is a role playing game with a unique Match 3 puzzle twist. You will collect and upgrade your favorite MARVEL Super Heroes and Super Villains and try to perfect your strategy in the game with daily challenges. The game, which you can play with your friends, also includes tournaments and alliances.
MARVEL Puzzle Quest on Google Play
---
Also Read: The 13 Best Multiplayer Games for Android
---
Marvel Future Revolution
In Netmarble's open-world Action RPG Marvel Future Revolution, you will unite with your Alliance members in Alliance Raid and rise against the most powerful Super Villains to ever gather. The game, which contains very successful graphics and RPG elements, is one of the best Marvel games for Android.