Recently, our viewing habits have changed radically thanks to the increasing number of online streaming platforms. We have moved away from cable television channels. Of course, streaming services like Netflix are starting to fill positions left by television. In this blog post, we've rounded up the best free movie apps for Android that brings together thousands of free movies at your fingertips.
Best Free Movie Apps for Android
Tubi
Tubi, one of the best free movie apps for Android, is a legal unlimited streaming where you can find hundreds of movies and TV series that allow you to watch them for free. The app has a list of free TV series and movies divided into categories such as adventure, horror, comedy, anime, science fiction, action and romance.
Another feature is that other users of the platform list the movies they like according to their rating. You can watch movies and serials with high quality options. The app, where new movies and series are added every week, also offers options such as Korean movies and Spanish language movies.
Crackle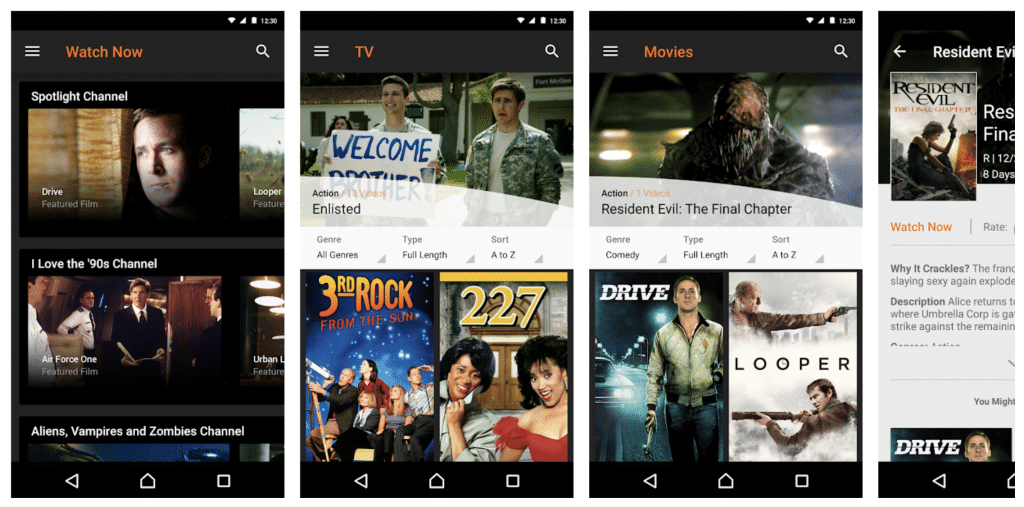 As we all know, Sony Pictures is one of the biggest names in the movie industry. When it comes to watching free movies online, Sony Crackle is definitely a platform that should be mentioned.
Sony Crackle has one of the best collections of free movies featuring both old classics and new hits. The movie player works smoothly and is quite easy to use.
Free Hollywood movies, TV series, and originals are all ad-supported so you have to watch a few ads. However, the ads do not bother too much. You can also watch many series online on the app.
---
Also Read: The Best Music Recognition Apps for iPhone and Android
---
Yidio
Yidio is one of the most accurate places where you can find the movies you are looking for. However, most of the movies you can watch for free are not included in the app itself. Yidio guides you to many free/paid movie apps where you can watch movies online.
The movie catalog on the platform is huge as Yidio collects content from more than 300 free and paid streaming services. The only problem is that there are quite a lot of paid movie and subscription movie apps listed but Yidio lets you manage movies very efficiently. So you can find thousands of free movies with a few searches.
Pluto TV
Pluto TV is one of the most feature-rich free movie apps on this list. Although it has many features, it has a simple user interface. When you open the app, you're greeted with a special tab for free movies and TV shows.
The movie player is very simple to use. There are also subtitles for most free movies.
---
Also Read: The Best Video Players for Android
---
Plex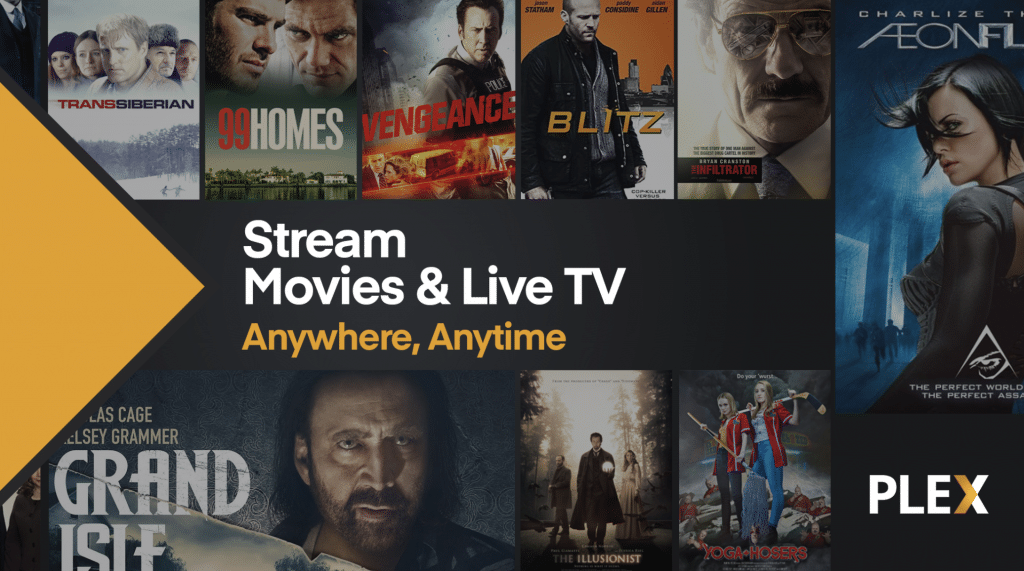 Plex is one of the best free movie apps for Android, where you can watch movies, TV channels, series and news for free without having to be a member. Allowing you to watch movies from Warner Brothers, MGM, Lionsgate, Crackle, and more for free, Plex features hundreds of movies from almost every genre including anime, horror, children, documentaries, action, and more.
Popcornflix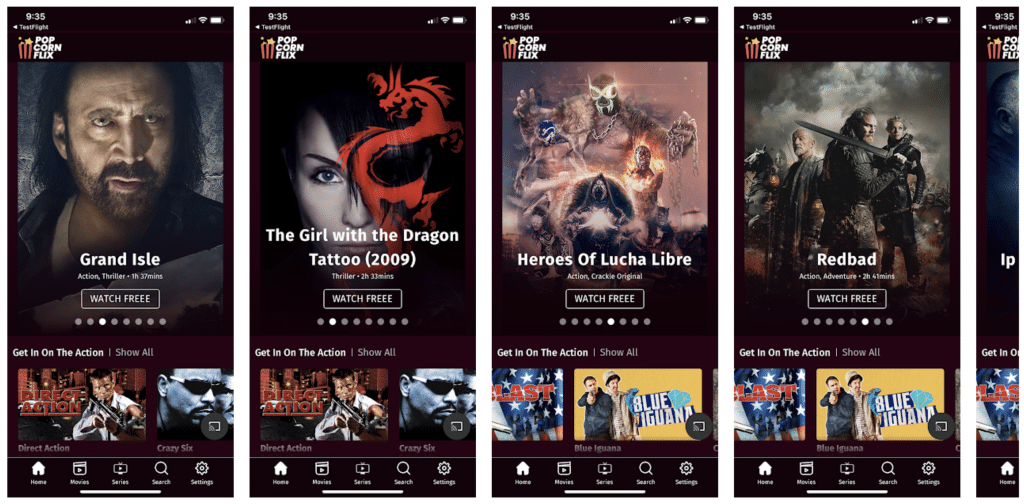 Popcornflix, which has a wide range of movies, is a streaming service where you can watch hundreds of movies for free.
The movies are quite good quality and run smoothly. Popcornflix, which includes many TV series as well as movies, will exceed your expectations.
---
Also Read: The Best Video Recovery Apps for Android
---
Vudu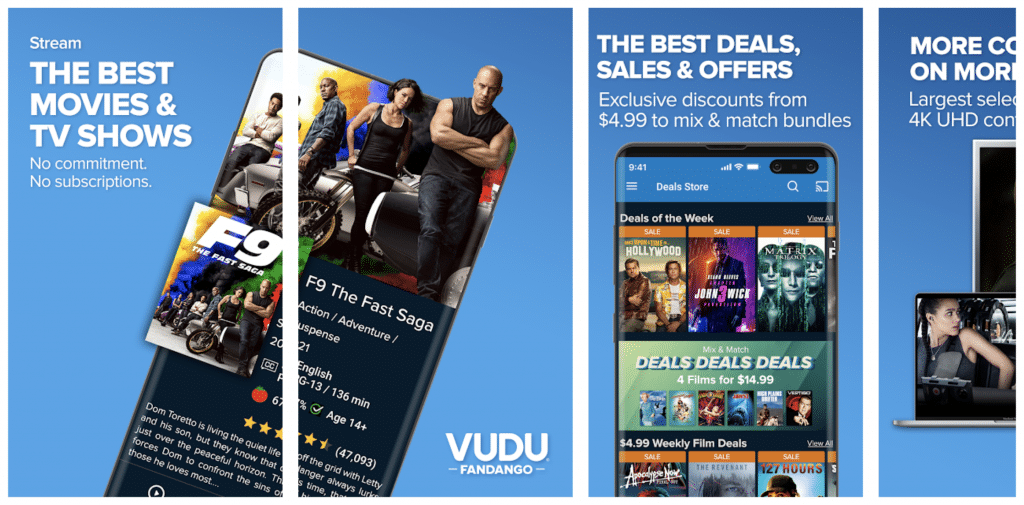 Vudu has a great collection of ad-supported free movies. New movies are added to the platform regularly. You can watch free movies in the quality you prefer.
You need to sign up to watch movies on the app. After you open an account in Vudu, which is basically a movie rental and purchase app, you can watch the productions you like in the "Free" tab without any charge.