Twitter finally announced its "Super Follows" feature in an investor presentation yesterday. With the Super Follows feature, which will be a Twitch-like "content producer subscription" system, users will be able to subscribe to content producers whose content they like and want to support, and access their subscriber-exclusive posts, lists or videos.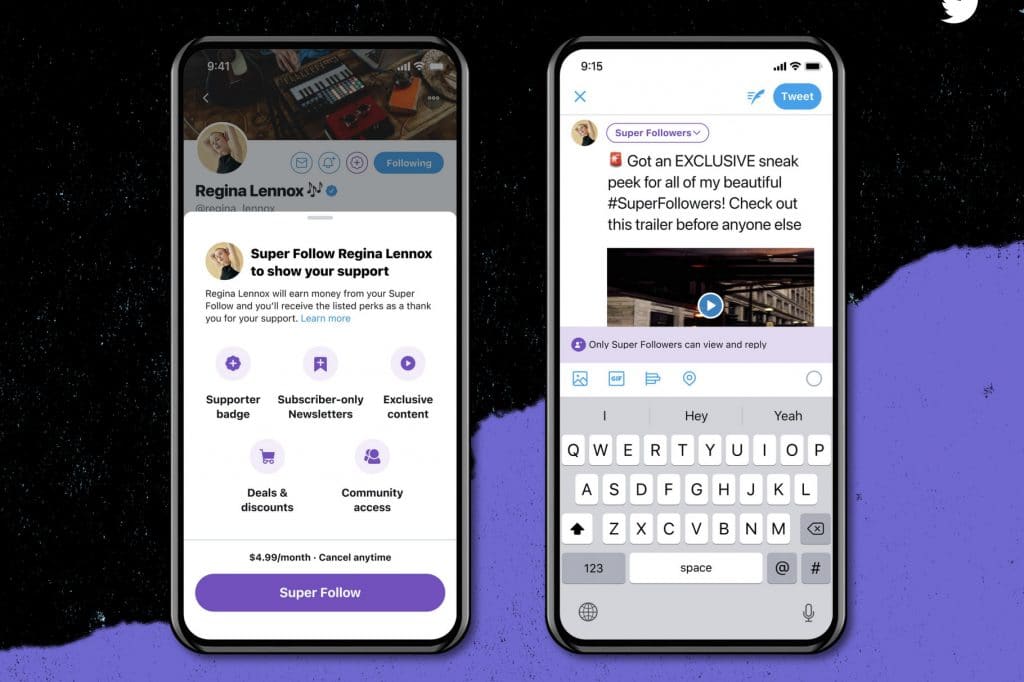 It has been spoken for a while that Twitter is working on a couple of new models that will provide revenue for the company other than advertising, and that the most prominent model in this regard is "subscription". 
Existing creators on Twitter were turning to third-party platforms such as Patreon, Substack, and OnlyFans to monetize these content. With the Super Follows feature, Twitter content producers will be able to produce special content for subscribers.
Twitter hasn't mentioned how to share subscription fees with creators. There is also no timeline yet for when this feature will launch.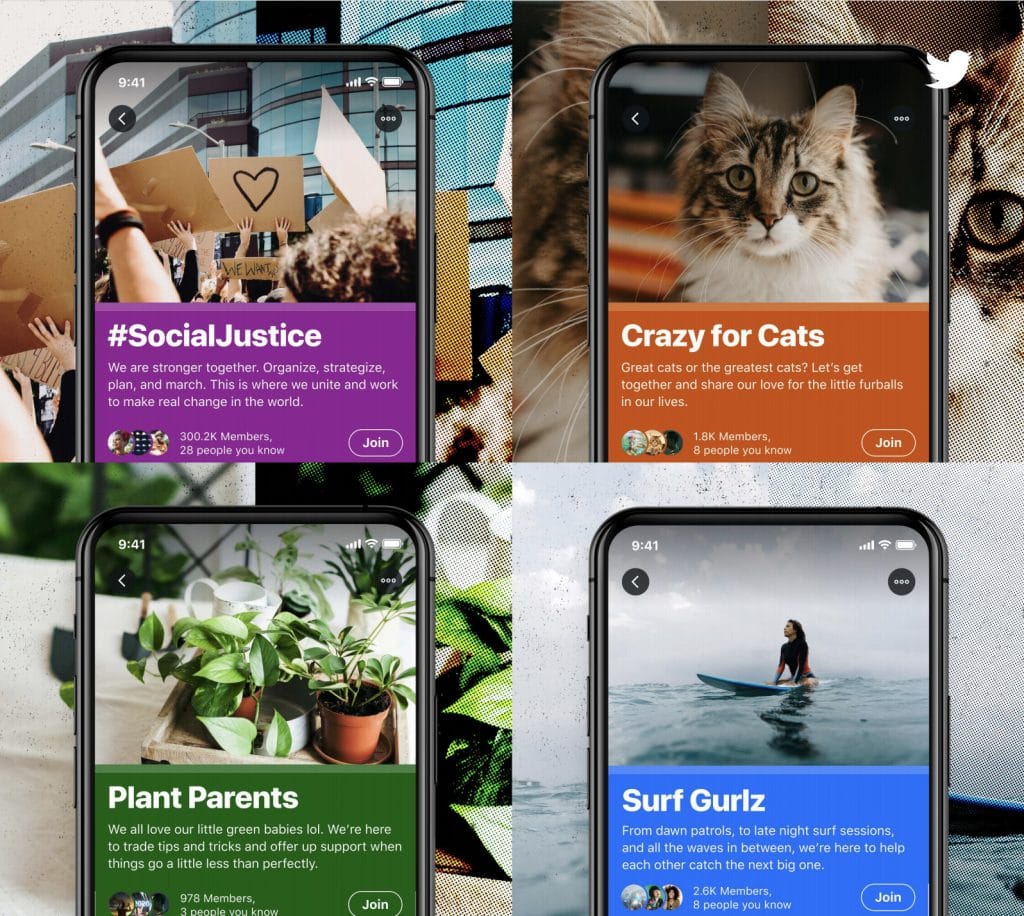 During the presentation, Twitter also announced a Facebook Groups – style new feature named Communities. With Communities, users will be able to create and join groups around their interests and within these groups they will have a chance to see more tweets based on the interest.