Facebook, the parent of many social media applications and platforms, has made a significant change in its Messenger application. According to this change, Messenger users now have to have a Facebook account to use the messaging app.
Until recently, users were able to sign up for Messenger with their mobile phone numbers. However, users now need to have a Facebook account to use the Messenger app.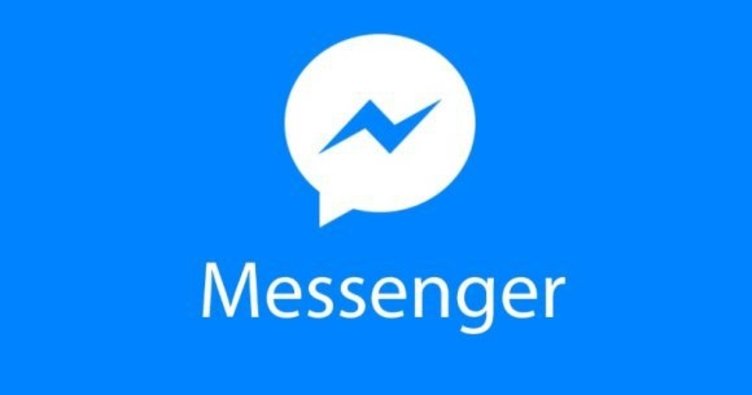 On Reddit, some users have begun to raise their complaints. Facebook also approved the change. The company said "No, you have to create a Facebook account to use Messenger ." as an answer to the question asked about the issue.
What do you think about this decision of Facebook? Let us know in the comments section below, and don't forget to check out the other Mobile Marketing News!