Robinhood is rolling out a new feature called crypto recurring investments that allows users to regularly buy their favorite cryptocurrencies like Bitcoin, Ethereum, Dogecoin, and other supported currencies, fee-free and with as little as $1 on a daily, weekly, biweekly, or monthly schedule of their own choice.
"Investing on a recurring basis can help you focus on long-term growth, reduce risk, and reduce the stress of timing the markets," Robinhood said in the announcement post.
This is a strategy referred to in the industry as dollar cost averaging (DCA). DCA encourages investing money gradually at regular intervals, rather than all at once and regardless of where market prices stand, in order to help smooth out the price swings that can sometimes occur.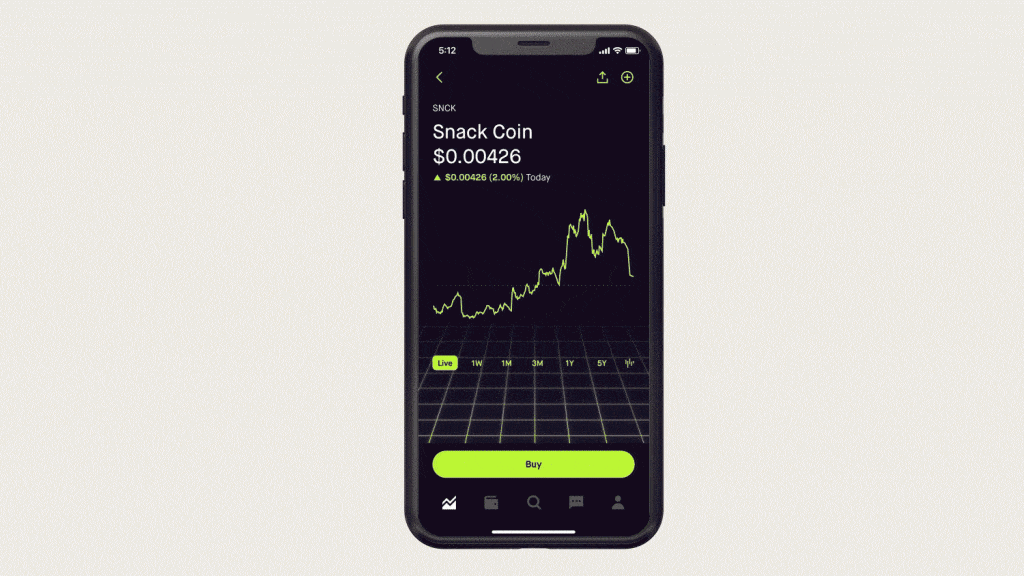 Robinhood says recurring crypto orders will usually be processed between 2:30 pm and 4:00 pm ET (6:30 pm to 8:00 pm UTC). The company also states that users can buy less crypto than their designated purchase amount during times of market volatility, but the difference will be refunded in fiat once the transaction is complete.
Robinhood's crypto trading services generated $233 million in revenue in the second quarter of 2021, representing 41% of the company's total $565 million revenue.