Integral Ad Science's latest research found that mobile ad context increases memorability up to 40%.
For The Context Effect study, the digital ad tech company monitored the brain activity of 60 US consumers with Neuro Insight's Steady State Topography (SST) technology to understand how likely they are to remember contextually matched ads.
The study found that endemically matched ads, the ads that match with the content, generate 23% higher memorability compared to unmatched ads.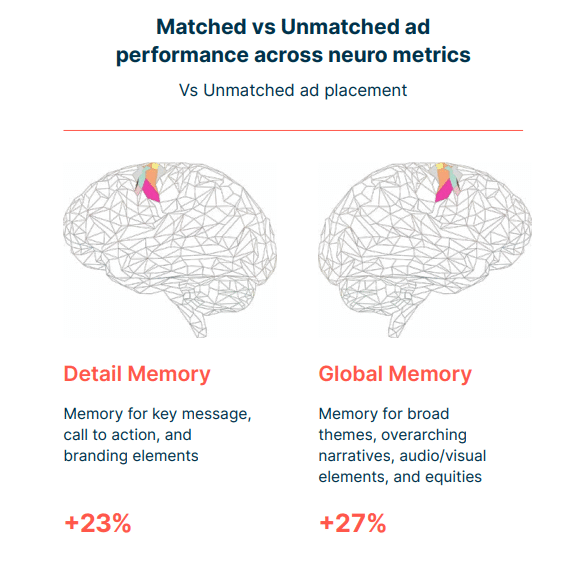 In addition, when thematic ads, ads that are focused on emotional memory, are shown within articles with a matching context, they drive 40% higher global memory compared to those that don't match.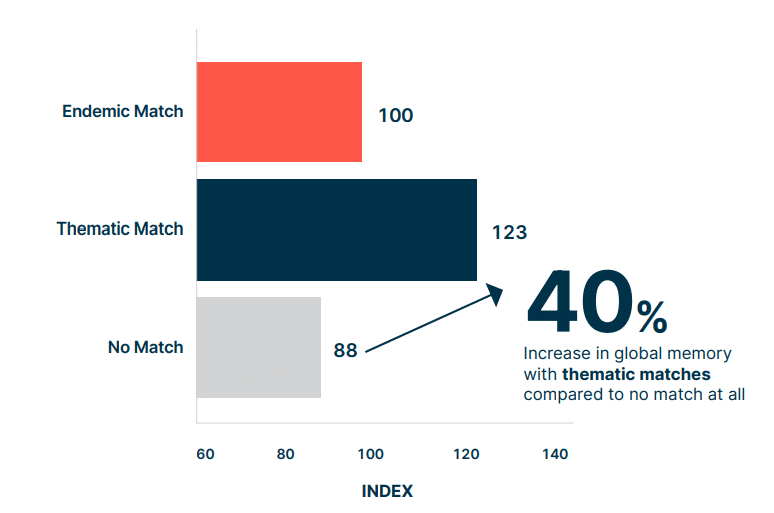 The study also found that informational ads drive a 36% increase in detail memory when they match with the key message of an article.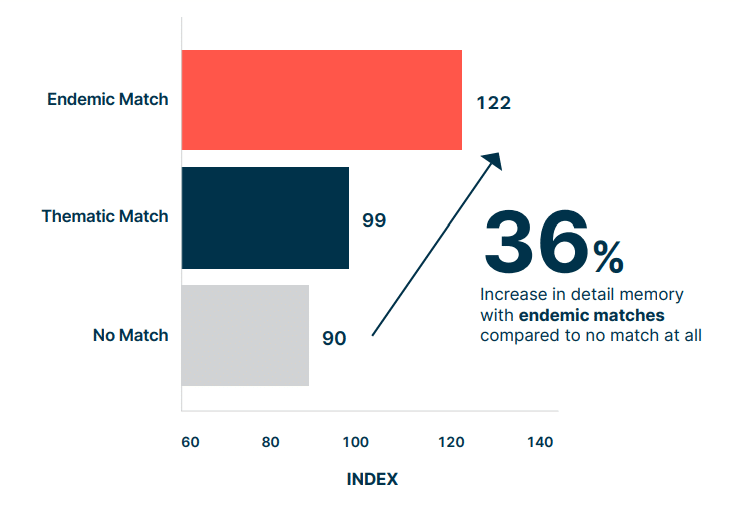 Additionally, 63% of the participants said that the ads shown to them were not disruptive or distractive, while only 36% said they didn't read them and scrolled down right away.
Earlier in July, Integral Ad Science raised $270 million in its US IPO. Last month, the company announced the acquisition of CTV ad platform Publica for $220 million.