Reddit announced today that users will soon be able to purchase its new blockchain-based 'Collectible Avatars' designed by independent Reddit artists. The limited edition avatars will be available for purchase via Reddit's new storefront.
When a user buys one of these avatars, they will own the licensing rights of the design while supporting the independent artists behind it. They will be able to set it as their profile picture and combine it with their other avatar accessories. They will also get a glowy effect in the comment section.
To mint and store the avatars, Reddit partnered with Ethereum-based blockchain platform Polygon. The company said users will be able to purchase these new avatars with their credit or debit cards, so they won't need any crypto wallets to buy and store the NFTs.
Currently, a limited number of users are allowed to take a first look at the avatars in the new r/CollectibleAvatars subreddit. The company said they will be available for everyone in the upcoming weeks.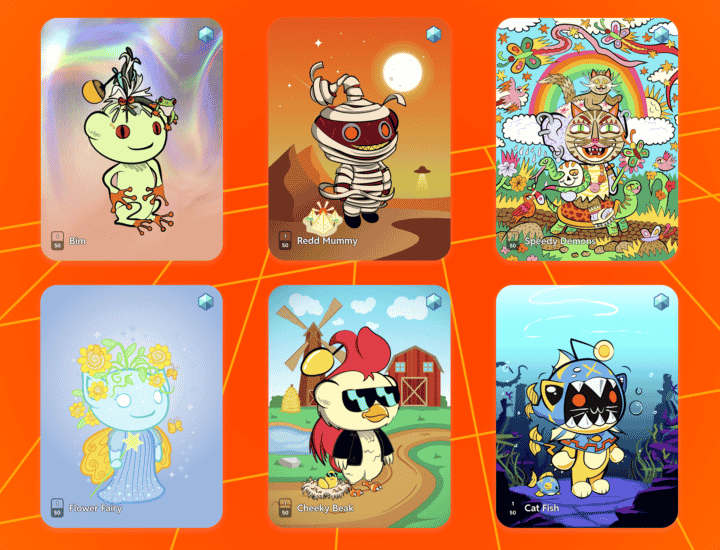 Reddit first launched its Avatar Builder, which is available in both Reddit's mobile app and desktop version, back in 2020, allowing users to design their own avatars and showcase them on their profiles. The company also partnered with several companies including Netflix and Riot Games to create Stranger Things and League of Legends themed avatars.
---
Also Read: Reddit Revenue and Usage Statistics (2022)
---
The company is now taking its avatars to a new level by combining them with the blockchain technology. '
"Blockchain-backed Collectible Avatars are one of the early steps we're taking to test out the potential benefits of this concept on Reddit," said the company in the announcement post. "In the future, we see blockchain as one way to bring more empowerment and independence to communities on Reddit. Reddit has always been a model for what decentralization could look like online; our communities are self-built and run, and as part of our mission to better empower our communities, we are exploring tools to help them be even more self-sustaining and self-governed."