Switzerland-based online games giant Miniclip has agreed to acquire Denmark-based SYBO Games, the developer behind the hit title Subway Surfers.
While the companies didn't disclose the financial terms of the deal, Sybo CEO Mathias Gredal Nørvig said that it is the biggest deal in Europe so far this year, as reported by VentureBeat.
The announcement arrives as SYBO celebrates the tenth anniversary of Subway Surfers. The game was first released on May 23, 2012 and has been downloaded more than 3 billion times since then, becoming one of the most popular endless runner games of all time.
Nørvig said that the number of its daily active users increased from 15-20 million to 30 million over the last 18 months.
---
Also Read: Subway Surfers Revenue and Usage Statistics (2022)
---
"With the consolidation happening in the market, and all the increased user acquisition budgets, all the things happening around us, they wanted to explore what that it could mean, if we could find the right fit or the right home for Sybo going forward," said Sybo CEO Nørvig. "What's really important for us is finding a partner who saw where we wanted to go and could enable our journey there."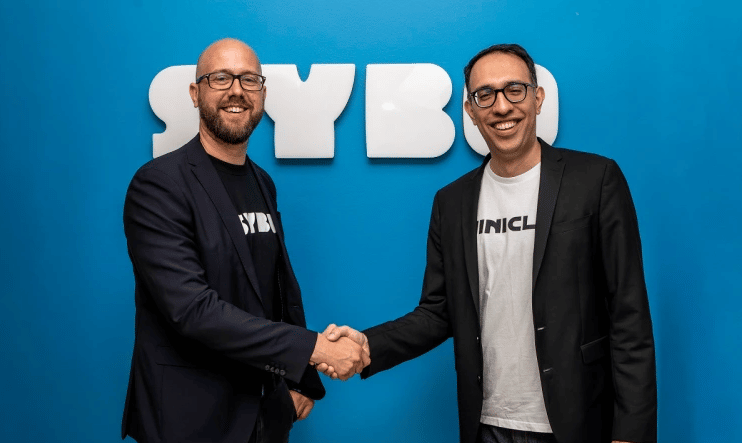 "Sybo is one of the jewels of the mobile gaming industry in terms of an IP generated from a mobile-first game," said Saad Choudri, the CEO of Miniclip. "There are just a handful of those, like Angry Birds, and as a single game we know Subway Surfers is the biggest. We prioritize audience engagement as our No. 1 thing, and our entire vision and purpose is to be the world's most popular games company. That is achieved squarely by what Sybo and the team are doing now with Subway Surfers."
In May 2021, Miniclip announced the acquisition of UK-based gaming studio Supersonic Software and its publishing subsidiary Appynation.