Türkiye-based mobile entertainment company Mega Fortuna, which was founded earlier this year by the co-founders of POW Games, Şeyhmus Ölker and Burak Göncü, has raised $2.3 million in a seed funding round led by APY Ventures. Tacirler Portföy Gelecek Etki Fonu, managed in partnership with Vestel Ventures, also participated in the round. 
Pow Games, the previous startup of the Mega Fortuna team, sold its two games (Food Match 3D and Tile Match: Home Design Puzzle) to UK-based Matchingham Games for £10 million in November last year.
In a short period, Mega Fortuna has amassed a monthly active user base of over 2.5 million with its diverse gaming and mobile app portfolio. Unlike conventional mobile gaming companies, Mega Fortuna aims to build an entertainment-focused portfolio that combines apps and games, leveraging rapid production and hyper-growth strategies.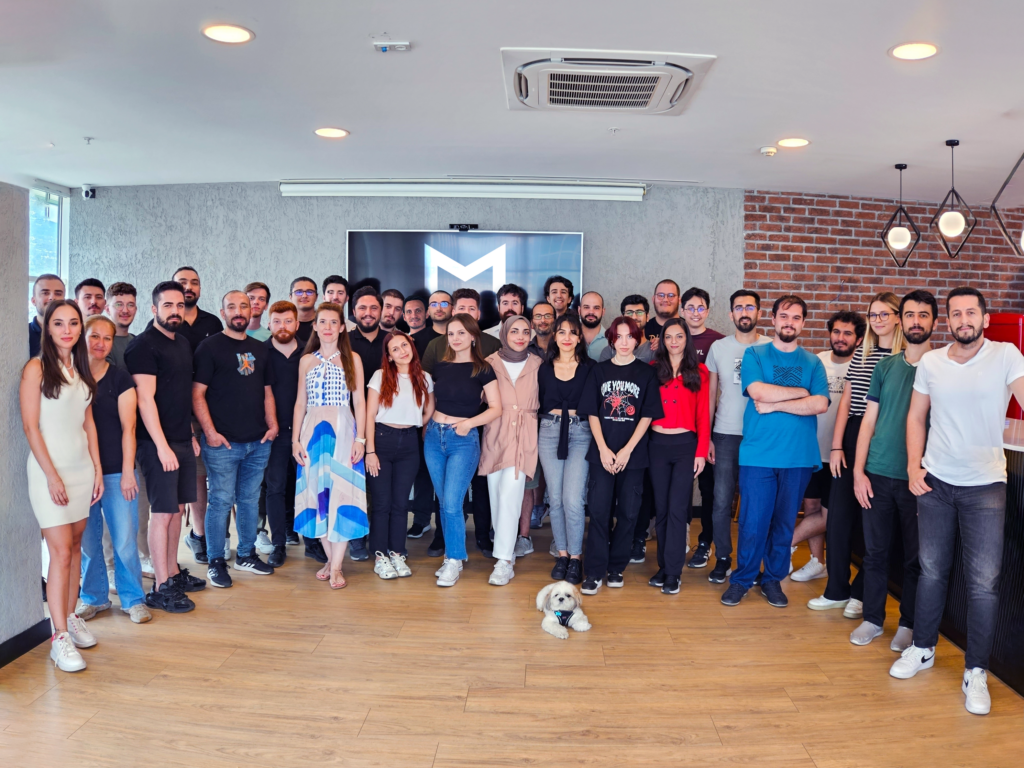 Co-founder and CEO Şeyhmus Ölker commented:
"Mega Fortuna is a tech startup developing mobile apps and games aligned with the evolving needs of users and trends that entertain large audiences. We don't confine ourselves to developing games or apps for just one specific genre. Armed with our profound expertise in product and growth, we embarked on a journey to build the most extensive portfolio in the mobile entertainment and gaming category."
"The declining download trend for hypercasual mobile games in recent years, challenges in marketing, and increasing user acquisition costs have deeply impacted the ecosystem. Global mobile gaming publishers are diversifying traditional game categories into their portfolios through M&A or partnerships. We aim to spearhead this change in the mobile entertainment and gaming ecosystem by approaching it from a broader genre perspective," he added.
Boasting a portfolio with over 30 games and mobile apps, Mega Fortuna also incorporates internal SDK technologies to optimize development processes, offer personalized experiences, and maximize the revenue potential of their products. The startup plans to use the funding to expand the existing portfolio and further develop these technologies.
APY Ventures Fund Manager, Mustafa Keçeli said:
"We're thrilled to back Mega Fortuna, which produces value-added technologies, applications, and hybrid casual games for the mobile entertainment category. With their innovative and experienced team, expansive product portfolio, and unique approach that distinguishes them from traditional game studios, we have no doubt they'll craft a compelling narrative. We aim to support them on this journey and await their future milestones."