Kayak's co-founder Paul English has launched a new podcast discovery app named 'Moonbeam' which will offer users personalized podcast recommendations using machine learning and human curation.
The number of podcast listeners keeps rising at a great pace and the downloads of podcast apps have skyrocketed especially over the last year with lockdowns taking place and users turning to mobile to keep themselves occupied. According to The Infinite Dial's 2021 study, nearly 116 million Americans now listen to podcasts on a monthly basis, that's up 37% from 2020.
As podcast listenership continues to rise, podcast advertising is also becoming more attractive to tech companies. According to IAB's U.S. Podcast Advertising Revenue Study, podcast ad revenue is expected to exceed $1 billion in 2021.
Besides advertising, podcast streaming pioneers Apple and Spotify are also monetizing their platforms with premium podcast subscriptions.
However, podcast discovery is still a big problem for even Apple and Spotify. Last week, Spotify acquired podcast discovery platform Podz which generates preview clips of podcasts and offers personalized audio news feeds.
Kayak Co-founder Paul English's new app Moonbeam is similar to the Podz app. However, it also lets users share their favorite parts of podcasts with their friends.
"Podz is one approach for discovery, but I think that there needs to be a lot of people working on this problem," English said. "One thing that I think differentiates Moonbeam from Podz is that we have human editors."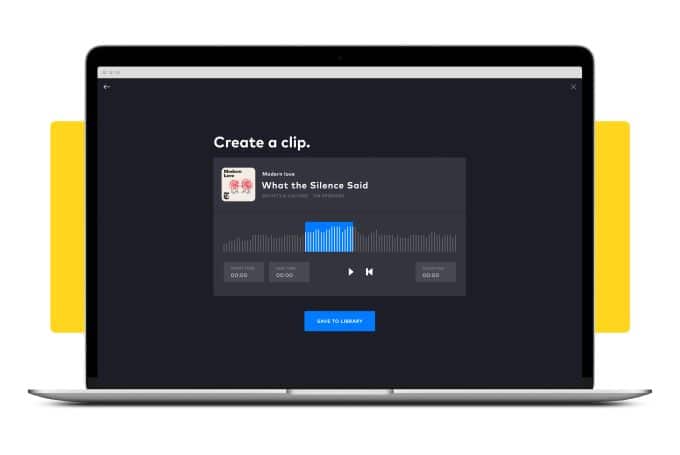 In addition, Moonbeam also lets users send donations to their favorite podcasters. While Moonbeam won't charge any commissions, Google and Apple will cut their usual in-app purchase fees.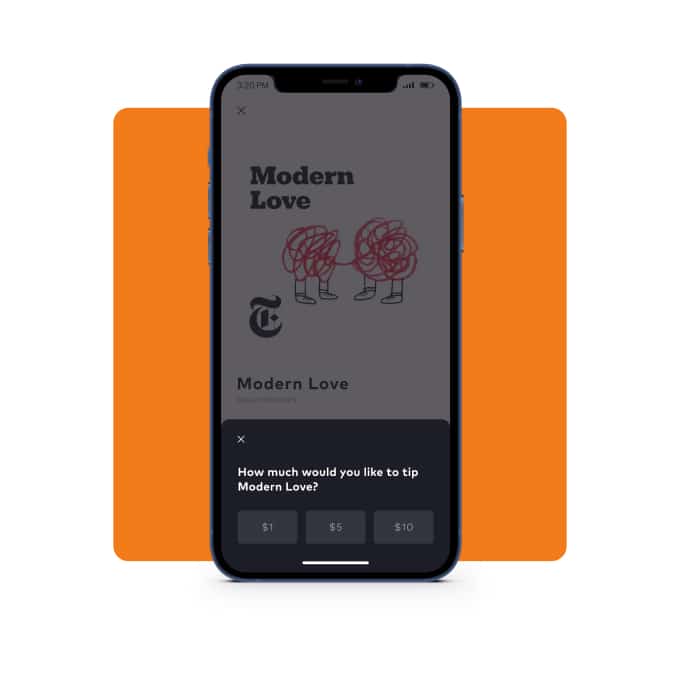 "There's going to be a whole bunch of other tools we're adding between the listener and the host," said English. "Building that relationship is really important, and we want to do it directly in the player. We don't want you to have to go to Facebook or some other site."
Moonbeam app is currently available on the App Store and Play Store. You can also visit moonbeam.fm on your browser.