Google announced that it has started rolling out its new cross-device SDK which will allow Android developers to build apps that function across a variety of devices, including mobile phones, TVs, tablets, cars and smart watches, in an easier way.
The software development kit, which was first introduced during the Google I/O '22 event that took place in May, will allow developers to find nearby devices and enable data transfer between them in an encrypted way, the company said in a blog post.
---
Also Read: Google launches Google Play SDK Index with over 100 commercial SDKs
---
Users of apps that adapt the SDK kit, for instance, will be able to complete a movie purchase they started on their TVs by using their mobile phones, or begin reading an article on their phones and pick where they left off on their tablets. It will also let developers offer shared experiences, the company said. For example, users will be able to choose items for a group order by using their own devices, without having to carry a single phone from hand to hand.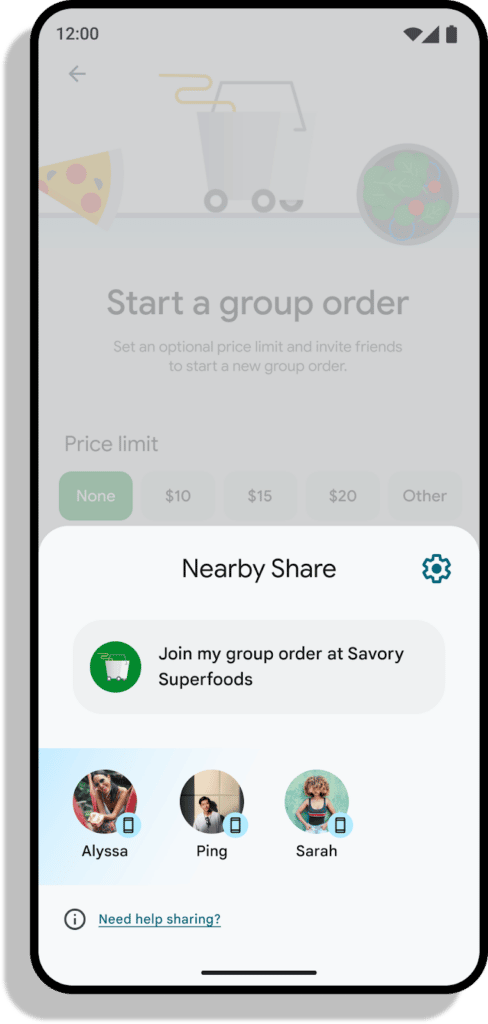 In fact, Google's Nearby Share feature already allows data transferring between Android and Google Chrome operating systems. However, the new cross-device SDK kit aims to help developers create multi-device experiences in an easier and quicker way.
The kit, which uses Bluetooth, Wi-Fi and ultra-wideband technologies, is currently available for Android phones and tablets only. The tech giant plans to expand the kit for 'other Android surfaces and non-Android OSs' in the future.