The global gaming market is expected to cross the $100 billion milestone and generate $102.8 by the year 2023, according to the latest report of Newzoo, North-Holland based games & esports analytics platform.
---
2020 has been a monumental year for the mobile industry as we're not able to maintain our social lives as much as we used to and our smartphones help us meet most of our needs without having to leave our homes.
Newzoo's Global Mobile Market Report reveals the upward trends in the usage of smartphones and the global mobile gaming revenues.
According to the report, the number of people with a smartphone will reach 3.5 billion with a %6.7 y-o-y growth in 2020 and it is expected to hit the 4 billion mark by 2023.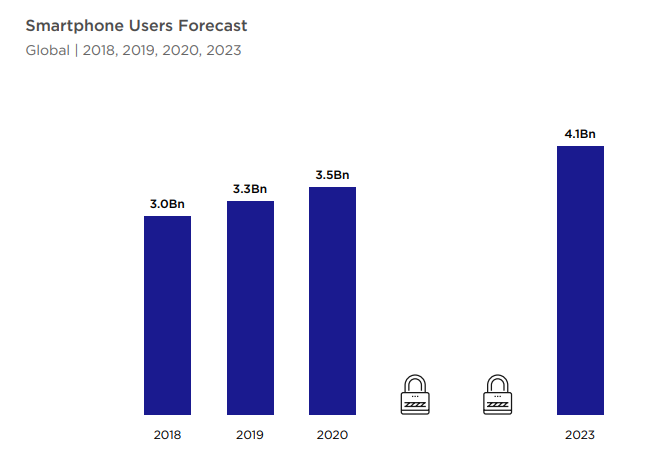 The report estimates that the number of active smartphones currently stands at 4.2 billion and it is expected to reach 4.8 billion in 2023. While only 5% (199.7 million) of the smartphones will be 5G ready by 2020, there will be around 2.1 billion smartphones that will support 5G technologies.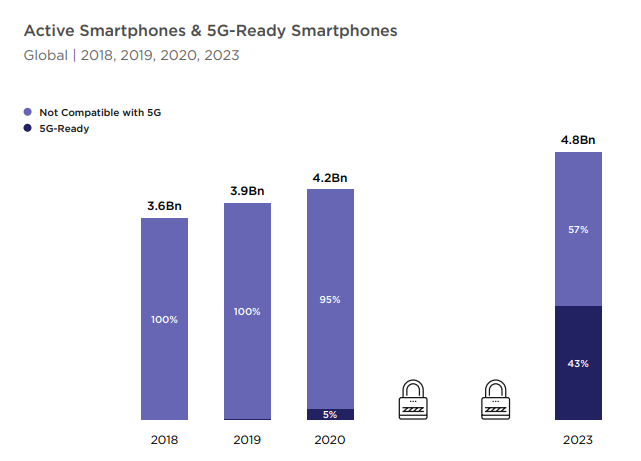 In line with the growing number of smartphone users, there is an upward trend in mobile gaming revenues too.
According to the report, global mobile gaming revenues will reach $77.2 billion by the end of this year, with a 13.3 percent year-on-year growth. By 2023, it is expected to cross the $100 billion line and reach $102.8 billion.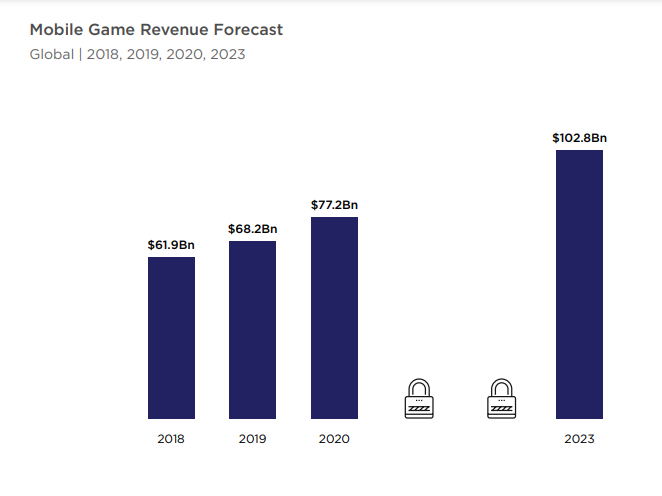 In 2020, Apple's App Store will account for 50.2% of the total revenues, which equals to $38.8 billion. While the revenues generated from Google Play Store will be around $27.9 billion (36.1%), all the other third-party Android stores will account for the remaining 13.8% ($10.6 billion).