Facebook has announced that its community has raised over $5 billion for nonprofits and personal personals from more than 85 million people, using the fundraising tools on Facebook and Instagram. The company launched the Fundraisers service in 2016.
''Every day, businesses and consumers tap into their networks on Facebook and Instagram to inspire generosity and support causes they care about.'' said the social media giant in an article. ''Every donation, no matter the size, is making a difference.''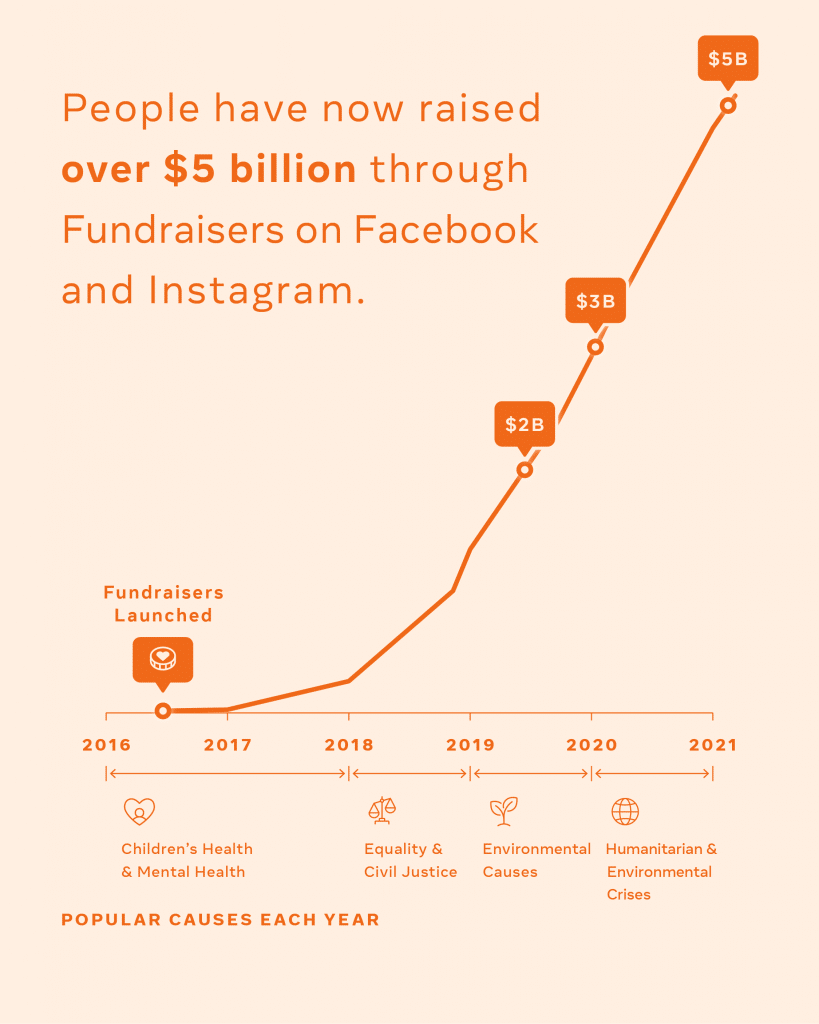 In the beginning of this month, Facebook announced that, in 2020, women created two times more fundraisers than men and made two times more donations, raising 64% of total funds.
''Women are coming together to overcome challenges related to the pandemic, grow women-owned businesses and inspire future generations.''
---
Also Read: 61% of women globally play mobile games, Facebook study finds
---
Facebook also has a webpage named Giving Together where you can learn more about the Fundraisers service, take a look at the stories of fundraisers, create your own fundraiser, read tips, news and more.
In addition, the company also offers a free course in which you can learn how to use Facebook's tools to create fundraisers.