DC Comics is preparing to launch a podcast universe on Spotify to allow users to explore the stories of popular superheroes and supervillains in audio format. The news comes at Spotify's virtual StreamOn event.
Spotify signed a multiyear agreement with Warner Bros and DC Comics last year for a podcast series that will explore the stories of popular DC characters including Batman, Superman, Lois Lane, Wonder Woman, Joker, Catwoman, Katana, The Riddler, Batgirl, and Harley Quinn.
The companies announced that the first project of the series is Batman Unburied which will be released later this year.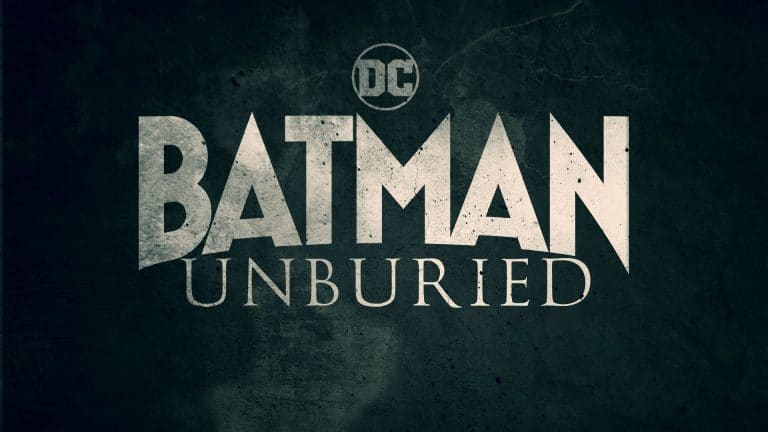 The executive director of the original series is David S. Goyer who joined DC's Chief Creative Officer at Spotify's StreamOn event to talk about how Spotify podcasts will "bring a new dimension to DC's universe of characters and stories."
At the StreamOn event, Spotify also announced that it is preparing to launch Spotify HiFi service later this year which will allow users to listen to their favourite tracks with CD quality and lossless audio.