In today's fast-paced world, getting from point A to point B has never been easier, thanks to the revolutionary concept of ridesharing. These innovative rideshare apps have not only transformed the way we commute but have also redefined convenience and efficiency.
Whether you're a daily commuter, a traveler exploring a new city, or simply looking for an alternative to traditional transportation, the best rideshare apps have got you covered. In this comprehensive review, we covered the best rideshare apps that are changing the way we move.
Lyft
Price: Free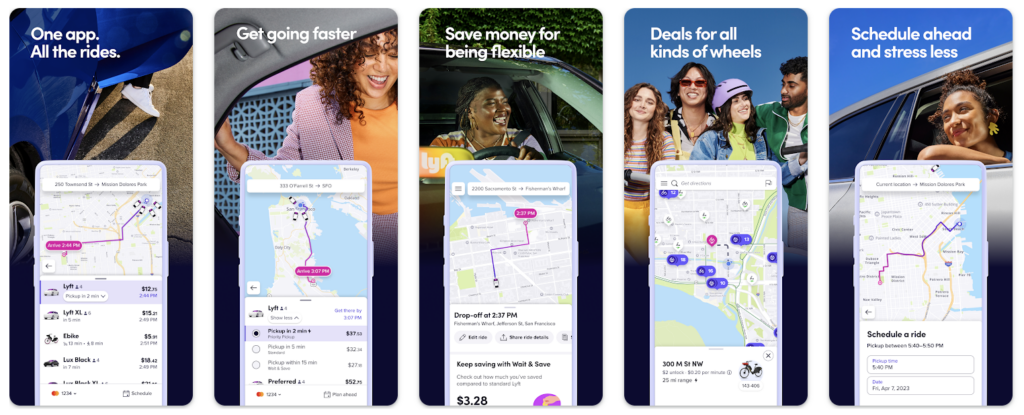 Lyft, your go-to ride-sharing companion, stands out with its user-friendly app and friendly drivers. Whether you're heading to work or exploring the city, Lyft offers seamless booking, varied ride options, and the chance to connect with your driver.
Moreover, with a strong community vibe, affordable fares, and easy tipping, Lyft ensures your journey is not only convenient but also enjoyable. Lyft is one of the best rideshare apps with its handy features. Check out Lyft's website for more information about the app.
Uber
Price: Free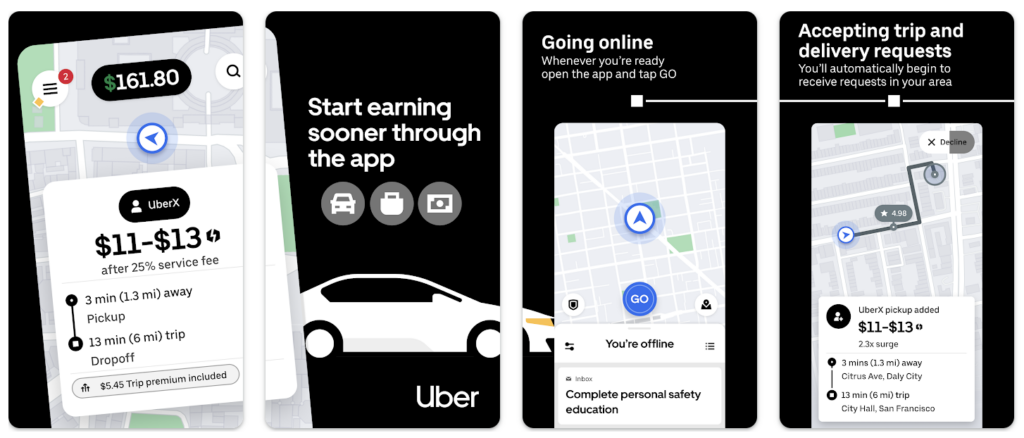 Uber continues to revolutionize the ride-sharing landscape with its extensive network and user-friendly interface. From standard rides to luxury options, Uber caters to diverse preferences.
Furthermore, with transparent pricing, reliable drivers, and global availability, Uber ensures a smooth and stress-free journey. Uber stands out among the best rideshare apps. Go to Uber's website for more information.
---
Also Read: The 10 Best Apps for Backpackers
---
Via
Price: Free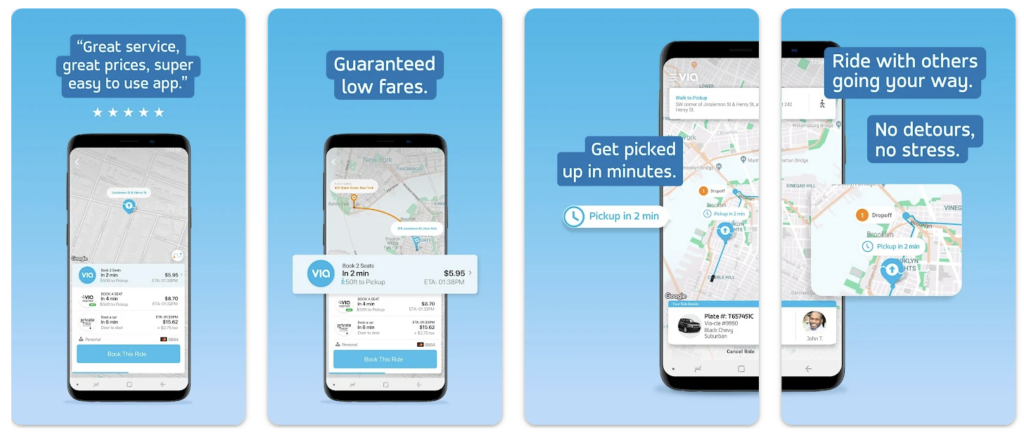 Via redefines ride-sharing by promoting carpooling for a greener future. The app allows users to share rides with others headed in the same direction and reduce their carbon footprint while saving money.
In addition, Via's efficient algorithms match riders for optimal routes, ensuring minimal detours. Users can embrace the social aspect of transportation and contribute to a sustainable world with Via's innovative approach. For more detailed information, browse Via's website.
Heetch
Price: Free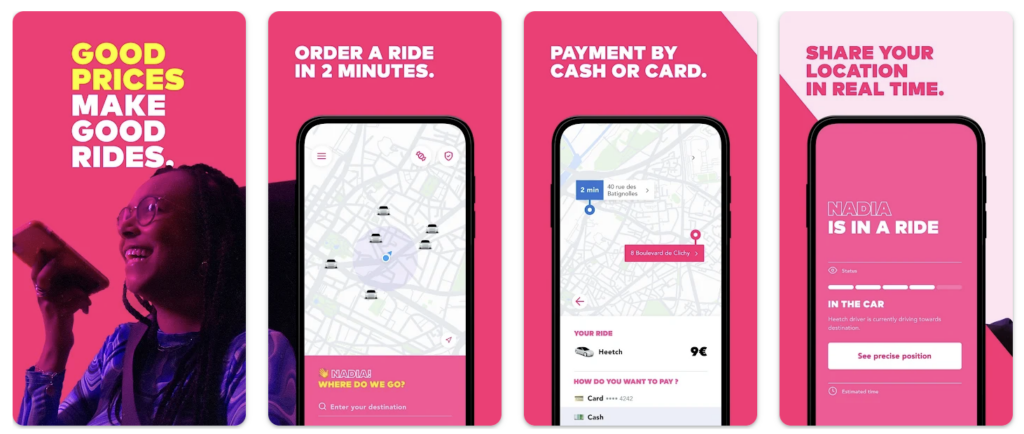 Heetch brings a personalized touch to ride-sharing, offering a unique and social experience, and it ranks among the best rideshare apps. Beyond just getting from point A to point B, Heetch focuses on creating connections between riders and drivers. This innovative app stands out with its nighttime services, ensuring safe travel during the late hours. To learn more, explore Heetch's website.
---
Also Read:The 7 Best Mileage Tracker Apps
---
BlaBlaCar
Price: Free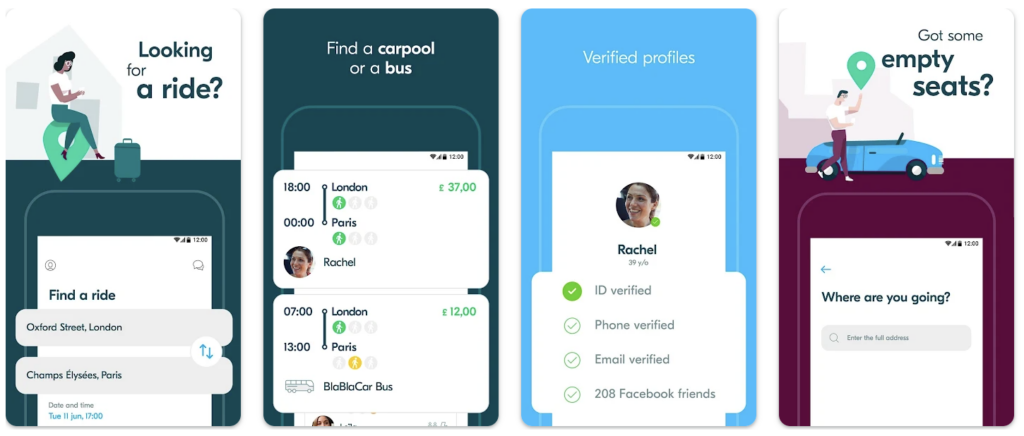 BlaBlaCar transforms long-distance travel with its ride-sharing model. Users can connect with drivers heading their way and enjoy cost-effective intercity journeys. Also, BlaBlaCar emphasizes trust and community, allowing users to build profiles and read reviews. Users can experience a new way of traveling, meet fellow adventurers, and explore new horizons with BlaBlaCar. Explore BlaBlaCar's website to learn more.
DiDi Rider
Price: Free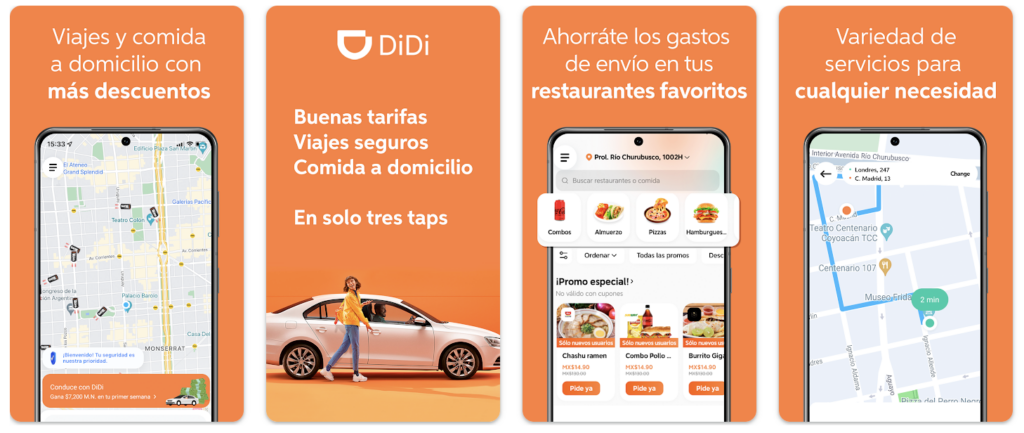 DiDi Rider is a terrific ride-sharing app that takes urban transportation to the next level with its smart and reliable ride-sharing services. Operating globally, DiDi Rider offers a variety of ride options tailored to your needs.
In addition, with real-time tracking, safe payment methods, and driver ratings, DiDi Rider ensures a stress-free and enjoyable journey. Users can experience the future of urban mobility with DiDi Rider's cutting-edge technology. Explore DiDi Rider's website for more detailed information about the app.
---
Also Read:The 8 Best Price Comparison Apps
---
Onde Playground
Price: Free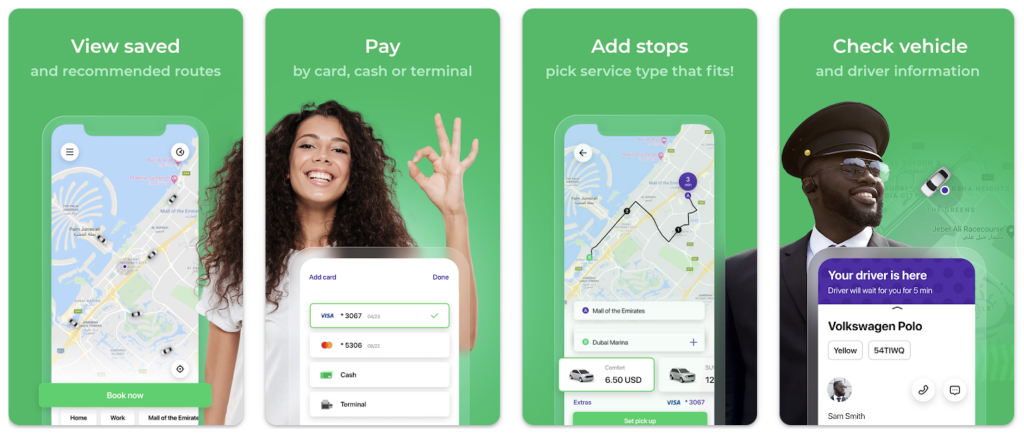 Onde Playground goes beyond traditional ride-sharing, providing a comprehensive platform for mobility solutions, and it deserves to be one of the best rideshare apps. From taxis to scooters, Onde Playground offers diverse transportation options within a single app.
Plus, with easy booking, secure payments, and real-time tracking, Onde Playground is an excellent option. Users can explore the city with convenience and flexibility using Onde Playground's wide range of mobility services. Go to Onde's website for more detailed information.
Onde Playground on Google Play
Onde Playground on the App Store
Grab
Price: Free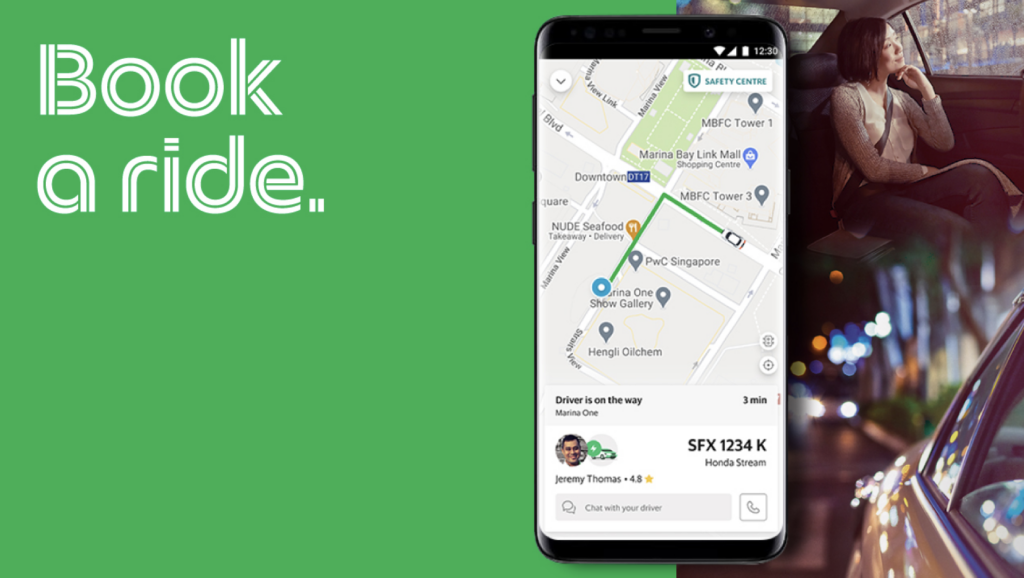 Grab is a super app that goes beyond ridesharing and is considered to be among the best ridesharing apps. While providing the convenience of traditional rideshare services, Grab takes it a step further by offering food delivery, digital payments, and even hotel bookings. Grab is a superb choice for your daily tasks and travel adventures. Browse Grab's website for more details about the app.