At the Advertising Week New York event which kicked off on Monday, video-streaming platform YouTube has announced the expansion of some of its marketing tools that allow brands to reach users through podcasts and other types of audio content.
The company said that the length of its audio ads, which it first introduced in November 2020, has been increased from 15 to 30 seconds. In addition, the solution has also been made available to all marketers around the world now, along with the ability to target podcast listeners. 
During the first day of the event, YouTube said that it's now the second most-used podcast platform, citing data from US-based market research company Edison Research. YouTube launched its dedicated 'Podcasts' page in late August, and now aims to help marketers reach podcasts listeners on its platform in an easier way with the expansion of its audio ads.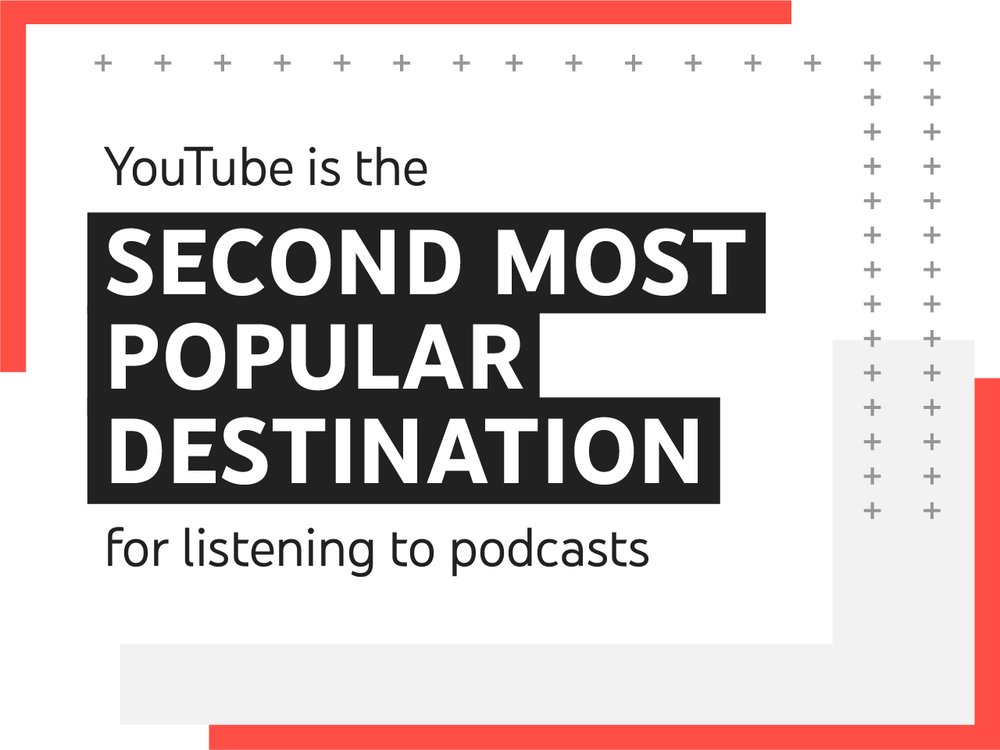 Meanwhile, the video streaming company has also announced its new ad placement named ''Moment Blast'', which will allow advertisers to show ads during the key moments of the most popular content on YouTube, like product launches and sporting events, when users watch them from connected TVs or other types of devices.
Lastly, YouTube has also expanded its product feeds, which let advertisers showcase their products with video ads, to Discovery ads so that they can increase their reach.