Pirate mobile apps and websites that offer stolen content including games, songs, movies and TV shows generate over $1.34 billion (£968m) in annual ad revenue, according to the Breaking (B)ads report from Digital Citizens Alliance and White Bullet. 
The companies analyzed the most popular 6,194 pirate websites & 884 pirate apps from June 2020 through May 2021 and found that these websites make $1,083 bn from malicious and real ads while apps generate approximately $258,782 million every year.
What is more interesting is that these platforms are heavily funded by many of the Fortune 500 companies for ad placement, including Amazon, Facebook and Google.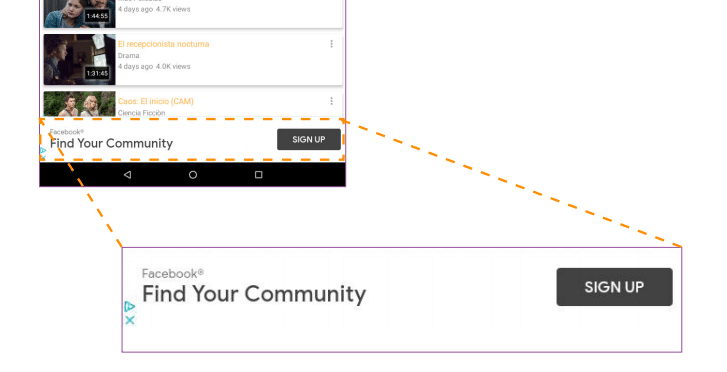 In 2020, 'Major Brands' paid nearly $100 million to advertise on piracy apps, with Amazon, Facebook and Google accounting for 73% of this. 

Amazon is at the top of the list with 41% and accounted for 12% of all ads shown on pirate apps at one point. However, the tech giant seems to have taken measures to prevent the issue as there has been a 73% decrease in the number of these apps since January 2021, according to the report. 
"For too long, online piracy has been treated as a nuisance and not the multi-billion dollar industry that baits consumers to expose them to fraud and malware, hurts the reputation of brands and the overall advertising ecosystem, harms creators, and poses new challenges for law enforcement," said Tom Galvin, executive director of Digital Citizens. "It is time for Fortune 100 companies and the legitimate advertising industry to stop funneling tens of millions of dollars to criminals."