In its latest attempt to grow online shopping and advertising on its platform, Pinterest is adding new advertising features for brands to promote their products.
Claiming that shoppers on its popular platform have 85% bigger baskets and spend twice as much per month than shoppers on other platforms, one of the features Pinterest has announced is a new "slideshow for collections" solution to help encourage shoppers' behavior.
The new 'slideshow for collections' feature pulls products from brands' catalogs and automatically turns them into a 'collection ad'. Pinterest states that this new feature will help advertisers easily produce video-like content tailored to individual users.
Another new feature Pinterest is rolling out is 'merchant details', which allows brands to showcase their values, such as 'responsibly sourced' or 'invested in good', on their profile pages. Brands can also use this new feature to highlight the communities they belong to, like "Latinx-owned", or "LGBTQ+ owned".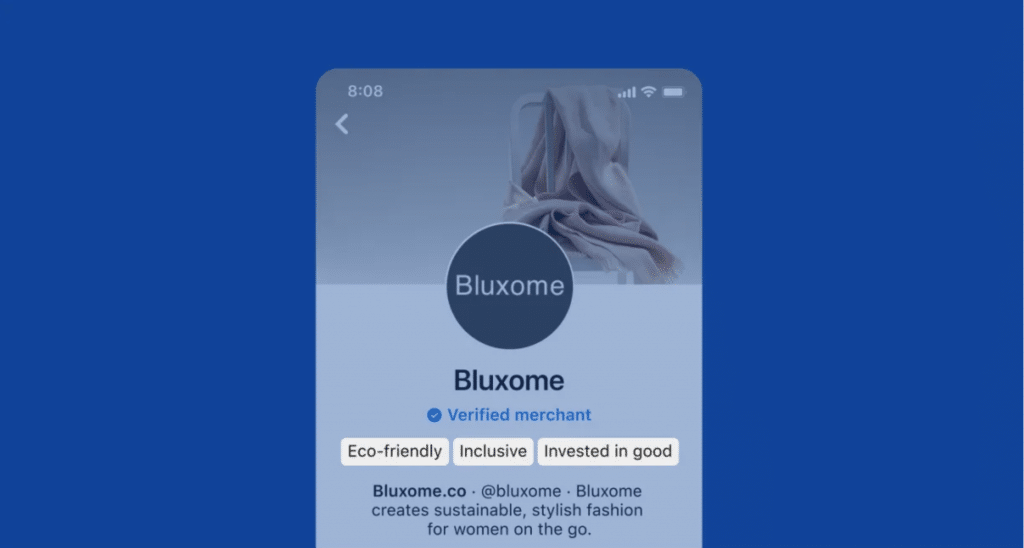 Pinterest also announced that it is expanding the Verified Merchant Program, which was designed to help users find vetten brands, to Austria, Brazil, Italy, Mexico, the Netherlands, Spain, and Switzerland.
The company is also testing a new ad format called Idea Ads with paid partnership, that is mainly a joint partnership between creators and advertisers. With the new format, the creator makes an Idea Pin, and tags a brand partner. From there, the advertiser can promote the Idea Pin as an Idea Ad. Pinterest said it is currently testing Idea Ads with a select group of creators and brands in 15 countries, and it will expand it to more audiences soon.
"People who use Pinterest weekly are 7x more likely to say it's the most influential platform in their purchase journey, compared to social media platforms. That's why, as of today, we're dramatically expanding our suite of shopping solutions for advertisers," Pinterest said in a blog post.
Pinterest's new shopping features come after Twitter, Facebook and TikTok's product investments in the ecommerce vertical over the past few months. Beginning the 'TikTok Shopping' pilot in partnership with Shopify in the U.S, UK, and Canada in August, TikTok announced new ecommerce features, ad options, and partnerships at an online event called TikTok World in late September. 
On a Live Audio Room in June, Mark Zuckerberg announced new e-commerce features for Instagram, WhatsApp, and Facebook Marketplace: Shops on WhatsApp and Marketplace, Instagram Visual Search and Shops Ads.