Microsoft is known to have shaped their way to Android after having disappointment with their Windows phones. The company is now allegedly developing an all-in-one version of mobile Office applications for both Android and iOS.

No matter how big Microsoft is, the company's Windows mobile phones couldn't stay strong in the market. Thereupon, the company turned its route to Android, prepared mobile versions of Office products and published them on Google Play Store. Word, Excel, Powerpoint and other Office programs have been downloaded by many users although they had big sizes.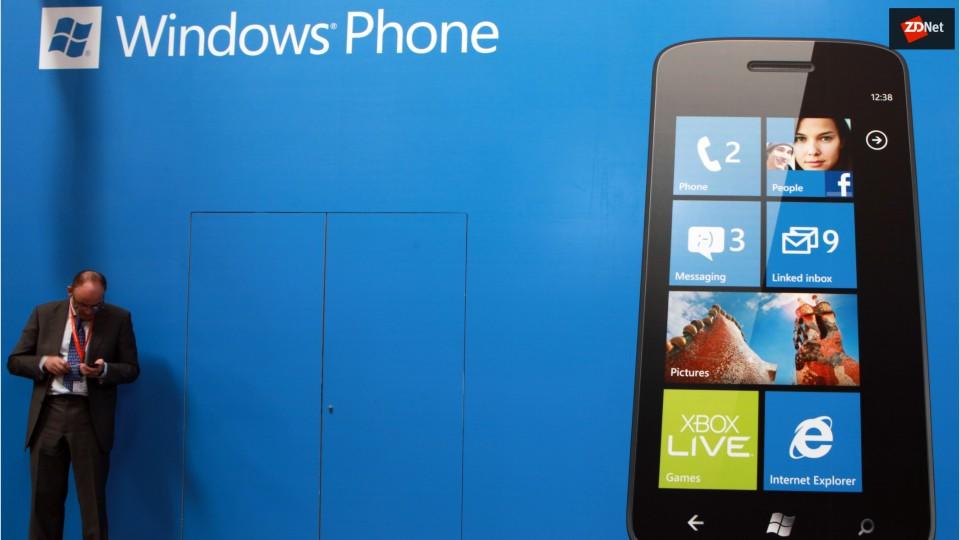 According to the news of Zdnet, a team of Microsoft in India is now working on a new application for all Android devices. In this application called Unity, you will be able to use the tools such as Word and Excel in one place. The new application will be smaller in size and can be used more fluently.

Rumors has it, the application that will have all the Office programmes in one place is also going to be available for iOS devices. But, it is not certain yet.

Windows phone users might get a little bit angry cause the new Office application Unity won't be available on their mobile devices. Earlier, Microsoft officials announced that Office Mobile for Windows is not going to be developed anymore.

The new application is expected to be launched on October. Stay tuned for the lates news!