Turkish games developer Masomo's latest mobile title Basketball Arena has risen to No.2 in the U.S. App Store, after many popular Youtubers including MrBeast and ZHC shot videos introducing and reviewing the game.
Founded by Ibrahim Akman in 2015 with offices in Izmir and London, the Turkish game studio was acquired by Miniclip in 2019 after achieving great success with its hit title Head Ball 2.
The developer worked on Basketball Arena for over 2 years and launched it globally in December 2020. Within a week, the rising title surpassed 2 million downloads in Turkey and also attracted global attention in such a short amount of time.
After the game was shared by over 30 Youtubers with big audiences such as MrBeast, ZHC, JustDustin and Hacksmith, it has successfully reached the No.2 in the U.S. App Store charts.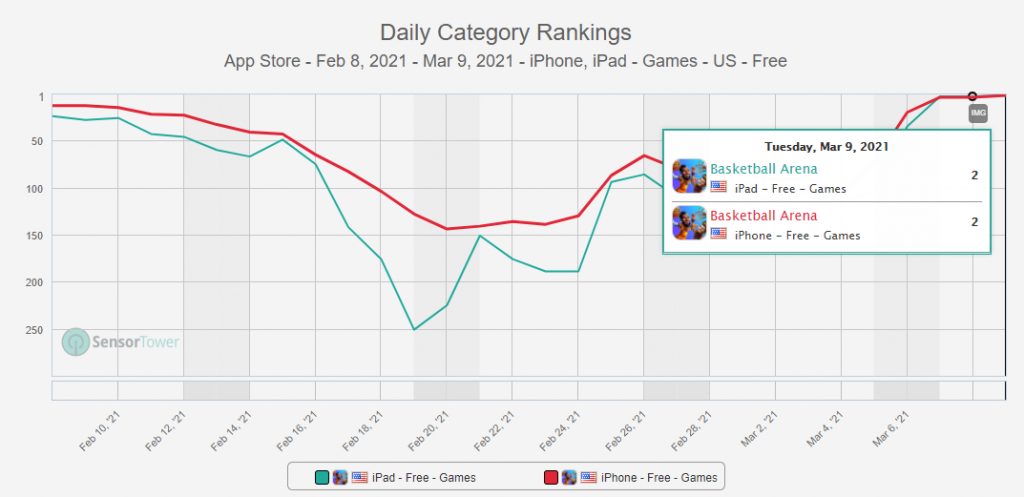 Meanwhile, Basketball Arena is not the only game from a Turkish studio topping the U.S. App Store charts right nome. The top 10 list also includes titles from Turkish game developers such as Alictus, Ruby Games, Good Job Games and Rollic which was acquired by Zynga in October 2020.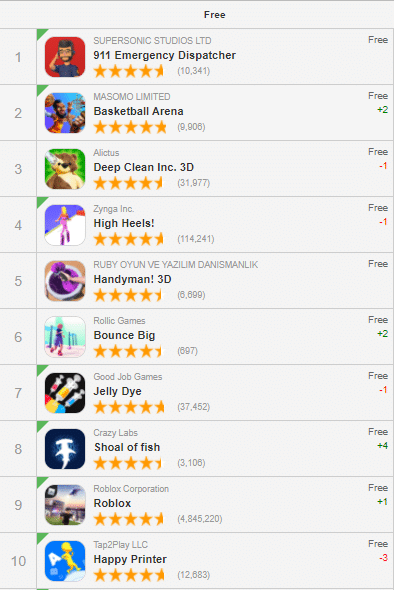 Here are some of the popular videos featuring Masomo's Basketball Arena: