Tech giant Google has discontinued its Google Translate mobile app and website in mainland China, where most of its services are already unavailable.
The mobile app now shows an error and the web page redirects users to the company's Hong Kong translation website, which is not accessible to mainland Chinese users.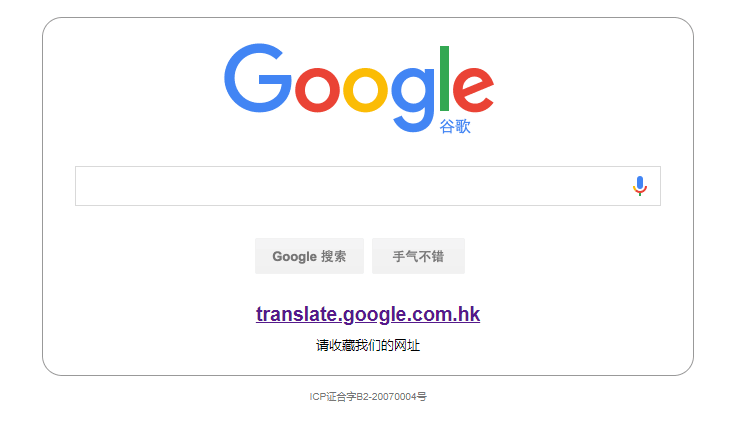 Many social media users posted about not being unable to reach the service since Saturday.
In a statement shared on Monday, a Google spokesperson confirmed the removal of the service, saying: "We have discontinued Google Translate in mainland China due to low usage."
Google shut down its search engine in mainland China in 2010 saying it didn't want to censor searches anymore. In 2018, the company was reportedly planning to launch a Chinese version of its search engine dubbed ''Dragonfly'' but cancelled the project the following year.
In 2017, the tech giant introduced the updated version of its Google Translate mobile app in mainland China and also restored its translation website, both of which are no longer available to users again.