Tech giant Apple announced the best App Store apps and games of 2020 selected by Apple editors based on factors such as high quality, creative design, usability, use of innovative technology and more. The announcement comes just after Google Play Store announced the best Android apps and games of 2020.
"This year, more than ever before, some of our most creative and connected moments happened in apps. This was thanks to the amazing work of developers who introduced fresh, helpful app experiences throughout the year,"said Phil Schiller, Apple Fellow. "Around the world, we saw remarkable efforts from so many developers, and these Best of 2020 winners are 15 outstanding examples of that innovation. From helping us stay fit and mindful, to keeping our children's education on track, to helping fight hunger, their impact was meaningful to so many of us."
Best App Store Apps of 2020
Here are the best App Store apps of 2020 selected by Apple editors:
Best App Store Games of 2020
And here are the best App Store games of 2020 curated by Apple editors:
App Trends of 2020
"Apps are a reflection of culture, and in 2020, developers overwhelmingly led a trend towards helpfulness." said Apple and picked 5 more apps to reflect these app trends including Shine "for helping users practise self care", Caribu "for connecting families to loved ones", Pokemon Go "for reinventing the way we play", ShareTheMeal "for helping users make a difference" and Explain Everything Whiteboard "for helping bring remote classrooms to life".
These 15 winners will receive Apple's first-ever App Store Best of 2020 award featuring the signature blue App Store icon set into 100 percent recycled aluminum, with the winner's name written on the other side.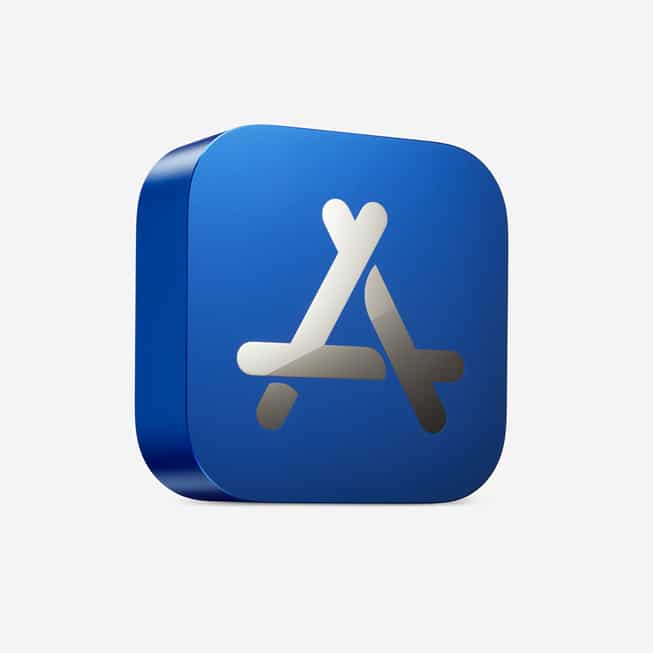 Most Downloaded App Store Apps & Games of 2020
In addition to the apps above selected by Apple editors, the company also announced the most downloaded App Store apps and games of this year.
Most Downloaded Apps
Top Free Charts
ZOOM Cloud Meetings
TikTok
Disney+
YouTube
Instagram
Facebook
Snapchat
Messenger
Gmail
Cash App
Top Paid Charts
TouchRetouch
Procreate Pocket
Dark Sky Weather
Facetune
HotSchedules
AutoSleep Track Sleep
The Wonder Weeks
SkyView
Shadowrocket
Sky Guide
Most Downloaded Games
Top Free Charts
Among Us!
Call of Duty: Mobile
Roblox
Subway Surfers
Ink Inc. – Tattoo Drawing
Magic Tiles 3: Piano Game
Brain Test: Tricky Puzzles
Brain Out
Coin Master
Cube Surfer!
Top Paid Charts
Minecraft
Plague Inc.
Heads Up!
Monopoly
Bloons TD6
Geometry Dash
NBA 2K20
Grand Theft Auto: San Andreas
The Game of Life
True Skate