Walmart-owned Indian digital payments and financial services company PhonePe is in advanced talks to acquire app & content discovery firm Indus OS for $60 million, sources familiar with the matter said. 
The news was first reported by Indian media platform Entrackr. 
"PhonePe and Indus OS have signed the terms of the deal two weeks ago," said one of the sources who wanted to remain anonymous. "The transaction is a cash deal worth $60 million."
They added that the deal will help PhonePe to boost its Switch service which aggregates shopping, grocery, health & fitness, entertainment and transportation apps under its own platform used by over 287 million users. 
"Post acquisition, team Indus OS will be spearheading Switch and building an app ecosystem for PhonePe," said another source.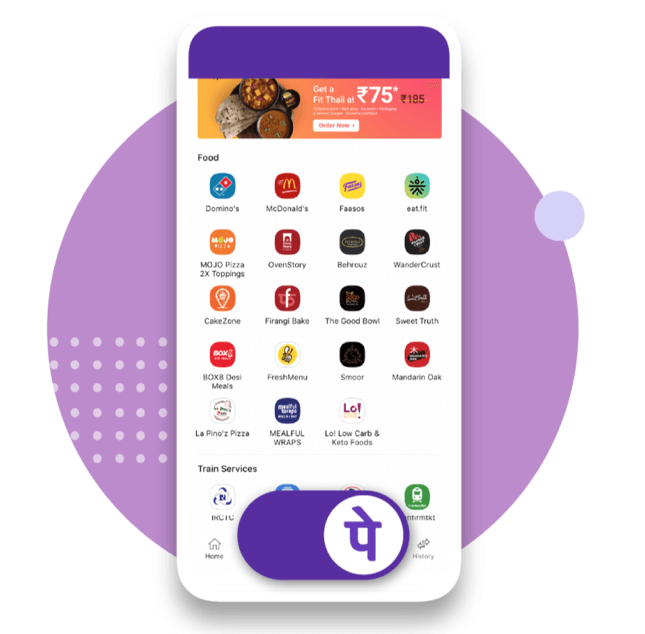 Founded in 2013, Indus OS has raised $21 million so far from investors including Samsung Venture which holds 20% of its stakes, Affle which holds 8%, Omidyar Network, JSW Ventures and VentureEast.
It is the owner of Indus App Bazaar, which is the largest Indian app store. The company claims that it has over 100 million active users, 1.1 billion downloads and 400k apps listed on it.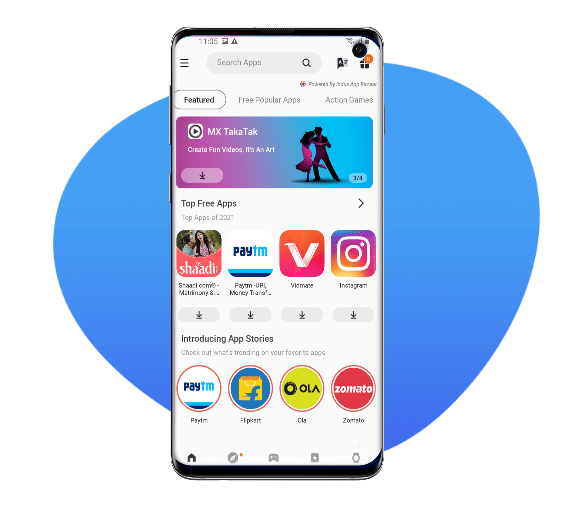 "Following the deal, Indus OS's investors would exit the company with cash and the team along with founders would join PhonePe," said one of the sources.
TechCrunch reported that the deal hasn't been finalized yet and the companies didn't make a comment about the claims.