Meta (formerly Facebook) has introduced a slew of new Facebook Live creator features, a day after launching a new website to let fans buy Stars by circumventing app stores' fees.
"Since we launched Live video on Facebook, people have made over 10 billion broadcasts, and creators like Roccibella and Candylover89 are finding creative ways to connect with their global audiences. We recently launched a new design for Facebook Live on desktop and mobile to make it easier for creators to go live. We've simplified the navigation menu so you can more easily access the insights and tools you need before and during your live broadcast." the company said in a blog post.
The new features include Feature Links, Polls, Live With, Live in Stories, Badges, and Front Now, as well as a new post format called Spotlight Conversation. The company is also testing new ways to make it easier for people to discover and explore creator content across Facebook and a new way to create videos from the top of Facebook Watch.
The new Featured Links feature, that creators have been waiting for a long time, allows creators to add multiple links to live broadcasts. "From beauty blogs and donations to causes you care about, creators can add a featured link to their live broadcast, and viewers can visit these links without leaving the live video." Meta explains.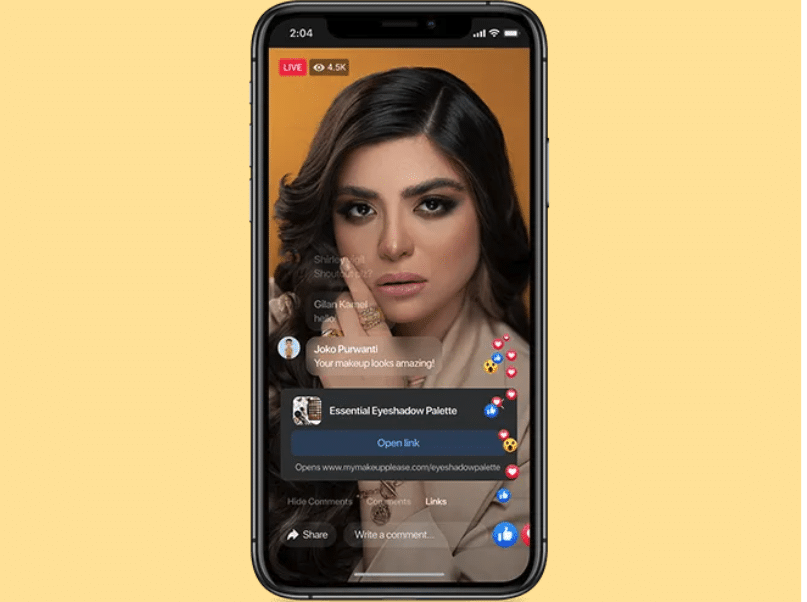 Meta is also testing a revamped Poll experience on mobile, previously only available on desktop. The new mobile experience is aimed to let creators get real-time feedback from their fans, and in return, fans can interact directly with their favorite creators.
Another important update for Facebook Live creators is Live With. Meta says creators will soon be able to go live with up to three additional guests using the new Live With feature. The company has also rolled out Live In Stories that lets creators share their live broadcasts directly to Facebook Stories.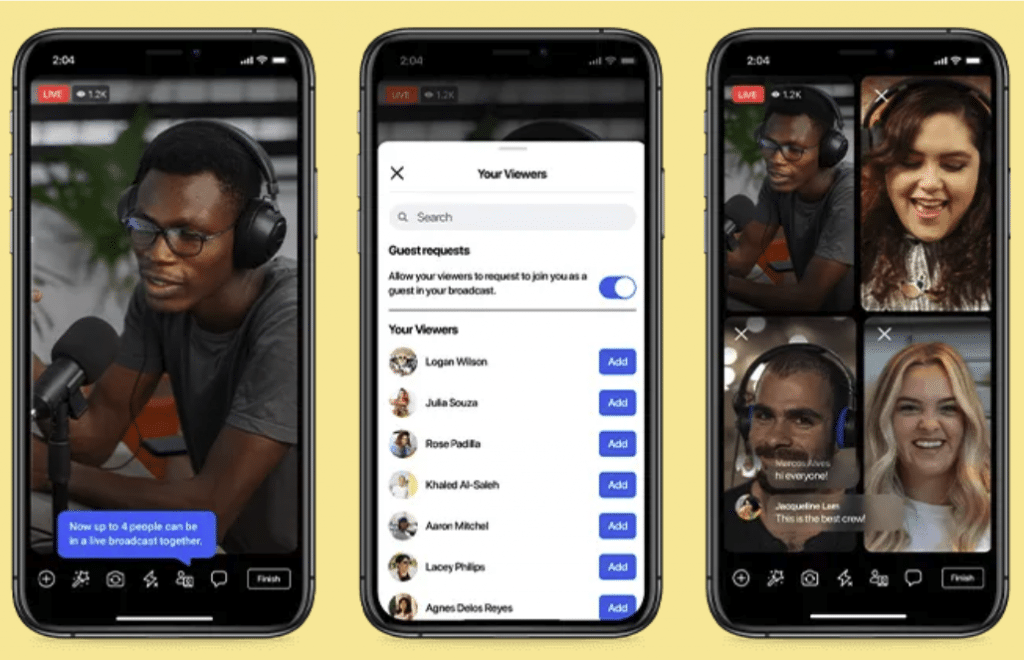 Meta also announced that the company is testing a new post format called Spotlight Conversations, which allows creators to have an "engaging comment-based discussion" with chosen guests.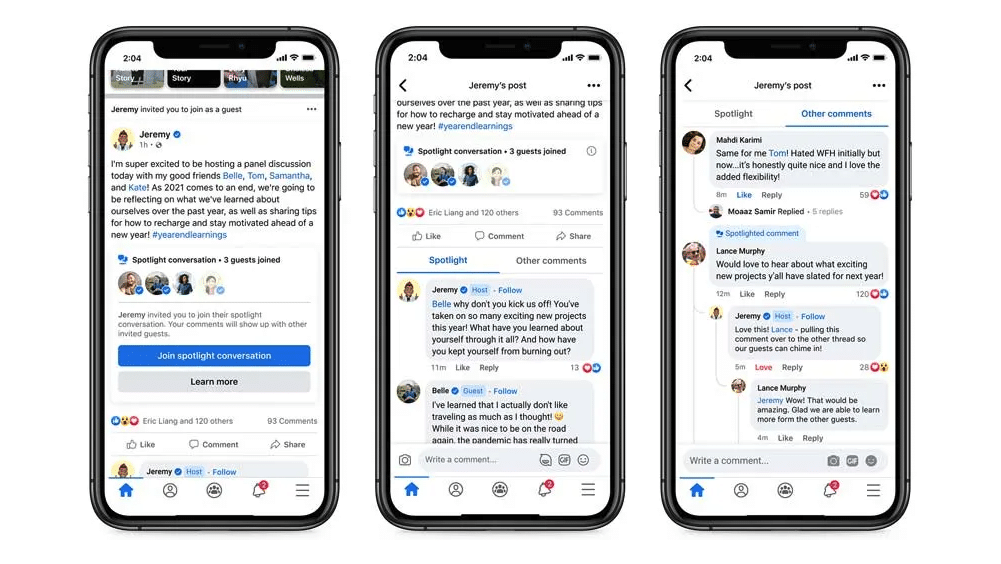 "These conversations will appear as posts with two separate comment sections: one for you and your guests, and one for everyone else who wants to follow along and discuss. Spotlight Conversation enables you to engage in a focused space while also expanding your reach to a broader audience."
Meta is also testing a new way to create videos from the top of Facebook Watch. As soon as a creator is inspired by other videos in their Watch feed, they'll be able to create and upload content in just a few clicks.