Video sharing platform YouTube announced on Tuesday that it has launched its new "Primetime Channels" service in the United States which will let users sign-up, discover and watch content from more than 30 streaming services, including Paramount+, STARZ, and Showtime, directly within the mobile app.
The announcement comes nearly two months after sources familiar with the matter told the WSJ that the Alphabet-owned company held discussions with entertainment companies for the launch of its streaming video marketplace.
The new service is now official and accessible to users in the US from the app's Movies & Shows hub located in the Explore tab. Once they subscribe to a Primetime Channel from there, the channel's content will show up on their homepages.
Titles introduced with the new feature include Star Trek: Picard, 1883, Anne Rice's Interview With The Vampire, The Chi, Spider-Man: No Way Home and many others.
Along with the titles, subscribers will also get personal recommendations, curated trailers, cast interviews and behind-the-scenes videos, YouTube's Director of Product Management Erin Teague said in a blog post.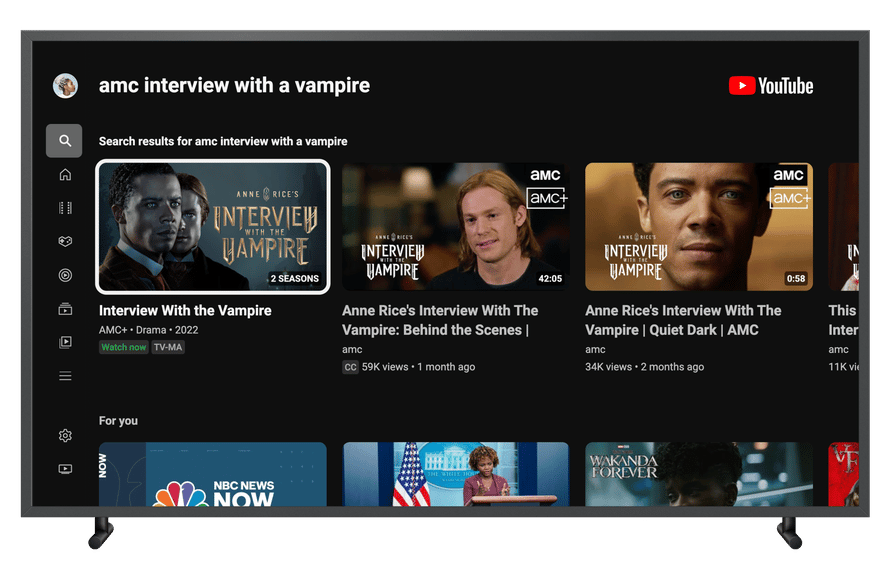 Paramount+, which also recently signed partnerships with Walmart and The Roku, currently has the largest number of subscribers among all the Primetime Channels offered at launch.
Jeff Shultz, Paramount Streaming's chief strategy officer and chief business development officer, commented: "We are excited to expand our partnership with YouTube to offer customers of Paramount+ another way to stream the content they love. This new feature gives us the opportunity to expand our presence on YouTube, broadening our reach and giving consumers even more choice when it comes to streaming the best in entertainment."
With the new Primetime Channels, YouTube aims to rival Apple, Amazon and Roku which have been offering similar services for a while. Given that movie and show trailers are viewed by large audiences on the platform, which is visited by 2 billion users every month, the new feature can give YouTube a great advantage over its competitors.
While Primetime Channels are currently available only in the United States, the company said that it plans to expand the service to more countries soon, also adding new channels including NBA League Pass.
Here is the full list of Primetime Channels that are available to YouTube users in the United States.
Showtime
Paramount+
Starz
AMC+
Epix
Shudder
Acorn TV
Here TV
Curiosity Stream
Comedy Dynamics
Up Faith & Family
Hallmark Movies Now
ALLBLK
Sundance Now
ViX+
ConTV
DocuRama
Moviesphere
Dove Channel
IFC
ScreenPix
Fandor
Law & Crime
Screambox
Dekkoo
Tastemade+
Outside TV+
Gaia
Atres Player
VSiN
Topic
Magnolia Selects
The Great Courses
And here is the company's video explaining how to purchase Primetime Channels on YouTube across different platforms.