A month after relaunching Twitter Blue on iOS, Elon Musk-owned social media company has now extended its subscription service to Android users, as reported by TechCrunch.
Just like on iOS, the monthly plan costs $11 if you purchase it through Twitter's Android app, but $8 when bought on its website, probably as a result of the company's efforts to avoid Google Play's 30% in-app purchase fee.
Earlier this week, Twitter also introduced its new annual plan for the Twitter Blue subscription which is currently available in the United States, United Kingdom, Japan, Canada, Australia and New Zealand.
The annual plan costs $84 in the United States and could save you $12 if you choose it instead of buying the $8 plan every month.
Below you can find Twitter Blue's pricing for other markets.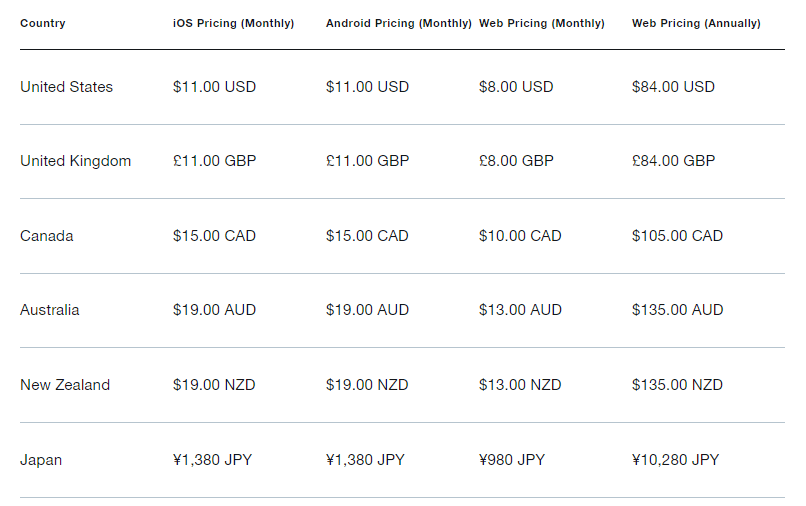 Time will reveal if Twitter Blue's launch on Android and the new annual plan could help the company boost its revenue, which has been hit by many advertisers leaving the platform.
More than 500 advertisers have stopped their ad campaigns on Twitter since Elon Musk acquired the company in late October, the Information reported on Wednesday. The company's daily revenue on Jan 17 was also 40% below the amount it saw the same day last year, according to the same report.