The Indian government banned another 118 China-based mobile apps including the popular multiplayer battle royale game PUBG Mobile, search giant Baidu and Alipay. 
---
On September 2, India's Ministry of Electronics and Information Technology ordered to ban a total of 118 apps that are linked to China, saying they ''are engaged in activities which [are] prejudicial to sovereignty and integrity of India, defense of India, security of state and public order."
The ministry said that the move will help "safeguard the interests of crores (tens of millions) of Indian mobile and internet users. This decision is a targeted move to ensure safety, security, and sovereignty of Indian cyberspace."
The apps banned in India include PUBG Mobile, Baidu, Alipay, WeChat Work, Rise of Kingdoms, APUS Launcher, a VPN app for TikTok and more. (You can see the full list of the apps and the press release here.)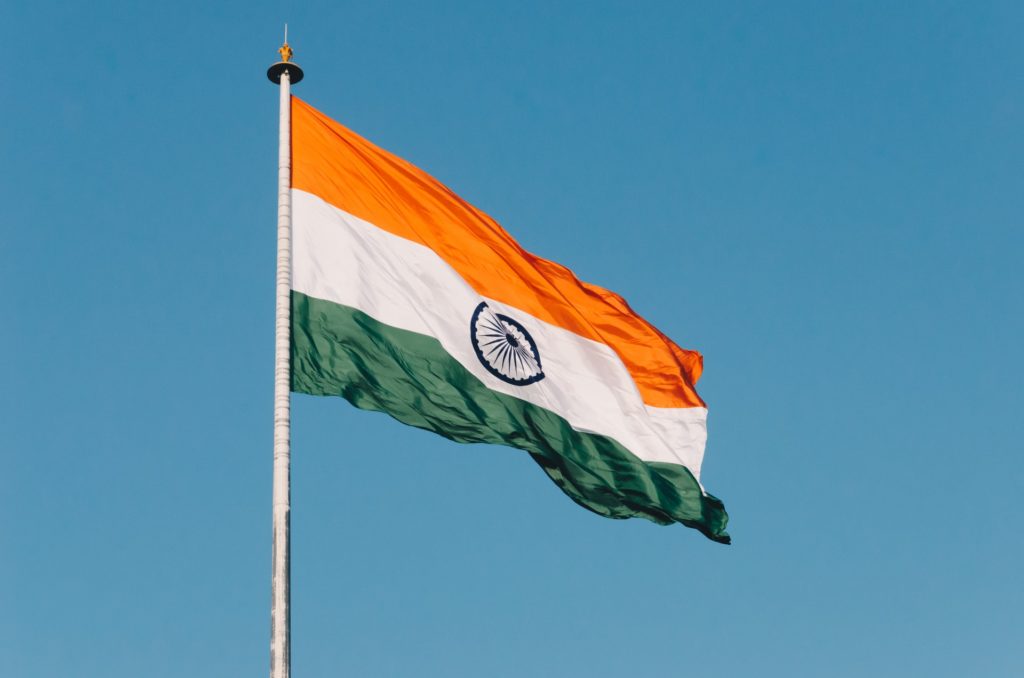 Back in June, the government banned 59 China-based mobile apps including the popular short video app TikTok, UC Browser, ShareIt and Clash Of Kings. 
And a month later, India banned 47 more Chinese apps that include TikTok Lite, ShareIt Lite, Halo Lite and Bigo Live. 
What do you think?