Almost all of us have a common mobile application. Did you know that 80% of all downloaded applications belong to the top 1% app publishers? 
According to Sensor Tower; 80% of the apps downloaded from the App Store and Google Play platforms belong to only 1% of the app publishers. This data was obtained from Sensor Tower's Store Intelligence platform.
In addition; it is also reported that 29.6 billion applications were downloaded in the third quarter of 2019. This number is quite high. But the real interesting thing; 23.6 billion of the 29.6 billion downloaded applications belong to the top 7,920 application publishers. The remaining 784,080 application publishers have a total of only 6 billion app installs.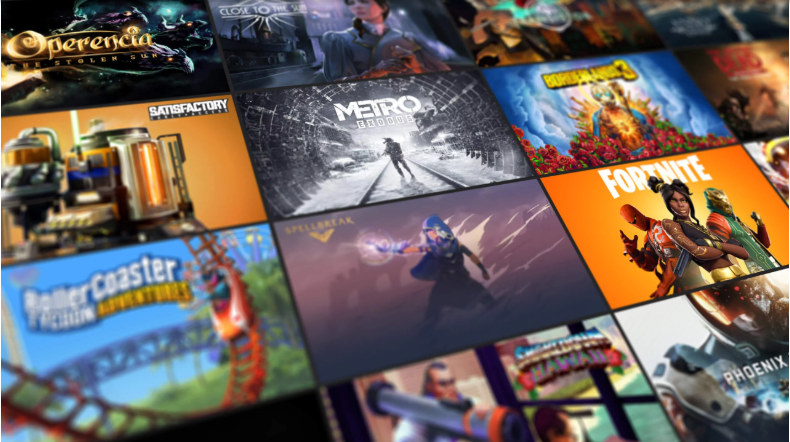 In this research, game applications were also examined. The games of the 1,080 game publishers, who are also included in the top 1%, were downloaded 9.1 billion times in total. Meanwhile, the remaining 106,920 game publishers have a total of 2 billion game installs.

There is also a significant difference in income distribution. Application publishers at the summit generated $20.5 billion app revenue, while the rest earned $1.5 billion. In the game industry, the top producers earn $15.5 billion, while the other game publishers made a total of $800 million.

Not to mention the three biggest gaming companies that have reached the top and made the most revenue. Tencent earned $2 billion, NetEase generates $743 million, and Bandai Namco generates $503 million.

Based on the information obtained; we can say that users do not show much interest in applications and games developed by independent and as yet little known companies. The games and applications developed by well-known and proven companies are the choices that people feel closer to.

You can see the complete report of Sensor Tower from here.