Apple on Wednesday released the first public beta of iOS 17, nearly a month after introducing its latest operating system at this year's Worldwide Developer Conference.

The tech giant released three developer betas of iOS 17 so far since WWDC 2023 took place in early June, and the first public beta comes with the same content as the latest developer beta.
How to download iOS 17 public beta
In order to download and test the first public beta of iOS 17, you need to join the Apple Beta Software Program with your Apple ID first. After that, you can head to your Settings, select "General", and then click on "Software Update", where you'll be able to download the first iOS 17 public beta.
What's new in iOS 17
iOS 17 will come with various new features as well as the updated versions of those Apple introduced in the previous operating systems.
With iOS 17, iPhones will get the new StandBy option which will provide users with an information hub that will be accessed when they turn their devices on their side while charging them. With Live Activities in full screen, they will be able to see what's happening in real time, like the current status of their food delivery.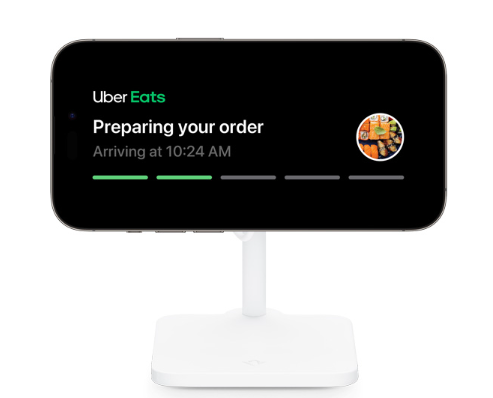 Using the Live Voicemail feature, users will be able to send a call to voicemail and display a live transcript of the message they receive. The iMessages app will gain a new plus button that will show them all the things they send the most frequently while texting, such as photos and audio messages, in one place. Via the Check-in feature, they will also be able to let their family and friends know when they arrive at a destination. Meanwhile, when someone shares their location with them, they will be able to see it directly within their conversations.
Interactive Widgets, which will be accessible on the Lock Screen, Home Screen, and in the StandBy mode, will let them take actions like turning on/off the lights and play music with just a tap.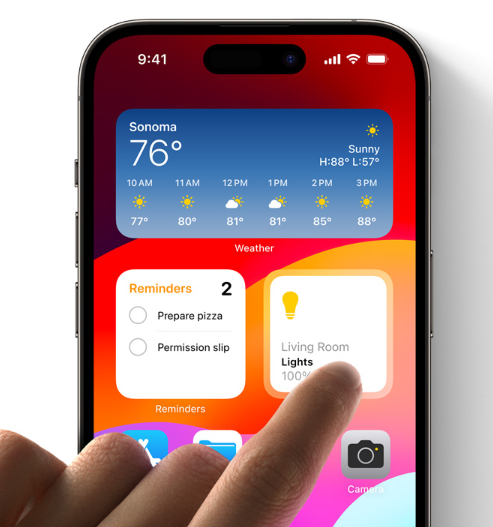 FaceTime will allow them to record videos and audio messages when their calls get unanswered. iOS 17 users will also be able to use FaceTime on their Apple TV.
With AirDrop's new feature NameDrop, they will be able to share their contact information including phone numbers and email addresses by simply holding their iPhone or Apple Watch near someone else's devices.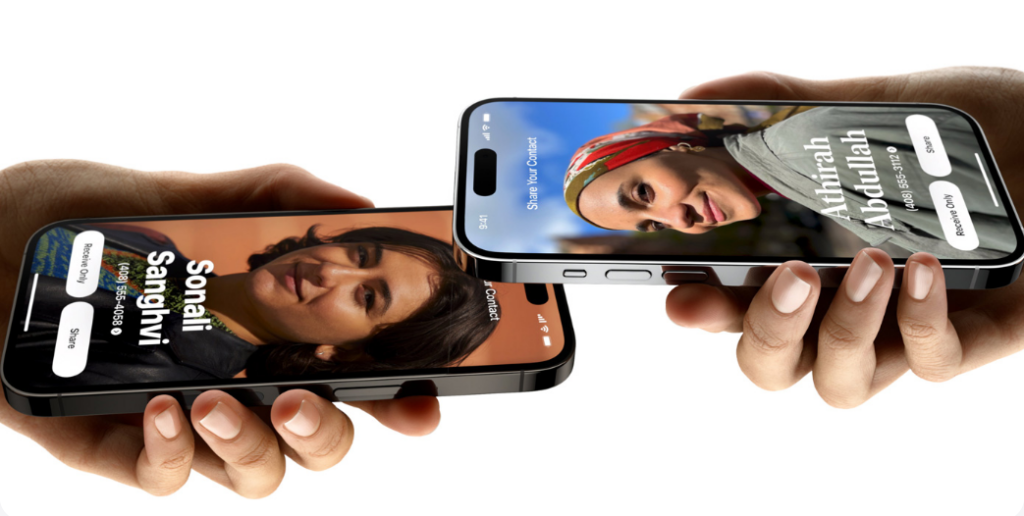 iOS 17 will also come with a new feature that will warn users about unwanted nudes. You can check out Apple's iOS 17 preview for all the new and updated features in the iPhone-maker's latest operating system, which will arrive this fall.
Meanwhile, although iOS 17 hasn't brought sideloading to European users despite the expectations, Apple said that it still plans to comply with the European Union rules.