In early August, US President Donald Trump signed an executive order to ban U.S. transactions with the China-based social media app TikTok and gave ByteDance 45 days to agree with a US-based company for the app's US operations.
The deadline was yesterday but the ban was postponed by 1 week after Donald Trump said Saturday that he had given a deal between TikTok, Oracle, and Walmart his "blessing".
But still, the future of TikTok in the United States remains uncertain and there are a lot of rumors going around suggesting that ByteDance will lose control of TikTok, Oracle may use TikTok's source code and more.
ByteDance today issued a statement in order to bring clarity to some of these ongoing rumors and here are the main highlights from the statement.
ByteDance To Maintain Majority Ownership Of TikTok
The first rumor suggests that the main shareholder of TikTok Global will be an American investor and China-based ByteDance will lose control of its short video app after the deal.
ByteDance said that TikTok Global is a 100% owned subsidiary of ByteDance, headquartered in the USA. And the company confirmed that it will retain an 80% stake in the company after selling a total of 20% to Oracle and Walmart.
TikTok's board will include the founder and the current director of ByteDance and the CEO of Walmart.
ByteDance Won't Transfer TikTok's Algorithm And Technologies to Oracle
The second rumor suggests that Oracle may use and possess the source code of TikTok.
According to ByteDance, the current plan doesn't include the transfer of TikTok's source code and technologies to Oracle. However, Oracle will be able to perform security checks on the source code of TikTok USA.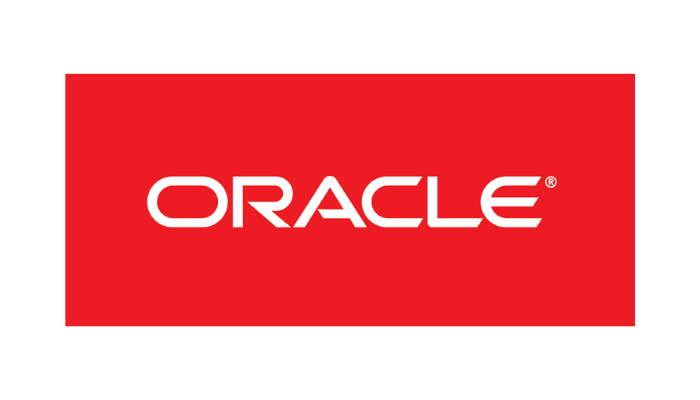 "Revealing source codes is a universal solution to data security challenges posed to multinational corporations," said ByteDance.
$5 Billion In Taxes Is Just A Forecast
A few days ago, Oracle and Walmart said that TikTok Global will pay more than $5 billion in taxes to the U.S. Treasury Department.
ByteDance said that $5 billion is a forecast. ''TikTok is full of confidence in the future development, but the actual tax amount still needs to be determined according to the actual business performance and the tax structure of the United States. The tax forecast has nothing to do with the ongoing deal.''
ByteDance Says Not Aware Of $5 Billion Education Fund
President Donald Trump said that he approved a deal which included a $5 billion education fund, to let ByteDance maintain its operations in the United States.
ByteDance said that it wasn't aware of such a plan when they first heard it in the news. The company shared a social media post on Toutiao and said "The company has been committed to investing in the education field, and plans to work with partners and global shareholders to launch online classroom projects based on AI and video technology for students around the world," ByteDance said on its official account on Toutiao.''