Facebook is opening the Messenger API for Instagram to all developers, the company announced yesterday at its F8 Refresh developer conference.
The social media giant started beta-testing the API in October 2020 with 30 developers and 700 businesses. It's now globally rolling out the long-awaited API to all developers and brands to allow them to interact with Instagram users in a faster and more effective way.
''Now, after a successful beta test, we are globally rolling out the new API features so businesses can integrate Instagram messaging with their preferred applications and workflows, helping them drive more meaningful conversations that increase customer satisfaction, and grow sales.'' said the company in a blog post.
The global expansion of the Messenger API for Instagram will be done through a phased approach, the company said.
In addition, it also announced new updates to its WhatsApp Business API.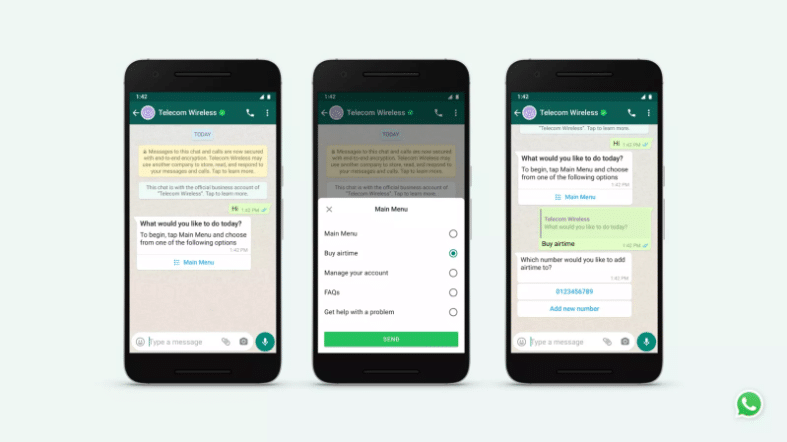 To enable businesses and customers to communicate in a faster way, Facebook reduced the time ''it takes for businesses to get up and running from weeks to just five minutes.''
Users will be able to receive further information from businesses which will be able to send more types of messages, for example, to inform them when an item is available in stock.
In addition, users will be provided with a list of canned answers with up to 10 options.
Lastly, the company also introduced Login Connect with Messenger, which will enable users to opt into communicating with businesses right from the Facebook Login flow.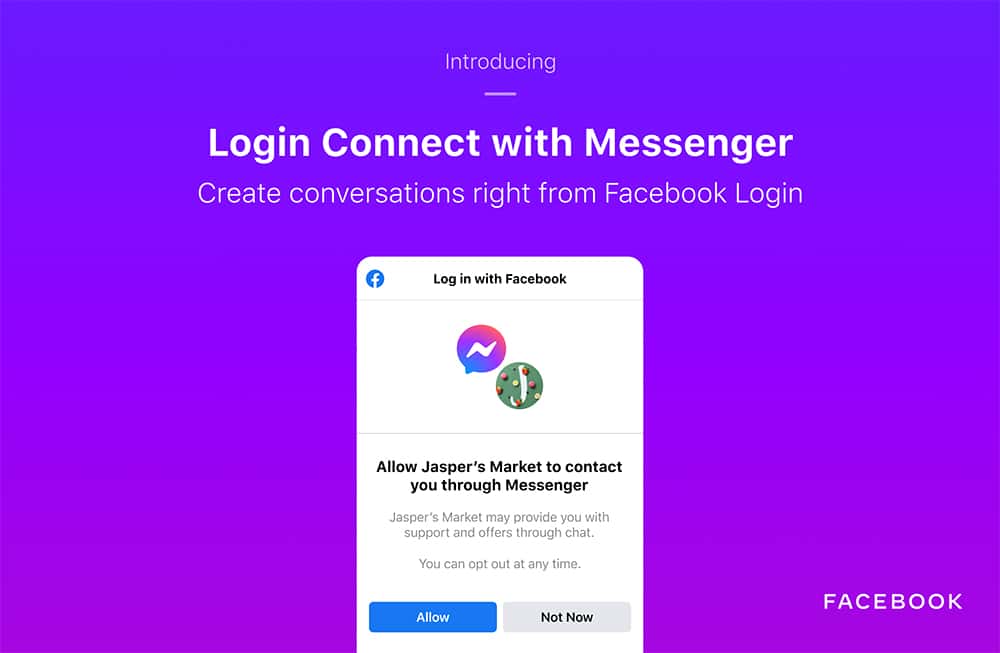 ''With this new feature, we're helping businesses cultivate better relationships with their customers by providing stronger customer care and more tailored engagement through the Messenger Platform.'' said the company.
Login Connect with Messenger is currently in a closed beta and will be rolled out globally over the next few months.