How would you like to explore the sites where you can get services in many areas? Craigslist apps developed for job postings, second-hand products, rentals, and many more services are very functional and useful. We have prepared a list where you can find the best craigslist apps according to the service area you are looking for. Here are the best craigslist apps!
CPlus Classifieds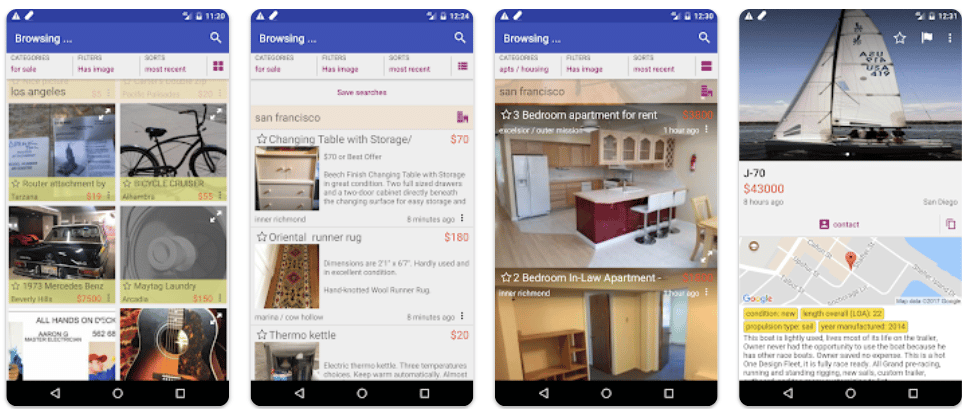 Price: Free/In-App Purchase: $1.99 – $4.99
CPlus Classifieds is an app that includes daily classifieds, job postings, yard sales, garage sales, and car sales. The app comes with optimized post flow and classified websites. The app allows users to customize their profiles by marking their favorite ads and posts.
In addition, CPlus Classifieds sends notifications informing its users of recent ads and updates, and users can increase their options by searching more places with multiple city searches. The app allows users to save the products they like to their favorite lists, and users can add notes to their favorite posts.
CPlus Classifieds on Google Play
CPlus Classifieds on the App Store
Craigslist (official)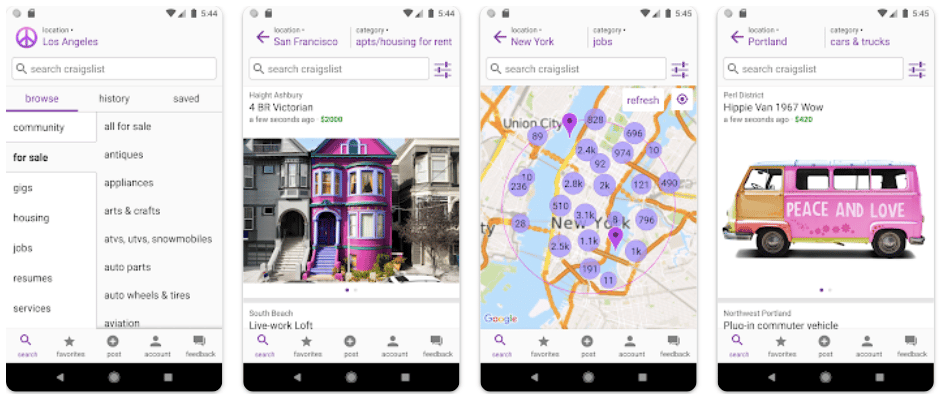 Price: Free
Founded in 1995, Craigslist includes job postings, buying, selling, and renting. Anyone can use the app, whether you're an employer, use it to recruit, or view job postings to become a worker. Also, Craigslist is an app where users can offer their skills/services.
Moreover, the app is pretty popular for buying and selling cars, boats, trucks, caravans, trailers, motorcycles, and auto parts. In addition, it is possible to buy and sell Furniture, household goods, electronics, computers, clothing, bicycles, art, and all kinds of used goods on Craigslist.
In addition, the app includes and offers its users artists and musicians, pets, local events, and many activities. Users can save their favorite ads and can post their ads if they wish.
Plus, for more information, you can visit the app's website.
Craigslist (official) on Google Play
Craigslist (official) on the App Store
---
Also Read: The 6 Best Apps to Sell Stuff
---
Letgo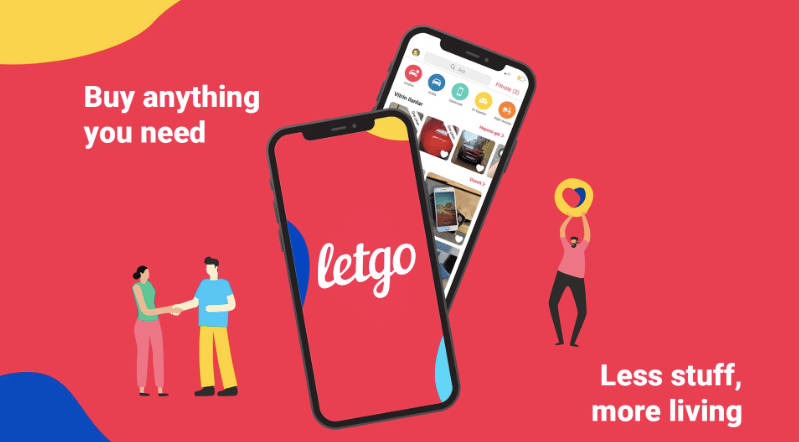 Price: Free
Letgo, an app where you can buy and sell used items such as electronics, cars, clothes, and decorations, is one of the best craigslist apps. Users can easily reach and sell second-hand products or new products and procure the product they need from their immediate surroundings thanks to the app. Also, the app offers its users a secure payment method.
Furthermore, users can buy and sell used cars with confidence with Letgo otoplus. Letgo otoplus sells its own vehicles and offers inspected, 12 months/20,000 km warranty and 20 days return guaranteed vehicles to the users.
Plus, visit Letgo's website for detailed information.
OfferUp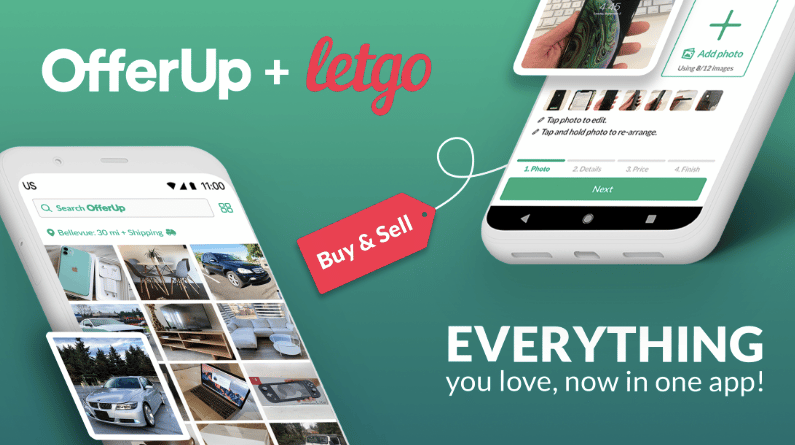 Price: Free/In-App Purchase: $1.99 – $19.99
A great app to buy, sell and shop thousands of handy items nearby, OfferUp is among the best craigslist apps. The app helps you find what you're looking for and win great deals and makes it easy to sell the products you want to sell. Users can sell and buy cars, clothing, sports equipment, shoes, household goods, vintage, and more in the app.
Additionally, seller profiles are scored in the app so you can understand the reliability of the sellers. Buyers can ask sellers what they're curious about and speed up their shopping with the in-app messaging feature.
Plus, for more information, go to OfferUp's website.
Depop | Buy & Sell Clothing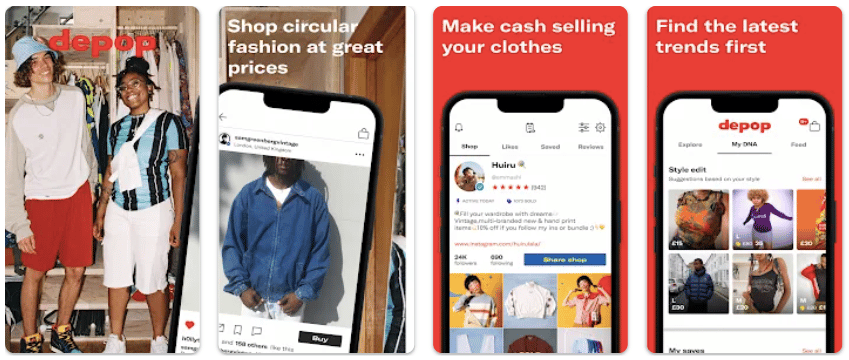 Price: Free
Depop is a fashion marketplace, a buying and selling app to explore and reflect on your offbeat style. The app allows you to follow your friends, depot followers, and favorite influencers and allows you to see the products they are buying and selling. Fashion lovers can be aware of trends and get shopping inspiration thanks to Depop.
In addition, the app makes it easier for users to cash out unworn clothes and offers shopping at more affordable prices. Users can search for products in the style they want and add the products they want to sell for free.
Plus, browse Depop's website for more info.
Depop | Buy & Sell Clothing on Google Play
Depop | Buy & Sell Clothing on the App Store