Here are the top App Store Optimization tools in the mobile ecosystem that offering-house technologies to the special needs of mobile marketers and app developers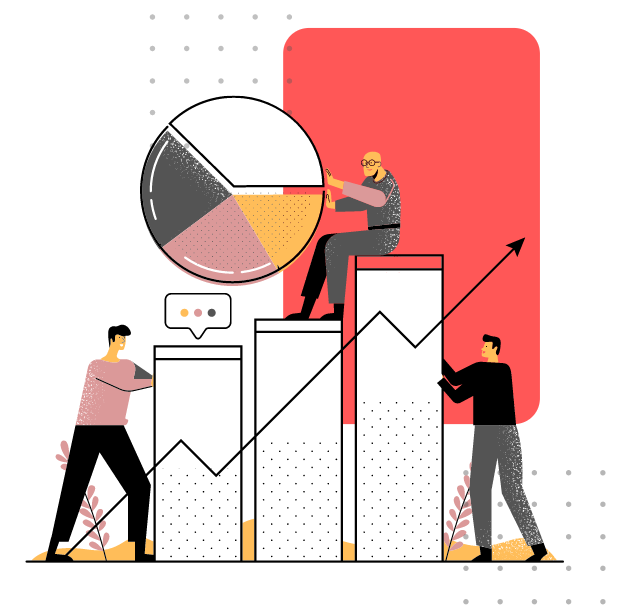 App Store Optimization plays a key role in increasing your app rankings, saving it from getting lost in the crowd and making it more visible to millions of mobile users on Google Play Store and Apple's App Store. 
Find the best ASO Tools in the industry offering professional services to the special needs of mobile marketers and app developers, including detailed keyword & competitor analysis, mobile app localization, A&B testing and more!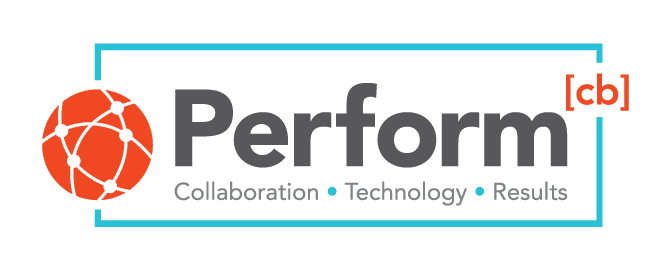 As a one-stop-shop for performance-based user acquisition, and voted #1 Performance Marketplace by mThink Blue Book for five years running, Perform[cb] is the leader in mobile customer acquisition.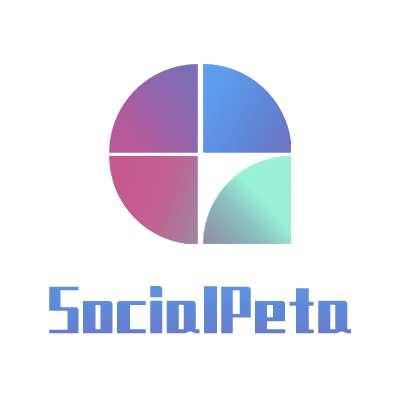 SocialPeta, the world's leading advertisement creative spy and app analytics, user acquisition and mobile ad analytics platform, is dedicated to offering top ad creatives and marketing strategies.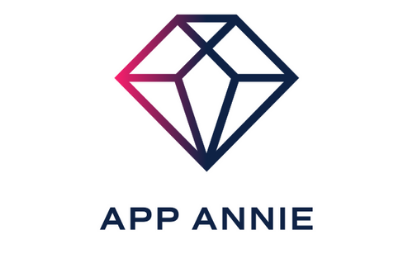 Founded in 2010, App Annie is an app analytics platform helping mobile marketers make decisions based on accurate data about the app market, mobile advertising analytics, app insights, and benchmarks.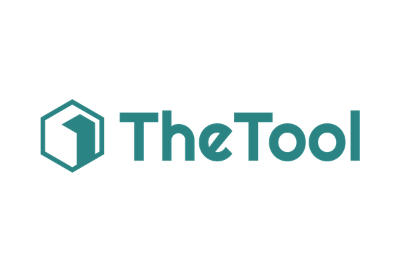 Founded in 2017, TheTool is a performance-based App Store Optimization (ASO) company based in Barcelona, Spain. TheTool provides data for mobile marketers and app developers including…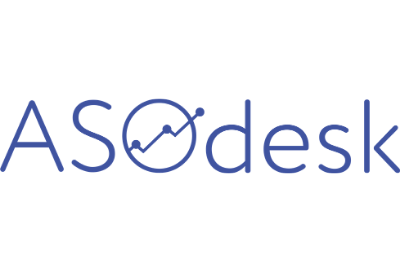 ASODesk is a Moscow based ASO tool which was founded in 2015. The platform focuses on organic traffic monitoring together with keyword analysis, automated keyword suggestions, and keyword exploration…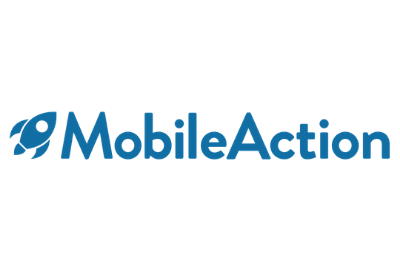 Mobile Action is a San Francisco based ASO app marketing insights and intelligence platform providing plenty of solutions according to the needs of mobile marketers.
App Intelligence: Providing in-depth insights…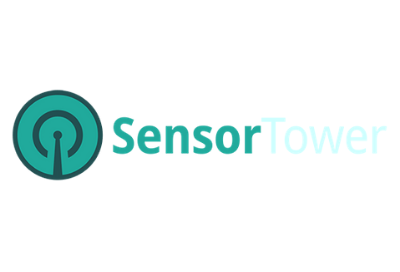 Sensor Tower is a San Francisco based market intelligence and analytics company for the mobile app ecosystem providing insights about both organic and paid user acquisition activities.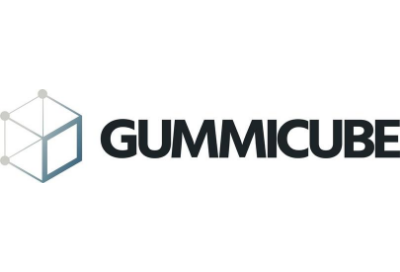 Gummicube focuses on app store optimization services including keyword optimizations, focus group surveys, A/B tests, conversion optimization, app review, and search ads.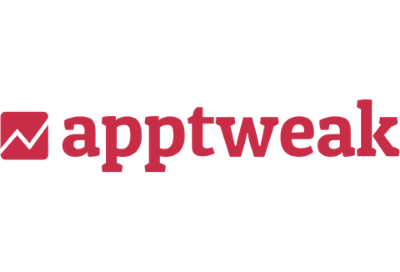 Apptweek is an app store optimization tool designed to provide insight and data to help mobile marketers and app developers to boost their growth with data-driven decisions.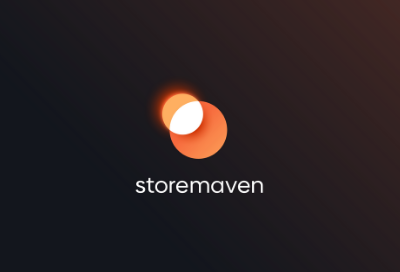 Founded in 2014, StoreMaven is an app store A/B testing and ASO company providing plenty of products and services to help app marketers to maximize their conversion rates. 
ASO 101: Getting Started With App Store Optimization
What is App Store Optimization (ASO)?
App Store Optimization is the process of optimizing mobile apps to boost their app rankings and visibility on the app markets such as Google Play Store and Apple App Store, so that more mobile users can get to know about them and download them.
Have you ever heard of SEO before? SEO stands for Search Engine Optimization and includes the practises that a website needs to be more visible on Google search results pages and to attract more visitors. 
We can briefly define ASO as the App Store SEO.
Our mobile devices have definitely changed the way we live. For example, are you hungry? Do you want to work out to stay fit while at home or do you need a new pair of jeans? You don't need to go out to find a restaurant, a gym or a store anymore. Just open your app market and type a few keywords. Then you'll find tens of thousands of mobile apps to meet your needs.
According to Statista, during Q3 2022, the number of apps on Google Play Store and App Store has already surpassed 5.1 million and this number is rising up with each passing year.
Mobile app downloads reached 230 billion in 2021 and another research shows that daily time spent in mobile apps hit 5 hours during the first quarter of 2022.
However, in line with the growing number of available mobile apps and amount of app usage, the continuously increasing competition in the market makes it more and more difficult for app publishers to get their products more visible on the major app stores. 
And this briefly summarizes why you should care about App Store Optimization and start focusing on increasing your app rankings. 
If you develop a strong App Store Optimization strategy and optimize your app accordingly, you can save your app from being lost in the crowd and maximize your chances of appearing at the top when mobile users make a search on the app stores. 
App Store Optimization (ASO) Checklist - 2022
1- Keyword & Category and Competitor Analyses
There are 33 app categories on Apple's App Store and 24 on Google Play Store. Start with deciding the category that you think your app is going to fit the most. 
It is a very crucial step, especially when you're going to publish your app on the iOS market as choosing an irrelevant category is against Apple's App Store Review Guidelines and it might cause your app to be removed. 
As well as Apple, Google doesn't approve apps with false categories and allow them to be released on its market either.
Also, the majority of mobile users check out categories while discovering apps so choosing the right category will help you increase your visibility and app rankings. 
After picking it, continue with analyzing the other apps in that category. Check out how they are doing, how their app rankings are, what features they offer but you don't do, etc. 
Then, analyse the app store keywords that users are typing in the search bars while they're looking for an app. Don't forget to check out the app store keywords that your competitors are targeting.
ASO tools you can find on this page will provide you with very detailed data and insights that will help you a lot to perform analyses and maximize your results.
Yes, your app name is very important in terms of ASO. However, it's probably not going to be enough to tell users what your app is about at first glance. That's where app titles & sub titles come in.
Google Play Store allows publishers to add app titles up to 50 characters while Apple limits this length with 30 for subtitles.
You shouldn't forget to include your main keywords in your titles, especially for Google Play Store as it puts more emphasis on them since it doesn't provide a special ''keywords'' area and focuses on the keywords used on the app page. 
Keep in mind that you shouldn't do keyword stuffing and create informative titles to help users and the algorithms understand what your product is about.
App descriptions are another important element to tell people about your product and increase your app rankings, especially on Google Play Store. 
Google finds the keywords that you want your app to rank for in your descriptions. It offers two description areas; one for your short description which is limited to 80 characters and one for your long/full description which can be up to 4.000 characters. 
Use the short description area to give users a brief summary of your app and the long description area to cover more detailed information about your product. 
Don't forget about the keyword density while creating your app descriptions and you can get help from ASO tools like AppTweak to write the most effective ones.  
In the meantime, Apple has an app description area too which can have up to 4.000 characters. The keywords you use here doesn't affect your rankings on the App Store but writing an informative description will maximize your chances of conversing users.
Mobile app icons are very effective in catching the attention of users, when created appropriately. Make sure to use a simple and attractive one that reflects your app, and avoid using too many elements as it might cause confusion. 
And don't forget to check out your competitors' icon designs and take into account the effects of colors on people.
To create your android app icon or ios app icon, you can work with a professional designer or get help from app icon maker tools such as Canva.
6- App Screenshots & Videos
App screenshots and videos don't affect your app ranking in a direct way, but using them is one of the most effective ways to convert users and show them what your app/game looks like and functions.
Google Play Store allows you to add up to 8 screenshots and a promotion video between 30 seconds and 2 minutes, while App Store lets you add up to 10 app screenshots and 3 30-second videos. 
Google Play Store Screenshots Sizes 
Minumum dimension: 320 px
Maximun dimension: 3840 px
Aspect ratio: Can't be more than 2:1 or 1:2
Apple App Store Screenshots Sizes
For iphone 6/7/8:
Portrait screenshot size: 1242px X 2208px
Landscape screenshot size: 2208px X 1242px
For iPhone X:
Portrait screenshot size: 1242px X 2688px
Landscape screenshot size: 2688px X 1242px
If your app is available in different countries or you want to launch it in other markets, you need to do localization in order to climb the charts on the app markets. It'll provide you with many advantages such as going beyond your current user base and higher ROI. 
There is a common misperception that localization is simply a matter of translating. But it's definitely not. You need to localize and customize not only your texts, but also its images, sounds, currency, date & number formats and even its colors. In addition, you need to create a brand new keyword analysis. 
Luckily, ASO tools like AppTweak, TheTool.io and MobileAction also offer localization services.
App ratings and reviews are the outcomes of the experiences that users had while using your mobile app and they play a key role in your app rankings on both Google Play and App Store. 
"Google Play ratings and reviews are extremely important in helping users decide which apps to install."
''Ratings and reviews influence how your app ranks in search results, and can affect whether someone downloads your app. Users can rate your app on a scale of 1 to 5 stars. They can also add a written review for iOS and macOS apps.''
According to a research, %79 of consumers check app ratings and reviews before downloading an app. 
So make sure you're encouraging your audience to share their thoughts by leaving a comment and reply to every single review even if they're negative. 
ASO tools which you can find above lets you access all of your app ratings and reviews in one place and makes it very easy to analyze and reply to them.
Running A&B tests allows you to detect what's working with your app store optimization strategy and what's not. It offers higher conversion rates, less bounce rates and the ability to easily analysing the changes you're planning to make to your app. 
According to the results you get, you can update your app and strengthen your ASO strategy for more conversions and higher app rankings. By the way, while updating your app, don't forget to take into account the app ratings & reviews you get on the app stores, and the other comments you receive from different platforms such as social media, websites etc. 
A&B testing and the other App Store Optimization practises here are not simple tasks and need to be completed professionally. However, thanks to the ASO tools we've listed for you, you can maximize your results and get your app ready to rank higher on the app markets.