California-based mobile marketing measurement platform Tenjin and London-based player analysis platform for mobile game developers GameAnalytics announced on Wednesday that they teamed up to launch ''Growth FullStack'', which is the first of the companies' new series of developer tools and training resources.
The creators focus on data analytics issues that arose as Apple deprecated its IDFA with App Tracking Transparency framework that came into effect this April and due to the lower numbers of iPhone users opted-in to ad tracking.
The companies said that Growth Fullstack will enable developers ''to collect the data that they need, store it in the way they want, and optimize their campaigns activity using off-the-shelf or custom analyses.''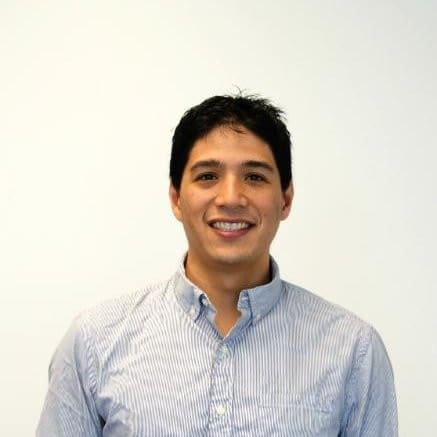 ''The inspiration was our joint understanding that mobile marketers have their own siloed data sources, databases and analyses – sometimes multiple of each – but no way to draw them together post-IDFA,'' said Christopher Farm, the CEO and co-founder of Tenjin.
''Paired with iOS14 and 15 redacting some of the important dimensions (for example country data sets) finding ways to build a network of data within Growth FullStack provides the tools and training for mobile publishers to achieve the similar insights like big publishers are used to, enabling them to focus on building their apps and games. GameAnalytics and Tenjin both have very popular free platforms and share a commitment to educating our clients, so we're delighted to be working together to help great apps grow in the new privacy-first world."
---
Also Read: Measure SKAdNetwork campaigns for free with Tenjin
---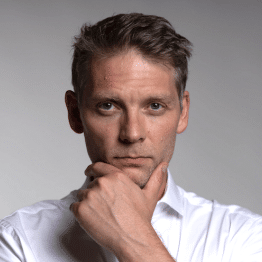 "We're thrilled to be announcing our new partnership with Tenjin, which is perfectly aligned to help us deliver best-in-class developer tools,'' said Morten E. Wulff, the founder and chairman of GameAnalytics.
''Conversations with our mutual mobile game clients showed that they want us to offer services across their full stack of data tools, and Growth FullStack is the first in a suite of collaborative products that will supercharge the switch to Apple & Android-centric attribution. Mobile performance marketing architecture has been thrown into disarray during 2021 for publishers worldwide, but with Growth FullStack any mobile publisher can run new analyses of previously diffuse datasets with no in-house expertise."
Earlier this year, Huawei announced partnership with GameAnalytics to provide free analytics for mobile game developers.