Indonesia-based on-demand multi-service platform and digital payment company Gojek has agreed to merge with e-commerce giant Tokopedia to form GoTo Group, which will be the largest internet company in the country.
Earlier this year, sources close to the companies said that Gojek and Tokopedia were in advanced talks for a $18 bn merger deal. The claims turned out to be true and the companies today announced the deal which is supported by major investors including Google, Alibaba Group, Facebook, Tencent, Capital Group, PayPal, Visa and many more.
GoTo Group will provide e-commerce, on-demand and financial services in the country where the combined entity currently serves 270 million customers.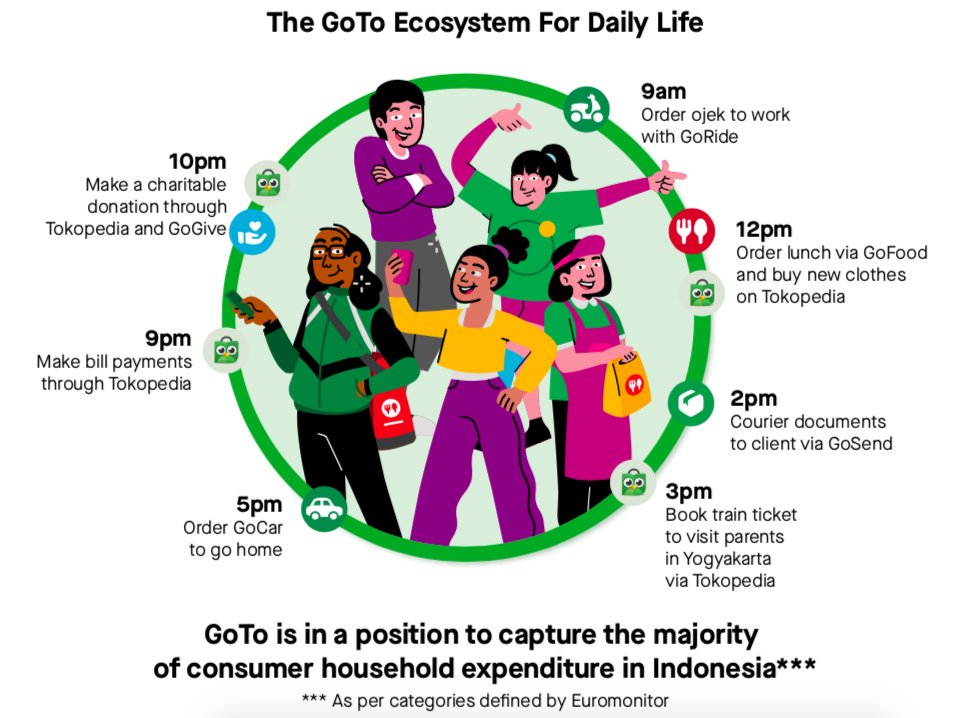 During the merger negotiations, Gojek and Tokopedia together were valued at around $18 billion. Bloomberg reported that Gojek shareholders will hold 58% of the combined entity's shares while Tokopedia shareholders will hold the remaining 40%.
Gojek CEO Andre Soelistyo will serve as the CEO of GoTo Group and Tokopedia President Patrik Cao will serve as the President of GoTo Group while Kevin Aluwi will continue as the Gojek CEO and William Tanuwijaya as the Tokopedia CEO.
In addition, Andre Soelisto will also lead GoTo Financial's payment and financial services.