Top App Building Platforms 2023
Here are the top app building platforms in the mobile ecosystem that offer professional and comprehensive solutions to the special needs of app developers.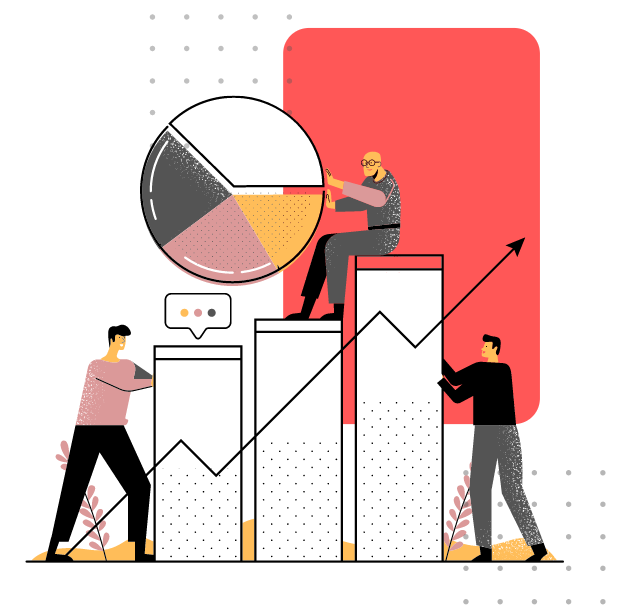 Mobile apps have definitely changed the way we live. As of 2022, there are over 4 million apps just on Google Play Store and App Store, which means if you haven't built your own mobile app yet, you're missing a great opportunity to grow your business, multiply your revenue and connect with billions of people from around the world. 
Building a great app that meets users' needs and climbs the charts on the app markets usually requires time, patience and coding knowledge. But coding mobile apps is not something most of us have experience in and are able to learn in a very short period of time. 
However, these app building tools have made it possible for us to create apps without coding skills and wasting time. Their ready-to-use design templates and simple interfaces enable us to start building just in seconds, publication services let us get our apps live on the app markets and their marketing tools help us easily promote our mobile apps, increase our app rankings and grow our user base. 
Find out the best app building tools in the industry with their main features, reviews and news, to make apps without coding and build a stronger presence on mobile.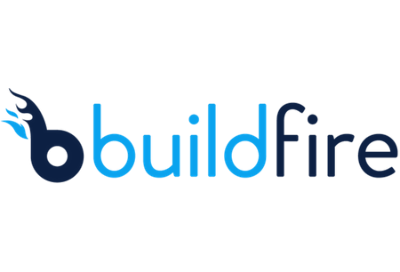 Founded in 2014 by Ian Blair and Nathan Keating, Buildfire is an ultimate app building platform for Google Play and App Store.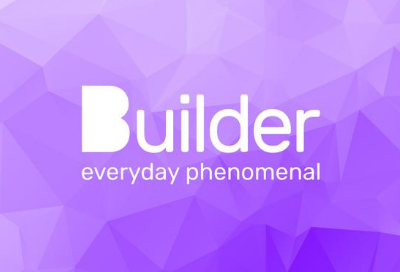 Founded in 2012 by Sachin Dev Duggal and Saurabh Dhoot in San Francisco, Builder is an online software building platform where developers can also…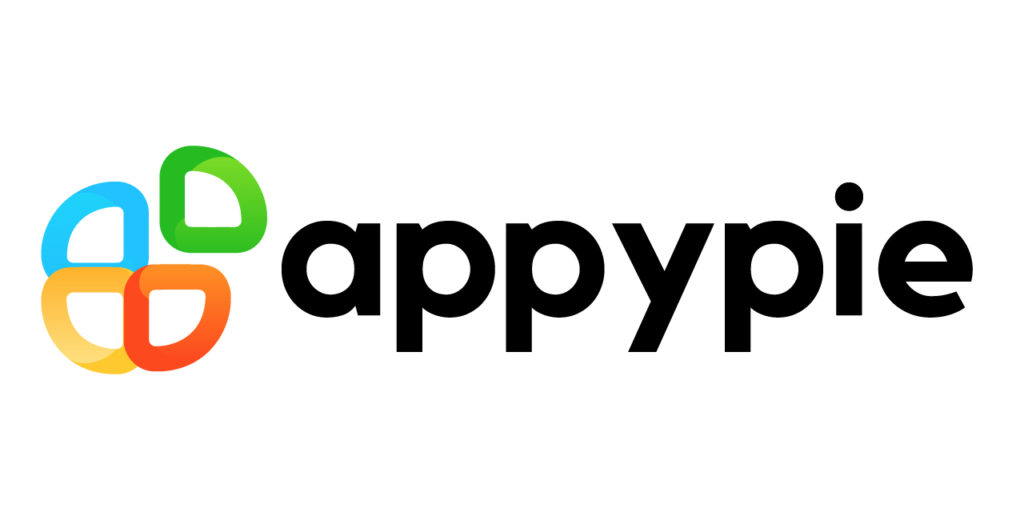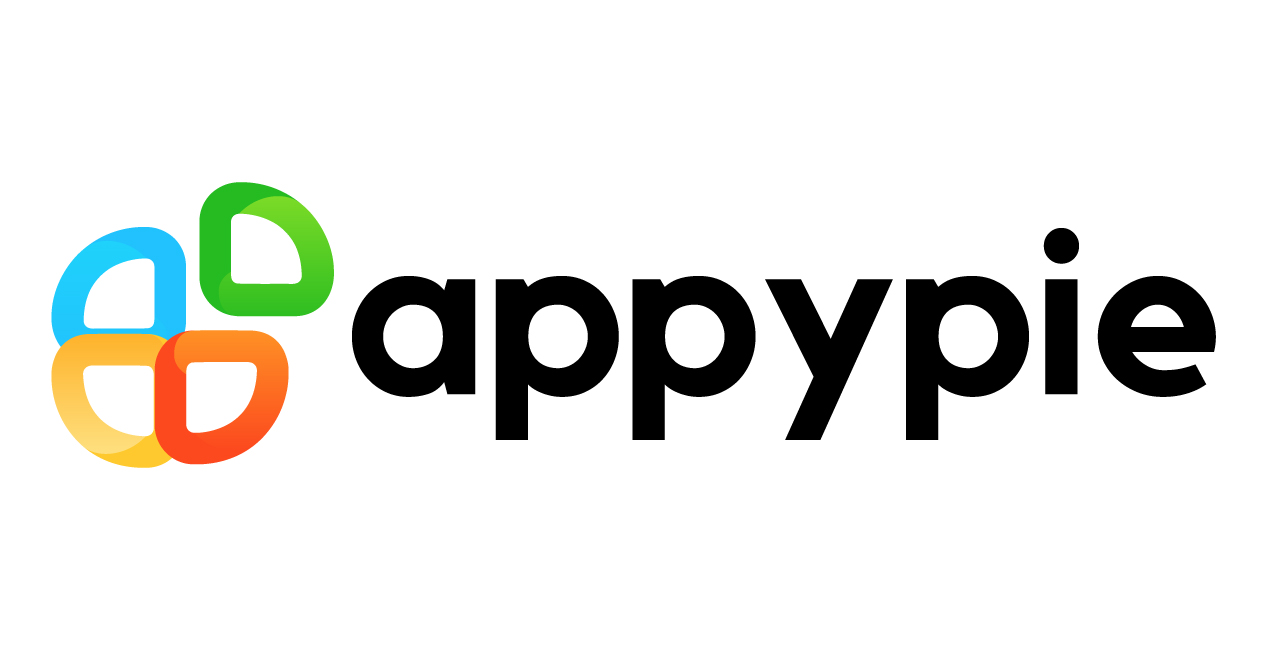 Founded in 2015 by Abhinav Girdhar, AppyPie is trusted by more than 7 million businesses from around the world including Sodexo, Decathlon, Nike, The Home Depot, L'Oréal and more.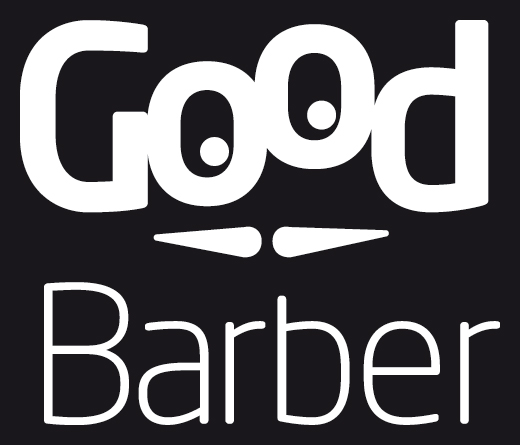 Founded in 2011 by Dominique Siacci, Jérôme Granados, Jérôme Pietri and Sébastien Simoni, GoodBarber lets users create Android & iOS apps as well as progressive web apps without coding skills.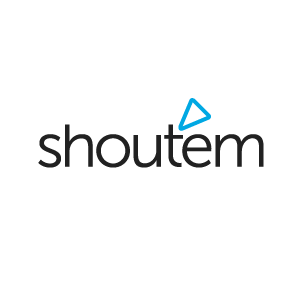 Shoutem was founded by Viktor Marohnic in 2008. It allows users to create native Android and iOS apps ''with a premium look and feel'' and without requiring any coding skills.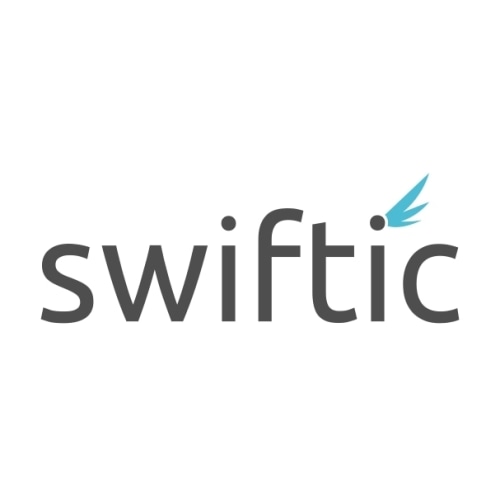 Founded in 2014 by Idan Didi, Swiftic is a DIY mobile app building tool that lets you create, publish, manage and promote your own personalized mobile apps all in one place. More than 1 million mobile apps have…

Siberian CMS, also known as Siberian, was founded in 2012 in France. It lets you create and publish your own mobile apps on the App Store and Google Play. It is one of the easiest app building tools that…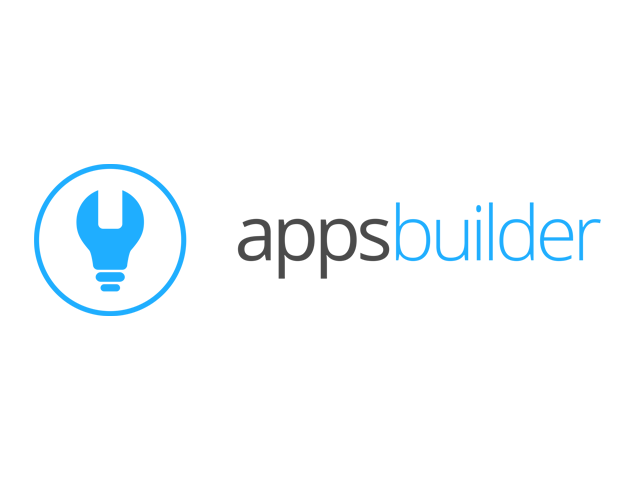 Founded by Luigi Giglio and Daniele Pelleri in 2010, AppsBuilder lets you create HTML5 and native cross-platforms apps ready to publish on Google Play Store and App Store.