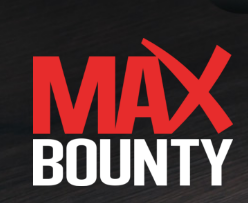 Max Bounty is a performance-based CPA network that focuses on increasing the ROI of both affiliates and advertisers. It was founded in 2004.
Max Bounty aims at helping the web designers to get in touch with ad companies who want to get ads made, sponsors who want to purchase advertising and publishers who run ads.
Max Bounty offers costs per every action and is known for its collaborations with many famous advertising companies. It is also worth to note that their team is trained professionally before they start.