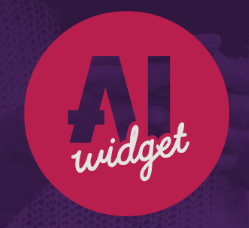 AI Widget describes itself as "the smarter way publishers maximize their mobile revenue."
The dashboard of AI Widget is designed with publishers in mind. You can use its Real Time dashboard to find out which ones of your pages make you gain the maximum revenue and start focusing on them.
Aesthetics and usability are very important terms for AI Widgets. It provides "beautiful" and "unique" ad formats including native ads.
AI Widget also has many partnerships with qiant companies such as UBER, Amazon, PayPal, Disney and more.