Stay Up-To-Date with the Mobile Marketing Industry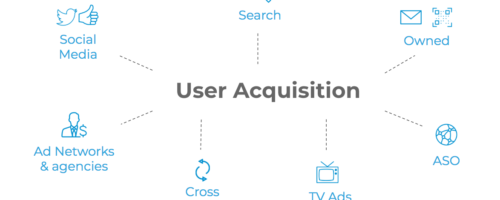 Your app is nothing without users using it. So, user acquisition is an important task that should be done carefully. Check out these articles about mobile user acquisition.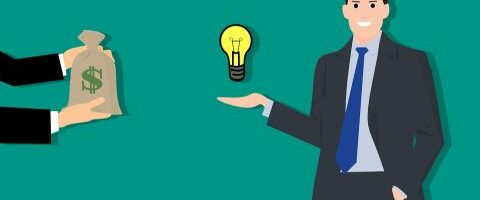 It is possible to make big amounts of money out of your application. Wondering how? Check out these monetization articles and learn how to do it.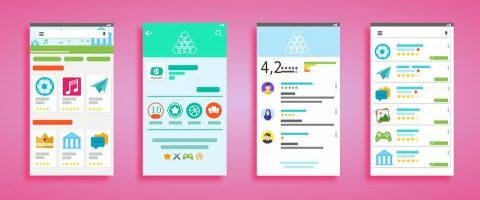 Here is something that is as crucial as app building: app publishing.
Here are the best tips for publishing an app.