Top Mobile App Analytics Tools 2023
Here are the top mobile app analytics tools in the mobile ecosystem that offer professional solutions to the special needs of app developers and mobile advertisers.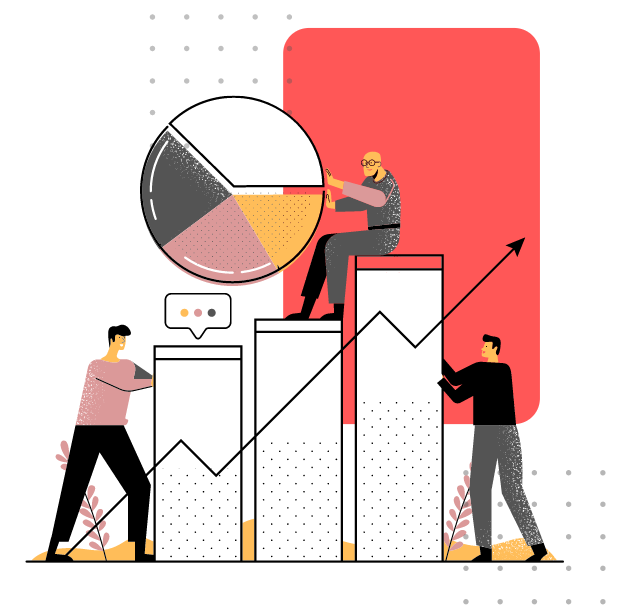 What Are Mobile App Analytics Tools?  
You've probably spent weeks or even months building your mobile app, getting it live on the app markets and marketing it to grow your user base. Great! But how are you going to find out the consequences of your hard work? That's how app analytics tools were born. 


App analytics tools allow you to discover, measure, understand and optimize how your mobile app is performing and how your users are interacting with it. 


For example, with an app analytics tool, you can easily and quickly find out how many people use your app on a daily, weekly or on a monthly basis, which one of your features brings the least/most engagement, which channel brings the maximum/minimum number of users, what your retention rate is, in what parts of your app users are experiencing troubles, what you can do to improve your app to maximize your results and more.
What are the top app analytics tools for 2023?
There are dozens of mobile app analytics tools in the industry offering various professional solutions and picking which one to work with might become a challenging task for many of us. 
As Mobile Marketing Reads, we have listed the top app analytics tools for 2023 with their main features, reviews, company news, website & social links and more!
If it's going to be your first time using an app analytics tool, you'll probably encounter tens of industrial terms that may sound unfamiliar to you. Check out our mobile marketing glossary for the terms you don't know the meaning of.


Bringing transparency and insight into your mobile marketing, Tenjin provides powerful tools and training for marketers to analyze the source, in-app purchases, advertising revenue, cost, and the ROI of their users.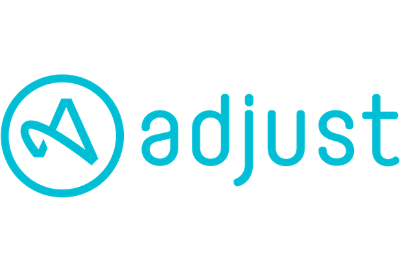 Founded in 2012, Adjust is a mobile measurement partner providing in-depth mobile app and market analytics to enable mobile marketers and app developers to make data-based decisions.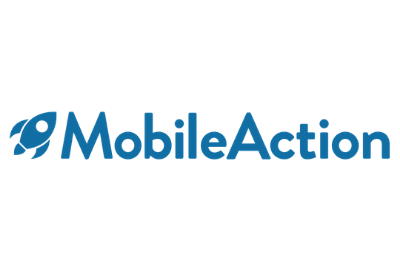 Mobile Action is a San Francisco based ASO app marketing insights and intelligence platform providing plenty of solutions according to the needs of mobile marketers.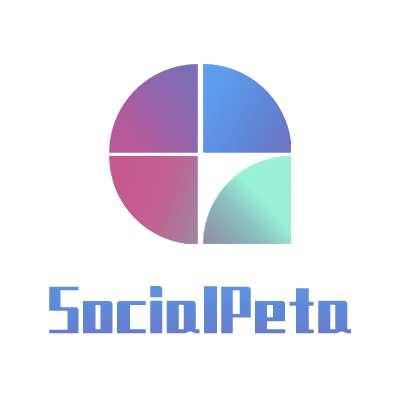 SocialPeta, the world's leading advertisement creative spy and app analytics, user acquisition and mobile ad analytics platform, is dedicated to offering top ad creatives and marketing strategies.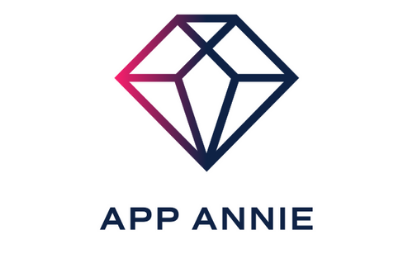 Founded in 2010, App Annie is an app analytics platform helping mobile marketers make decisions based on accurate data about the app market, mobile advertising analytics, app insights, and benchmarks.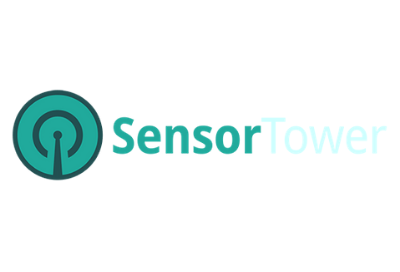 Sensor Tower is a San Francisco based market intelligence and analytics company for the mobile app ecosystem providing insights about both organic and paid user acquisition activities.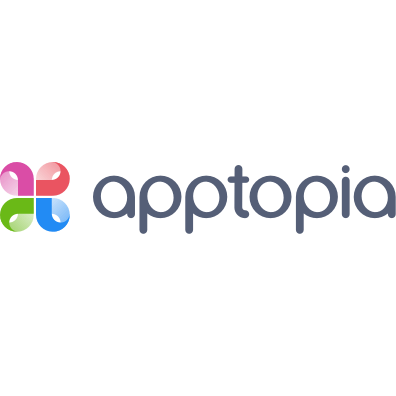 Founded in 2011 by Eliran Sapir and Jonathan Kay, Apptopia is a US-based service provider in mobile app analytics, data mining and mobile market intelligence.

Founded in 2017 by Anton Buchelnikov, Apptica is a Cyprus-based in-app advertising & mobile app analytics platform trusted by Madbox, …

Branch is a US-based mobile deep linking platform that was founded in 2014 by Alex Austin, Dmitri Gaskin, Mada Seghete and Mike Molinet. It aims to help you maximize your ROI with its advanced mobile marketing and deep linking solutions.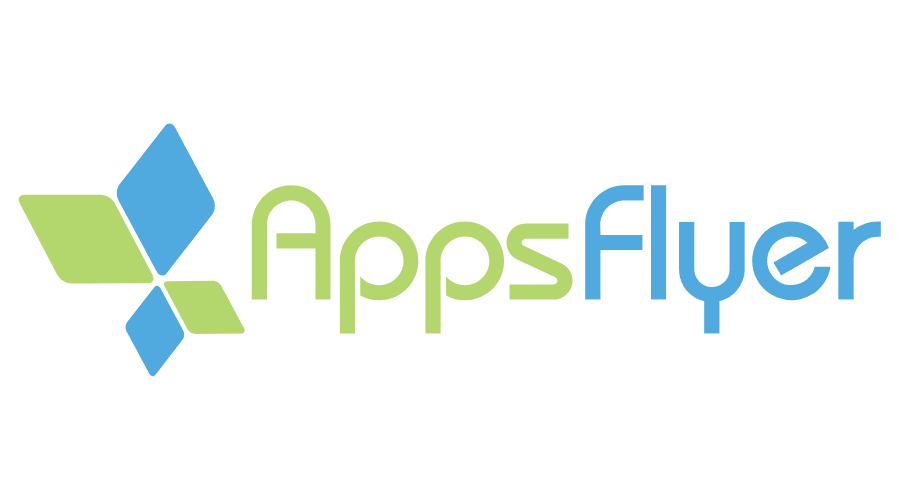 AppsFlyer is a mobile marketing analytics and attribution company founded in 2011 by Oren Kaniel and Reshef Mann. It has 18 global offices from around the world with more than 900 employees. Some of its customers are Nike, TikTok, Reddit, …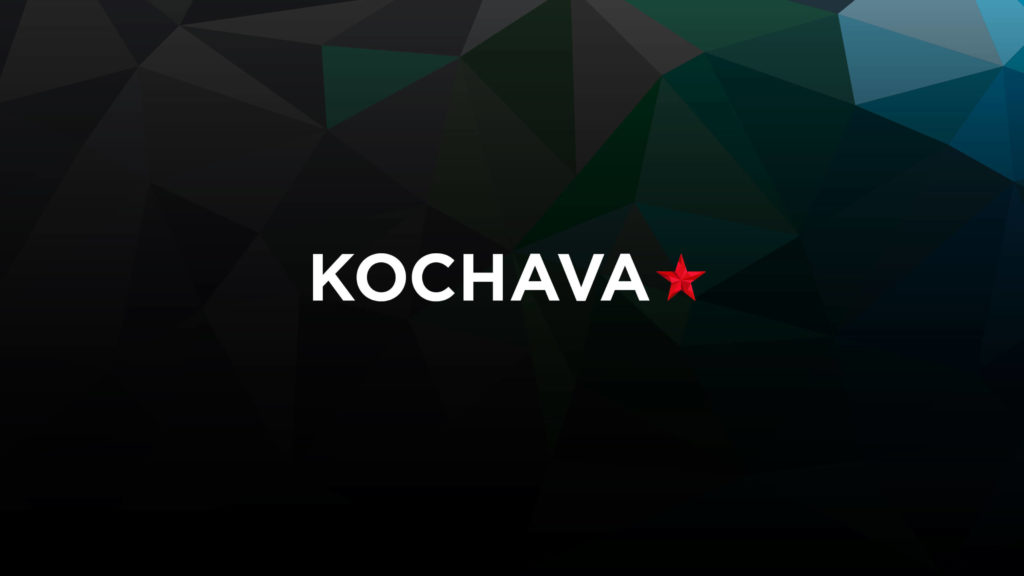 Kochava is a mobile app analytics & attribution platform, founded in 2011 by Charles Manning, headquartered in Sandpoint, Idaho, United States. It has worked with top brands including Microsoft, …


Firebase is a Google-owned platform that helps users to create high-quality mobile and web apps in such a short amount of time. It also lets you access very powerful analytics on your mobile apps …